The Chainsmokers ready for new heights after two-year hiatus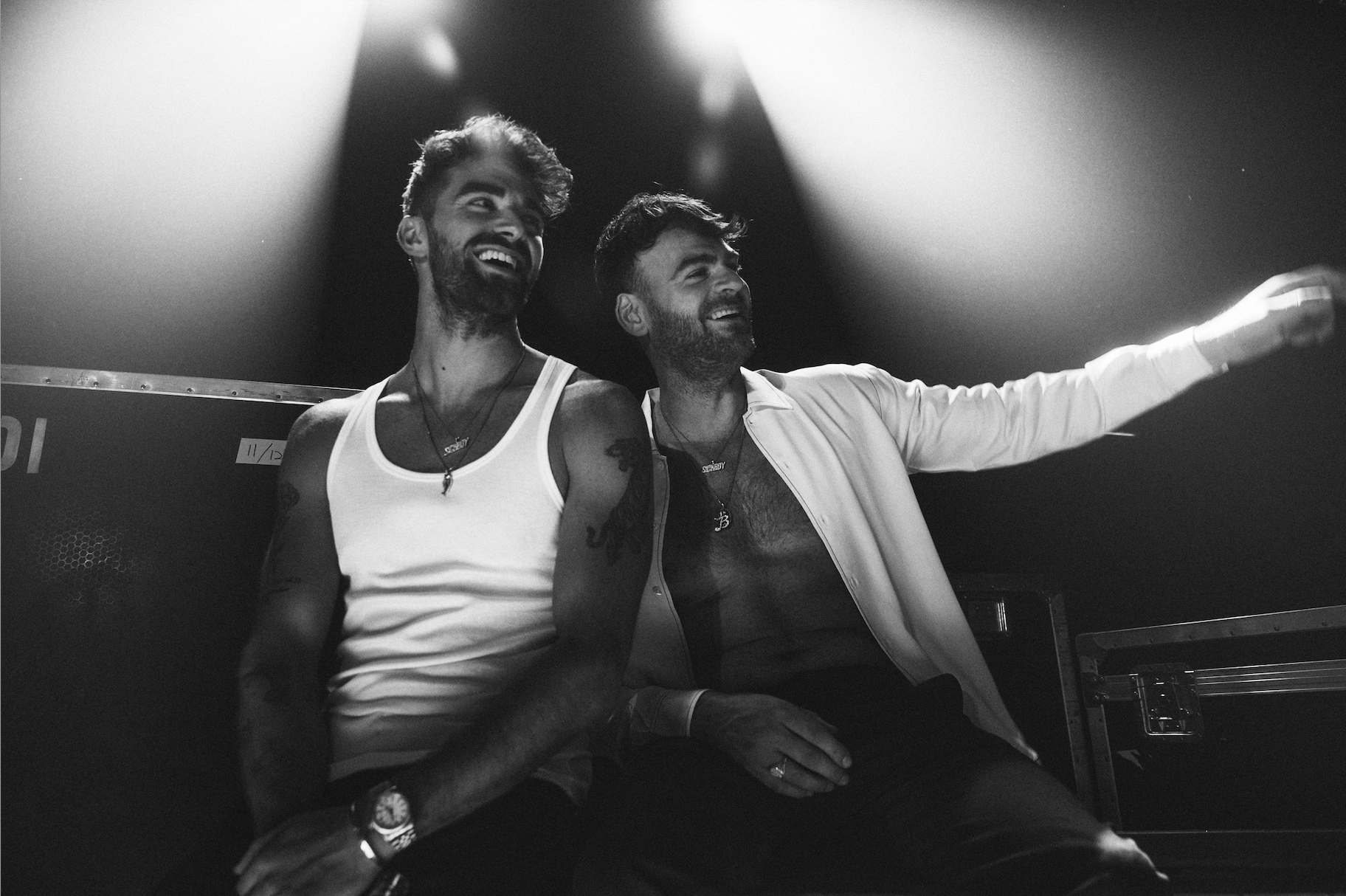 Grammy Award-winning and Billboard chart-topping artist and producer duo, The Chainsmokers, are back with a fresh bop after a two-year hiatus from releasing new music.
Drew Taggart and Alex Pall only released 'High' on Friday, but already the track is close to four million global streams and the official video has over 3.2 million YouTube views.
Upon release, the track was #1 on Spotify's coveted New Music Friday playlist.
Those numbers, no doubt, were helped by a viral campaign to mark their return.
Earlier this month the duo started posting cryptic content on social media featuring two unknown actors who appeared to be attempting to replace Taggart and Pall.
The content was followed with a hilarious video titled 'SORRY, THE CHAINSMOKERS ARE BACK', which chronicles the imposters' unfruitful shot to become The Chainsmokers.
The video ends with a Columbia Records executive calling Taggart and Pall, who lures the pair back to the studio to make a new album including new single 'High'.
The Chainsmokers said 'High' was reflects modern-day relationships.
"The song perfectly captures the spirit of today's relationships, the lengths we will go for someone we love, and the lies we tell ourselves to continue on unhappily," they said.
"However, underlying these dark and often contentious lyrics is a production that feels celebratory because we all know at the end of the day, we never listen to advice, we do what feels best to ourselves and keep telling ourselves it will be different this time."
Over the last few years, the band took their time to write and record their fourth album while also focusing on philanthropy and other entrepreneurial endeavours – including their venture fund, Mantis, and their TV/Film production company, Kick The Habit.
They have amassed close to 11 billion streams globally across their catalogue.
The Chainsmokers have released some of the biggest breakthrough songs over the last decade including multi-Platinum certified hits 'Roses' featuring Rozes, 'Don't Let Me Down' featuring Daya and 'Closer' featuring Halsey (the longest-running #1 single of 2016 on the Billboard Hot 100).
The group's debut album, Memories…Do Not Open, has been certified Platinum in Australia.
It debuted at #1 on the Billboard 200, peaked at #4 on the ARIA Albums Chart and produced multi-Platinum certified smash hits 'Paris' and 'Something Just Like This' featuring Coldplay.
The Chainsmokers third album World War Joy is Gold and features singles with Australia's own Amy Shark and 5 Seconds of Summer.
The Chainsmokers new single 'High' is out now.
The Music Network
Get our top stories straight to your inbox daily.