Taylor Swift once released a song of white noise that hit #1 in Canada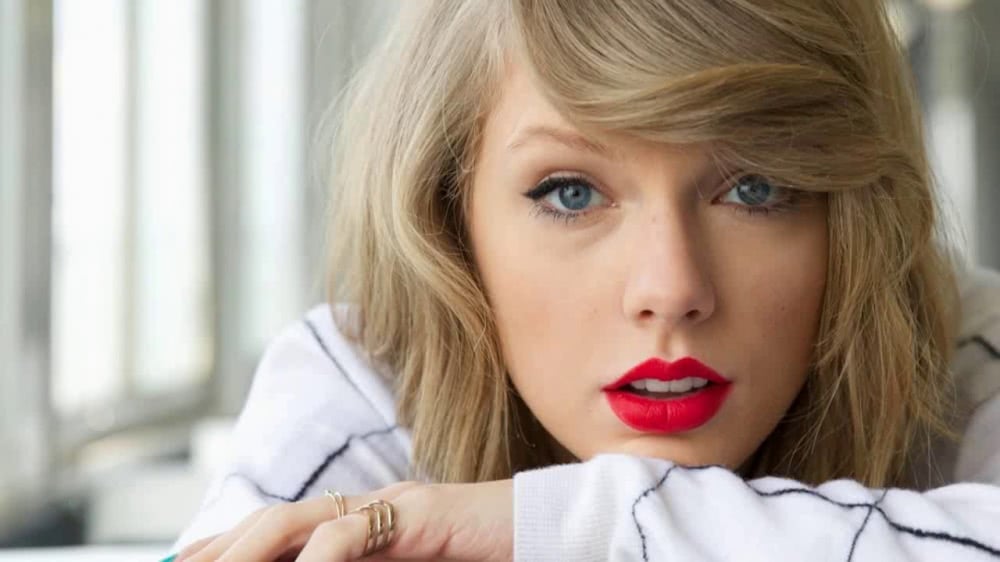 Days before Taylor Swift released her global #1, 2x Grammy Award-winning album 1989, a slight mishap lead to her topping the iTunes chart in Canada.
In October 2014, a song titled 'Track 3' hit #1 on iTunes in Canada. It was eight seconds of white noise.
Thanks to the power of the pre-order – which automatically sends tracks to whoever has pre-paid for the record – the track outsold every other song available for download in Canada at that time, including her own tracks 'Welcome To New York' and global #1 'Shake It Off'.
The track was eventually removed and replaced by the real track 3 on 1989, third single 'Style'; but it did spur a few wonderful reviews, like this one from National Book Award winner Don DeLillo:
As reported by EntertainmentWise back in 2014, 1989's release month also saw a glitch occur on the UK iTunes store on October 20 when the song 'Welcome To New York' was released early as 'Track 1'.
As of October 2017, 1989 has sold 10.1 million copies worldwide.
It's not the first time an artist has made bank from releasing silence. Earlier in 2014 funk band Vulfpeck released Sleepify, an entire album of silence for fans to play on repeat on Spotify after they went to bed.
Created to fund a tour without charging for tickets, Vulfpeck earned around US$20,000 in royalties from the album before Spotify asked the band to remove it.
Those playing at home might also remember the Bloodhound Gang song '10 Coolest Things About New Jersey' from their Hooray For Boobies album. The track is 10-seconds of silence.
Stream '10 Coolest Things About New Jersey' below:
This article originally appeared on The Industry Observer, which is now part of The Music Network.
The Music Network
Get our top stories straight to your inbox daily.