Sounds Australia Promotes Esti Zilber to Executive Producer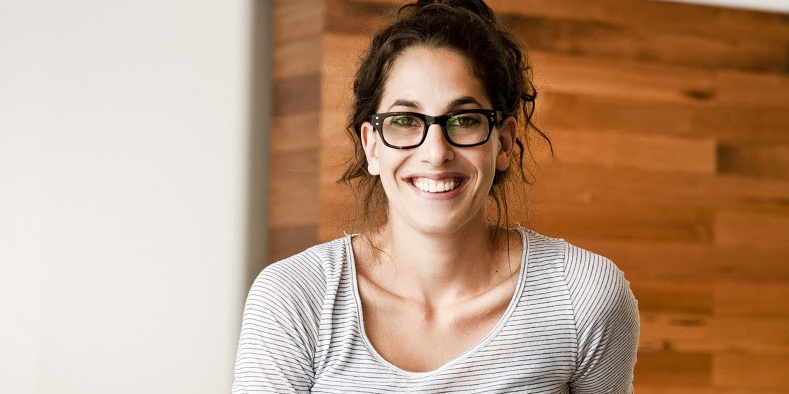 Esti Zilber is Millie Millgate's successor at Sounds Australia.
With a statement issued late Wednesday, Nov. 1, Zilber was promoted to executive producer at the national music export body, effective from Monday, Nov. 20.
Zilber joined Sounds Australia back in 2010, and worked closely with Millgate in the subsequent years to "develop and deliver" the organisation's program at events and gatherings dotted around the globe.
"Her work with inbound buyers across Australia's domestic music conferences has seen thousands of invaluable connections made between international industry and local artists and managers," reads a statement announcing her promotion.
During peak-COVID in 2021 and 2022, Zilber managed Sounds Australia's Export Stimulus Program, which saw $1.2 million distributed across three rounds to over 320 individuals Australian artists, crew and music professionals, all of whom were struggling due to the shutdown.
"Esti has been such an integral part of the growth of Sounds Australia over the last 13 years and I'm truly excited for the future of the program knowing what a compassionate and formidable leader she will be," comments Millgate. "Sounds Australia is in extremely safe hands."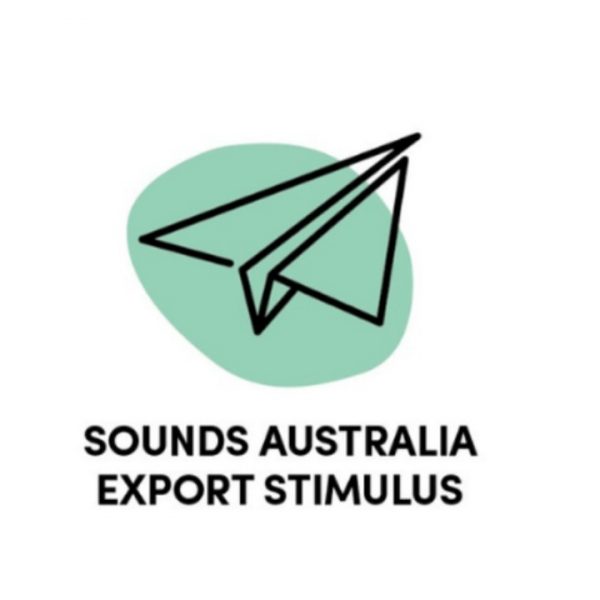 Zilber's elevation closely follows the appointment Millgate as the inaugural director of Music Australia, established by the Australian Government as part of Creative Australia, to support and promote the Australian contemporary music industry to increase discoverability and develop markets and audiences.
"It's a privilege to follow in Millie's footsteps, building on the pathways she has forged to deliver international success for many of our industry's most recognisable exports," comments Zilber in a statement. "I look forward to embracing this next chapter in my career and leading the Sounds Australia team as we brace ourselves for the new frontiers in promoting Australia's music globally."
In the meantime, Sounds Australia has kickstarted a recruitment process to fill the space created by Zilber's promotion.
The Music Network
Get our top stories straight to your inbox daily.