Creative Australia Appoints Millie Millgate as Director, Music Australia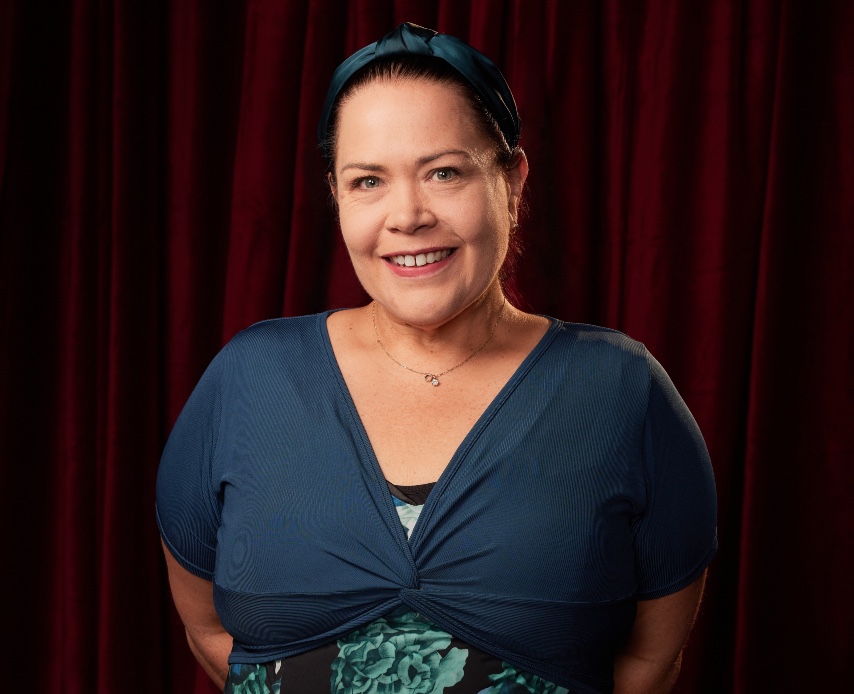 Image: Maria Boyadgis
"A version of this article incorrectly stated that APRA AMCOS had appointed Millie Millgate to the role of Director, Music Australia. Music Australia was recently established within Creative Australia, and the appointment of this role was made by Adrian Collette AM, CEO of Creative Australia, and Chair of the Music Australia Council."
Creative Australia today announced the appointment of Millie Millgate to lead the work of Music Australia, starting Monday 20 November 2023.
Music Australia has been established by the Australian Government as part of Creative Australia, the renewed Australia Council for the Arts, to support and promote the Australian contemporary music industry to increase discoverability and develop markets and audiences.
Adrian Collette AM, CEO of Creative Australia said, "Millie is a well-known and highly respected figure in the Australian contemporary music industry. She joins us from Sounds Australia, where she has managed the presentation of over 2200 Australian artists on global show stages since 2009, covering 86 different international events, in 75 cities, across 26 countries.
"As the chair of the Music Australia Council, I am excited for the future of Australian contemporary music. I have no doubt that Millie's appointment, together with the exceptional skills and experience of the Music Australia Council, will create a bright future for artists and the music industry in Australia."
Millgate's appointment comes after Music Australia was established in June following the passage of the Creative Australia Bill. In August, the Music Australia advisory council was announced by Minister for the Arts, Tony Burke MP.
According to Creative Australia, Millgate "will lead impactful change for investment, policy, and artistic development to fuel the growth of the Australian contemporary music industry."
On her appointment to the role, Millgate stated that "Music Australia is a once in a generation opportunity and I am truly honoured, excited, and ready to embrace the challenges and lead the change required to shape and grow a flourishing and sustainable industry. Success will take an enormous team effort and I am looking forward to working with the team at Creative Australia, the terrific Music Australia Council, trusted and valued colleagues across our vibrant sector, and all levels and portfolios of government. Let's go!"
Responding to the announcement in a statement, Dean Ormston, Chief Executive APRA AMCOS, said: "I've worked with Millie Millgate for nearly 15 years and watched her develop and evolve the music export program Sounds Australia from an idea and a blank piece of paper to an internationally recognised and admired music export office." Millie has big ideas, a big heart, the respect of the industry, and the drive and determination to make big things happen.

The Music Network
Get our top stories straight to your inbox daily.