Shihad sign to Unified, release cover of Split Enz's 'I Got You'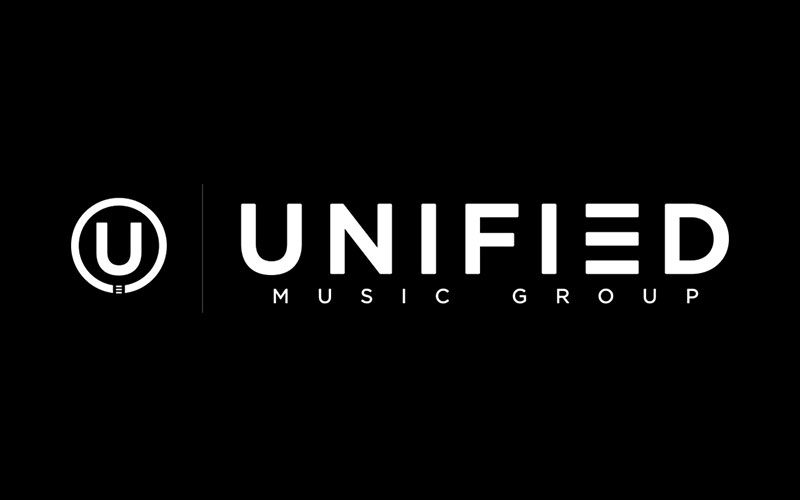 New Zealand rock outfit Shihad are the latest act to join UNIFIED's artist roster.
The band will be overseen by Unified's Caleb Williams, who also looks after The Amity Affliction, These New South Whales, Clowns and Trophy Eyes, among others.
"I have worked alongside Caleb and the team at UNIFIED in many capacities over the past decade and have admired not just their ambition and reputation both here and globally, but their commitment and strength in managing artists careers," Shihad's Tom Larkin said in a statement.
"When the time came for us to reconfigure management, it was a no brainer for all of us within Shihad, and we are stoked to partner with them going forward."
The news of the signing coincides with the release of Shihad's cover of Split Enz's '70s track 'I Got You'. The single will be part of a larger collection of work out in February, True Colours, News Colours – The Songs of Split Enz, honouring four decades of the band's most commercially album True Colours. Other artists contributing to the album include Lime Cordiale, Bernard Fanning, Busby Marou and The Beths.
Shihad's last full-length release was in 2014 with FVEY. They haven't released any original music since the album's arrival.
The Music Network
Get our top stories straight to your inbox daily.