French HiFi streaming service Qobuz heading for Australia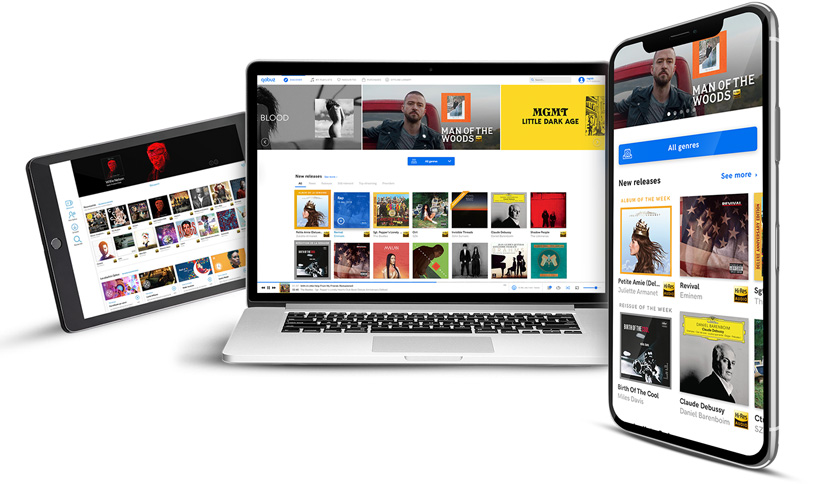 Australians who like their music streaming hi-res may have another choice apart from Deezer, TIDAL and the forthcoming Spotify HiFi.
Speculation in audio circles is that Qobuz could launch in Australia by mid-April.
There's no official announcement yet, but Australia has been added to its country selection list. It's expected to cost $25 to $30 per month for a premium subscription.
Qobuz is a French-born service with a catalogue of 70 million tracks.
It was founded in 2008 by Yves Riesel, who wanted to be a professional classical pianist but opted to be an avid record collector instead.
In 2014 he forecast, "The future of music will be in the cloud, as it's the perfect solution to store heavy music files and to access them from any device anywhere in the world.
"I also imagine that boundaries between streaming and download will become thinner and everything will be about the different levels of property."
Qobuz is only available in selected markets including the US, UK, Netherlands, Germany, Italy and Spain, promising listeners they can listen to music as produced in the recording studio and offers a four-tiered subscription plan.
In March 2021, it made two announcements. It became the first music service to deliver 24-bit hi-res audio streaming on Sonos and unveiled Dark Mode on desktop, Android and iOS.
The name comes from the ancient sacred Kobyz instrument from Central Asia, a two-stringed viola made from horsehair and "linked to the shamanic ritual, and therefore endowed with supernatural and magical powers so as to ward off evil spirits and disease."
The Music Network
Get our top stories straight to your inbox daily.