NOW Australia to hold a round table, with dozens of law firms pledging support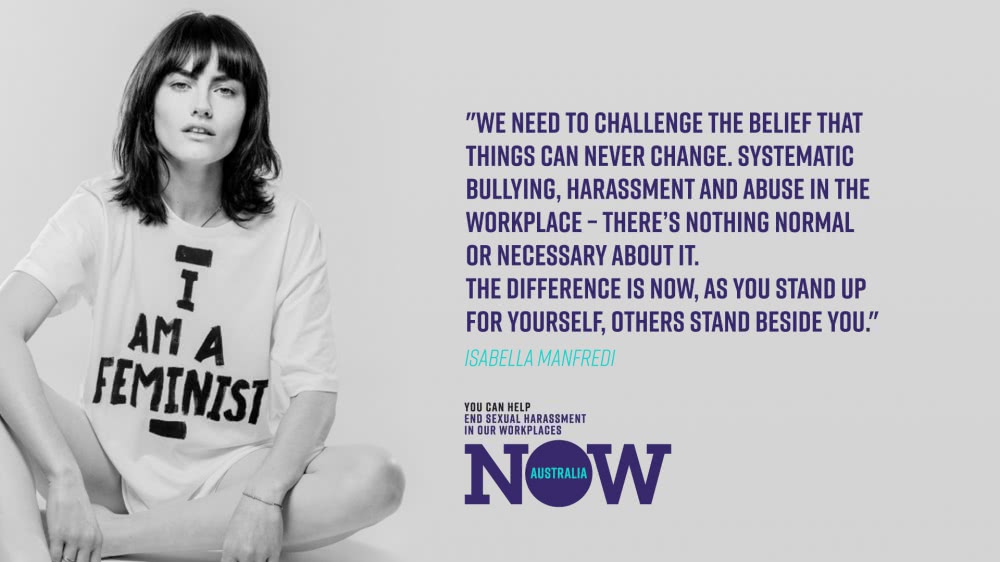 NOW Australia was recently formed to connect survivors of sexual harassment and indecent assault with the right counselling and legal assistance.
They will be holding a round table with Australian law firms this Monday, with over a dozen firms pledging support within the first two days. There is plenty more support needed, which is why anyone willing to help with this groundbreaking, life changing cause should email [email protected] – (here's a link).
"It's heartening to see so many people willing to pitch in, working collaboratively to ensure access to justice for all," founder Tracey Spicer said.
In addition, NOW Australia is consulting with women's legal and health services.
"As someone who is heavily involved in community work in an outer suburban region,and as a lawyer, I hope to be able to contribute in a meaningful way to how NOW Australia interacts with the legal sector, and also with culturally and linguistically diverse communities," board member Sara Mansour said.
"The fact that so many people are contacting us to share their stories shows just how critical it is that we as a community come together to change things for the better," NOW Australia Chair LJ Loch said. "The time is NOW to end sexual harassment."
The legal round table will take place at 10am on Monday April 9 at the University of Technology, Sydney, Building 10, Level 14, 235 Jones Street (cnr. Thomas Street) Room 203.
This article originally appeared on The Industry Observer, which is now part of The Music Network.
The Music Network
Get our top stories straight to your inbox daily.