Mitch Tambo celebrates women and mothers with new single 'Dreamtime Princess'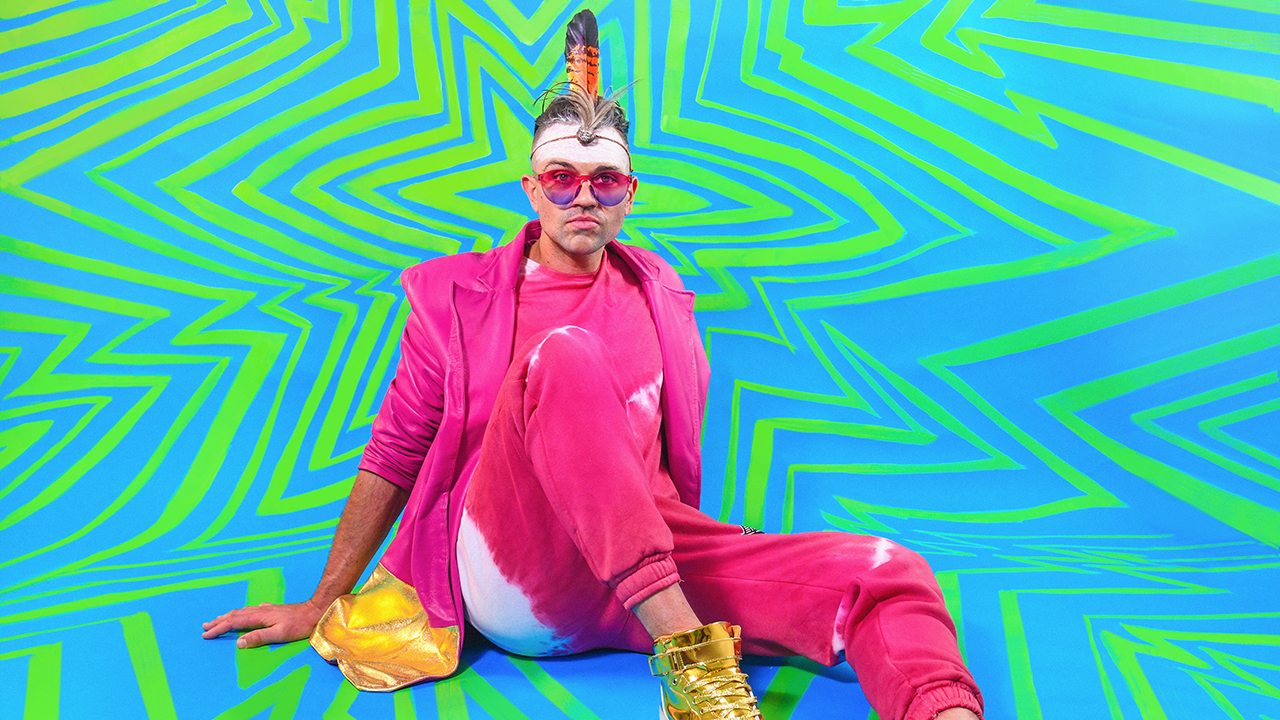 First Nations singer-songwriter Mitch Tambo has paid tribute to women and mothers with the upbeat new single 'Dreamtime Princess'.
The single was written by Tambo with production from Rob Amoruso, and aims to empower First Nations women as the "royal queens" they are. Released just before Mother's Day, the '90s-influenced track was deeply inspired by Tambo's mother, who raised him in a housing commission in Tamworth as a single parent.
"She was instrumental in shaping the man I am today. A proud Aboriginal woman, she showed me that there was – and is – so much more to women, their sacrifices and achievements. This helped me develop a deep respect for women," Tambo said.
While Tambo intended to write 'Dreamtime Princess' as a light-hearted song, he quickly changed tracks after having a number of conversations with women who had experienced domestic violence. Closer to home, he recalled how his mother would sleep with a crowbar under her bed to protect herself from "threatening male neighbours".
"With the help of my grandparents, we were eventually able to move to a better location and my mum then worked a series of jobs to put me through private school. If it wasn't for her strength and personal sacrifices I would probably would have ended up in the system," he said.
"Together I feel we can break this cycle and can create a beautiful future for our daughters, sisters, mothers, aunties, grandmothers, and all the women in our lives."
'Dreamtime Princess' is Tambo's first release for 2021, and follows on from last year's singles 'LOVE' and his Gamilaraay language cover of Vanessa Amorosi's 'Absolutely Everybody'. He was also in the running to represent Australia at the 2020 Eurovision Song Contest.
More recently, the singer launched the third season of his Facebook interview series Tambo Talk, featuring conversations with Ash London, Casey Donovan, Jessica Rowe and Julia Zemiro.
The Music Network
Get our top stories straight to your inbox daily.