Masked Wolf inks multi-album deal with US label Elektra Records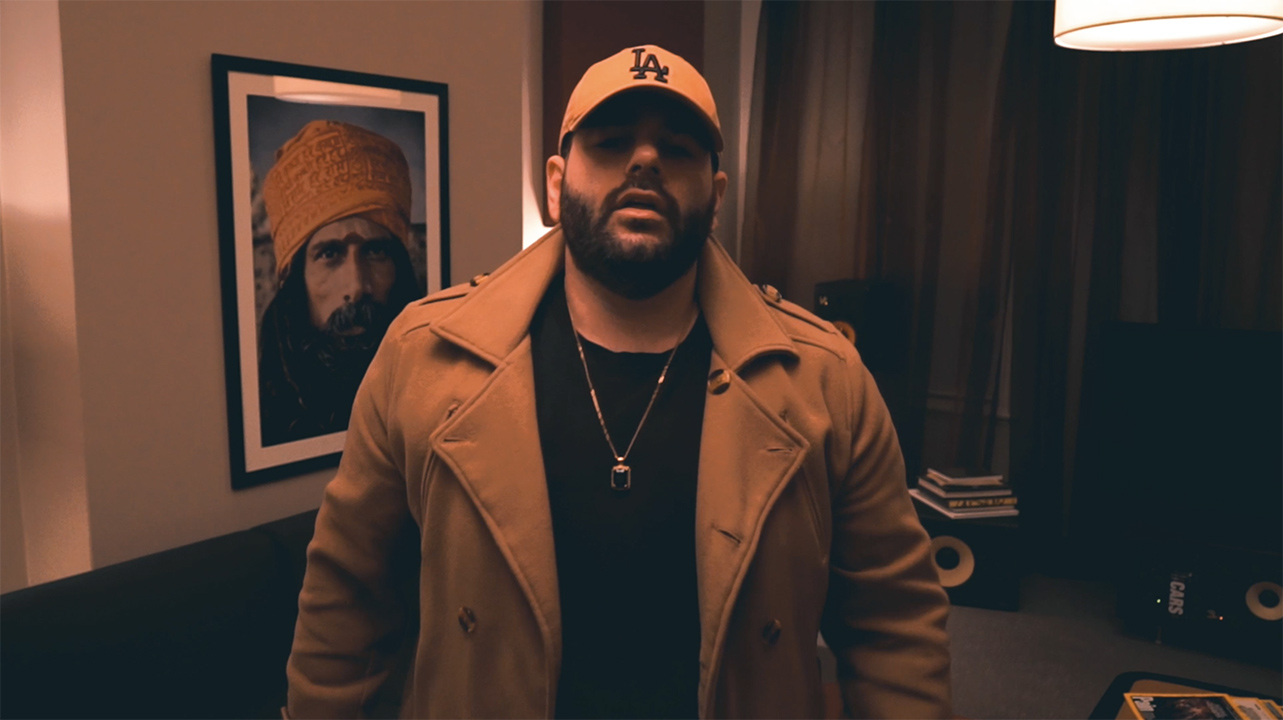 Aussie hip hop artist Masked Wolf has signed to US-based label Elektra Records, owned by Warner Music Group, in a multi-album deal.
Elektra will represent Masked Wolf's music in all regions except Australia and New Zealand, where the artist will be represented by Teamwrk Records. The label deal comes as Masked Wold begins rolling out new music in the lead-up to his next album.
"I'm so happy to be apart of the Elektra family, I am really excited to be able to have the opportunity for the world to now hear my music… not only do they develop artists, but they care about each song and that's why I wanted to join them," Masked Wolf said in a statement.
Masked Wolf's breakthrough track was 2019's 'Astronaut in the Ocean', which is streamed 800,000 times per day on Spotify, according to management. The song has received some traction on social media, with NFL player Patrick Mahomes and UFC fighter Cowboy Cerrone using it in Instagram posts, in addition to more than 330,000 clips on TikTok embedding the track.
Elektra's SVP of A&R Jacob Fain said the label is thrilled to sign Masked Wolf.
"Wolf is a dynamic artist with influences across multiple genres and has already proven himself to be a success with his record 'Astronaut in the Ocean'. The best is yet to come and we can't wait to support the future of another great artist," Fain said.
Teamwrk's head of A&R Jae Butt added: "Super excited for Masked Wolf to sign this deal and for Teamwrk Records to gain some amazing partners in Elektra Records.
"Over the past two years both Anthony Staun (head of streaming at Teamwrk Records) and I have put in many hours to get Masked Wolf to this point, his rise is no accident we have believed in his music from day one."
Earlier this month, Masked Wolf was included in Shazam's 2021 prediction playlist, which highlights acts from around the world that are expected to break through this year. His single 'Switch' was included in the playlist.
The Music Network
Get our top stories straight to your inbox daily.