Luke Bevans Spins New Venture With Impressed Recordings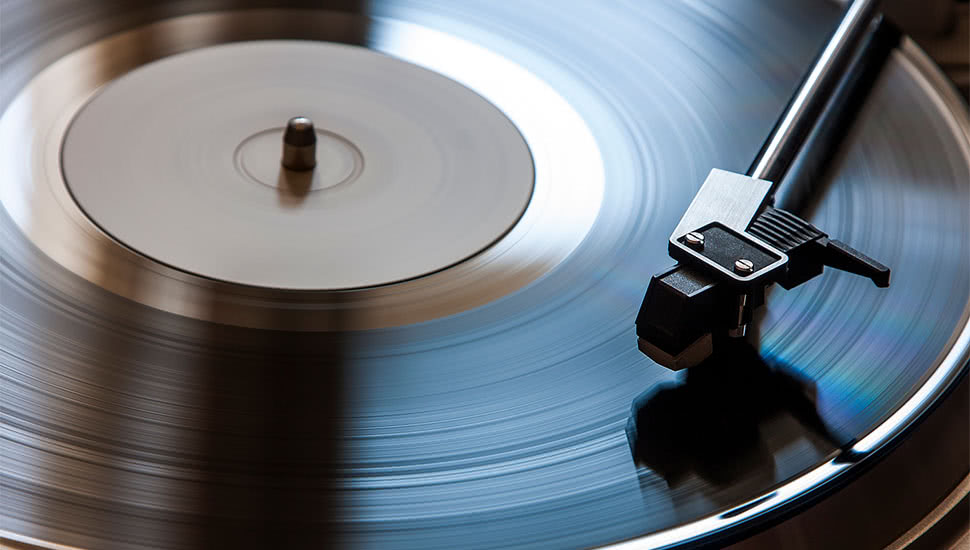 Longtime major label executive and Apple Music insider Luke Bevans has gone to the dark side – he's launched a specialist D2C vinyl business.

A direct-to-"superfan" model, Impressed Recordings launched Friday (Nov. 3) with its first slate of 10 albums, including a double EP from Royel Otis, a debut LP from Oh Mercy songwriter Alexander Gow, a "very limited Australian-only" 10th anniversary pressing of Passenger's All The Little Lights, and the first-ever vinyl release of Tasman Keith's breakout Mission Famous EP.
Another 10 titles should drop each and every month.
Impressed is the brainchild of managing director Bevans, who held senior roles at Universal Music Australia, Virgin U.K., and, for the past decade, at Apple Music, most recently as music lead for Australia and New Zealand.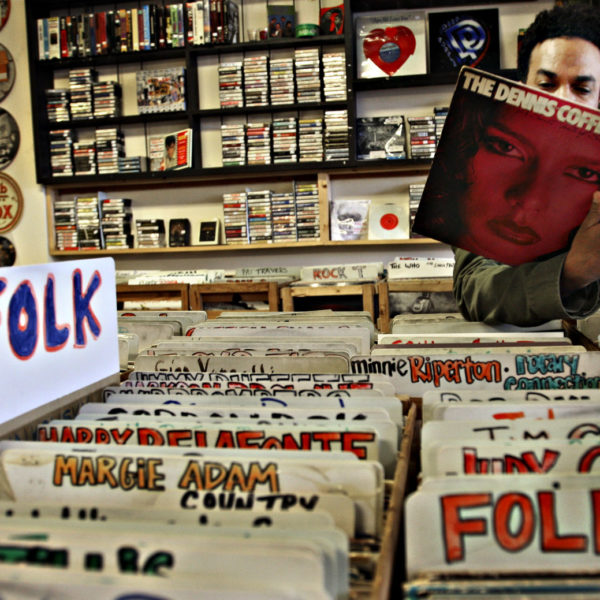 Rounding out the team is Impressed's creative director Jonno Seidler, a veteran creative, music journalist and author; while Troy Barrott and Damian Rinaldi of Sonic Lawyers handle legal and business affairs; A&R and product marketing is powered by brand and lifestyle expert Georgia O'Connor; The Annex oversees marketing; and Thinking Loud is on board for PR matters.

"Our aim is simple," says Bevans, "to make something wonderful that artists and fans will enjoy, and treasure, for lifetimes."

The new venture begins life in a dedicated partnership with Suitcase Records, the Brisbane-based plant which pressed G Flip's ARIA No. 1 album, Drummer (via Future Classic/Universal), which, like all its LPs releases, are 180-gram heavyweight vinyl and ship with a bespoke essay.
Impressed has several spokes to its wheel: to help support those major music companies sitting on catalogue but not pressing it; to support digital-era artists who've never had their classic cuts pushed out on wax; and new artists who typically the pressing process cost prohibitive.

"It was Luke's exposure to the systems and digital landscape that inspired his vision to build a new model that would benefit both the artists and the company, and fans," Barrott tells The Music Network. "So a win-win-win."

The new business, which its leadership depicts as "Australia's first direct-to-superfan vinyl brand," is flying its green credentials. All records made are picked, packed and shipped in Australia, and customers are given the option not to wrap their records in plastic.
Impressed is also "working to find a long term solution that protects records as well as Mother Earth," reads a statement.

"For a frustrated creative who's been trying to sneak music ideas past my bosses for years, Impressed is a dream come true," Seidler says. "We get to make great records, create beautiful products with the attention to detail we all crave and most importantly, champion artists that are important to us and the culture."

Wax remains a hot item with Aussie consumers.

Vinyl albums grew by about 23% to $36.9 million in 2022, according to ARIA's trade data, a market that's nearly double that of digital downloads.

Read more here.
The Music Network
Get our top stories straight to your inbox daily.