The Buckleys virtual tour with Live Nation about to reach a million fans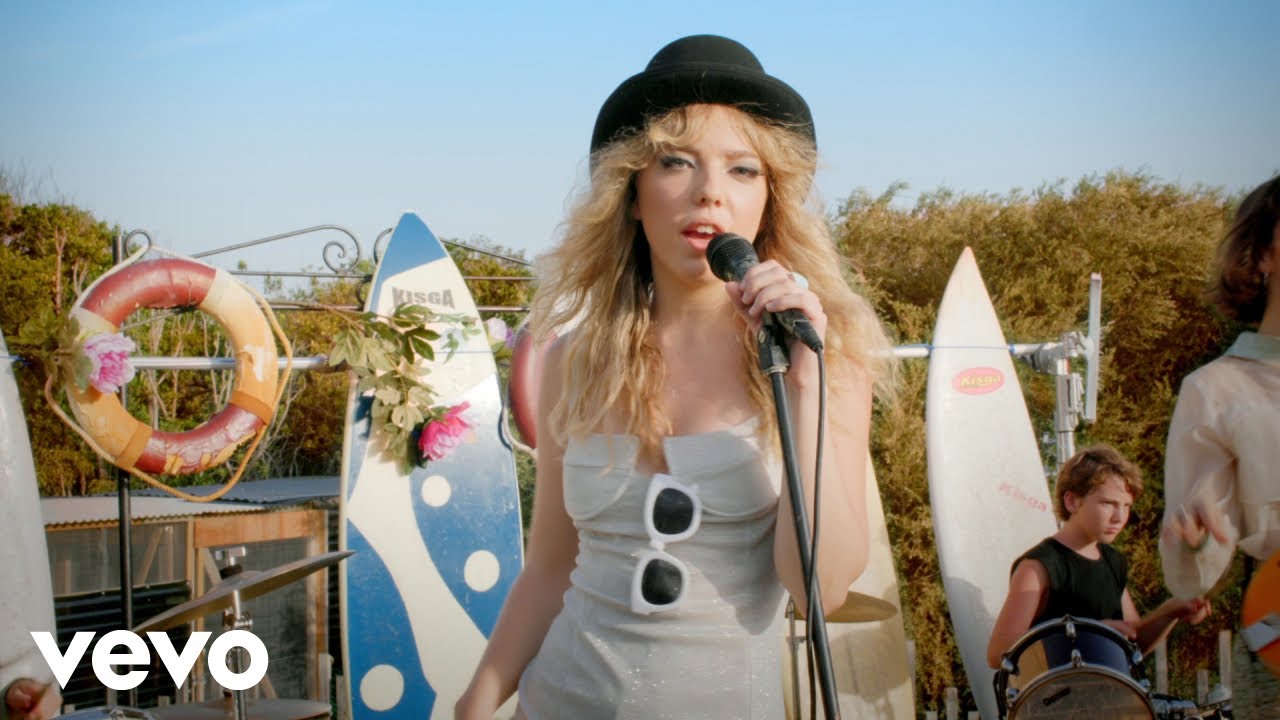 After partnering with Live Nation for a virtual voyage last month, The Buckleys are about to make their way to Australia as the tour reaches almost one million punters.
Sarah, Lachlan and Molly Buckley are now urging local media and fans to rally behind the band and watch their final Facebook Live show on Thursday, at 6pm AEST.
"Please help us hit a million for our very first global virtual tour," asked Sarah. "We really hope our home country gets behind us."
While COVID-19 has put much of the live biz into an uncomfortable but temporary hiatus, the up and coming sibling trio from Byron Bay embarked on a four-date North American tour in April.
In an effort to reach at-home fans in the age of social distancing, Live Nation put its support behind The Buckleys with this live-streamed run of gigs on regional Facebook Pages.
They will have played 18 shows across Europe, Asia, South America, New Zealand and Australia once the run of shows comes to a close on Thursday.
Touring plans to support the release of new single 'Money' were scrapped by label Petrol Records and Universal when the pandemic hit.
The Buckleys hookup with Live Nation came about after lifelong friends Chris Murphy and Arthur Fogel, along with Linda Kury and Devon Buchanan, commenced urgent discussions for a plan-b.
"Personally, I am stunned by the results so far," said Murphy, chief of Petrol Records.
"If the Australian people and our New Zealand cousins catch a seriously great live show, we will break a million engagements on their first World Virtual Tour.
"I am so proud of The Buckleys family, they carry the same mandate my showbiz mother and father gave me, the show must go on!"
Fogel's right-hand person, Tiffany Hilliard, came up with the concept to tour the world virtually by countries and regions on Facebook.
The Music Network
Get our top stories straight to your inbox daily.