The Buckleys begin virtual North American tour through Live Nation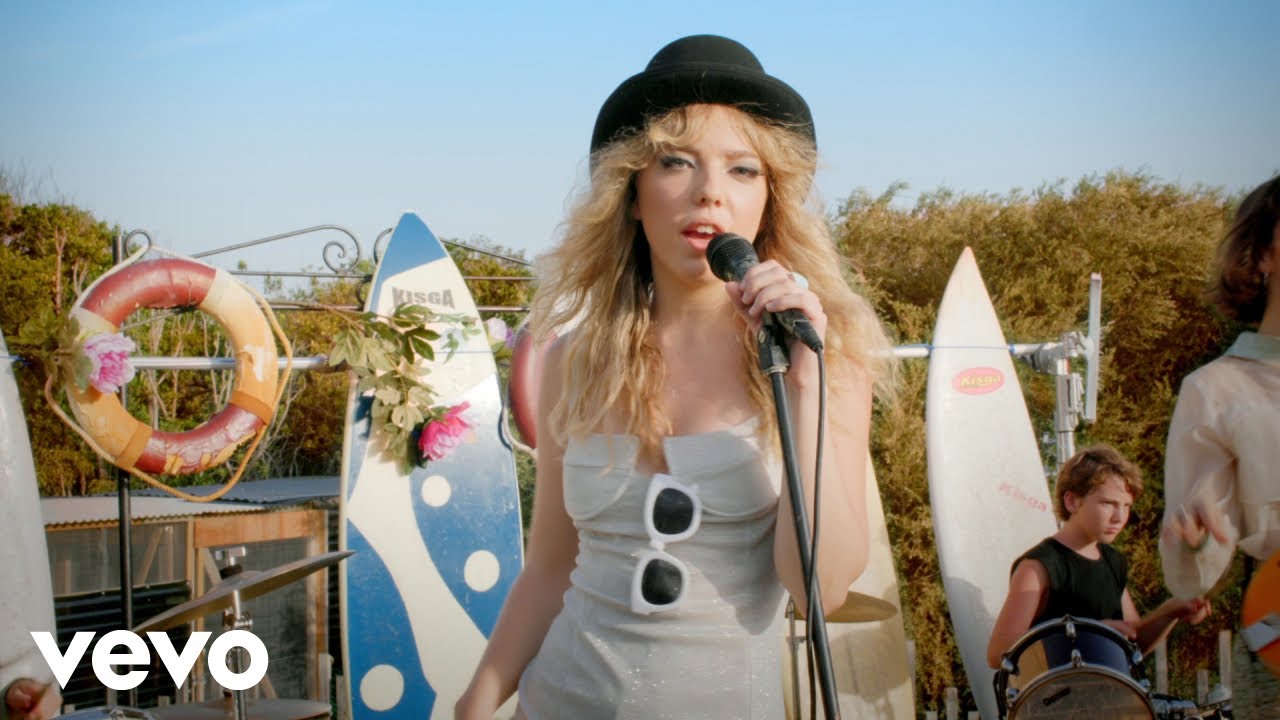 The rise of breakout Australian band The Buckleys ain't no daydream.
While COVID-19 has put much of the live biz into an uncomfortable but temporary hiatus, the up and coming sibling trio from Byron Bay are embarking on a four-date North American tour.
In an effort to reach at-home fans in the age of social distancing, concert giant Live Nation has thrown its support behind The Buckleys with a live-streamed run of gigs.
The band's latest single 'Money' dropped two weeks ago, but touring plans to support the release were scrapped by label Petrol Records and Universal when the pandemic hit.
"Live Nation and UMe have been incredible partners and they know how important it is to give artists a chance to play and audiences a chance to discover, especially during this incredibly difficult time in the world where music remains a vital part in connecting people," Petrol Records founder & chairman Chris Murphy told TMN.
The Buckleys will perform several sets for Live Nation's newly launched Live From Home platform and on the promoter's regional social media channels.
Each show will also be available on the band's YouTube channel post live stream.
Murphy said The Buckleys first Live Nation date, which happened on Sunday in the US and included Los Angeles, Las Vegas and San Diego, "smashed it".
The next three shows will stream April 10 at 9am AEST, April 11 at 6am and April 12 at 8am.
Aussie country radio were quick to get 'Money' on their playlists last week, the track debuted at #10 on the TMN Country Hot 50 chart on Friday.
It's their first worldwide release and embodies the band's signature brand of hippie country, a genre representing the siblings' infectious personality.
The track was written by Sarah Buckley, who co-wrote with multi-platinum songwriters Phil Barton and Dave Thomson during her time in Nashville.
"Writing a song titled 'Money' was kind of sarcastic and ironic because like the song says, all I really had was a little change in my pocket, but I was having the time of my life," said Sarah.
"To me, the song is for and about all the teenagers out there who generally don't have much coin to spend but are having a ball regardless! The word 'money' is interchangeable with 'fun'."
The Buckleys have also just released the first episode of Meet The Buckleys, a three-part documentary series chronicling the band's inspiring musical journey.
The Music Network
Get our top stories straight to your inbox daily.