Aussie chart-topping band The Buckleys drop new single 'Money'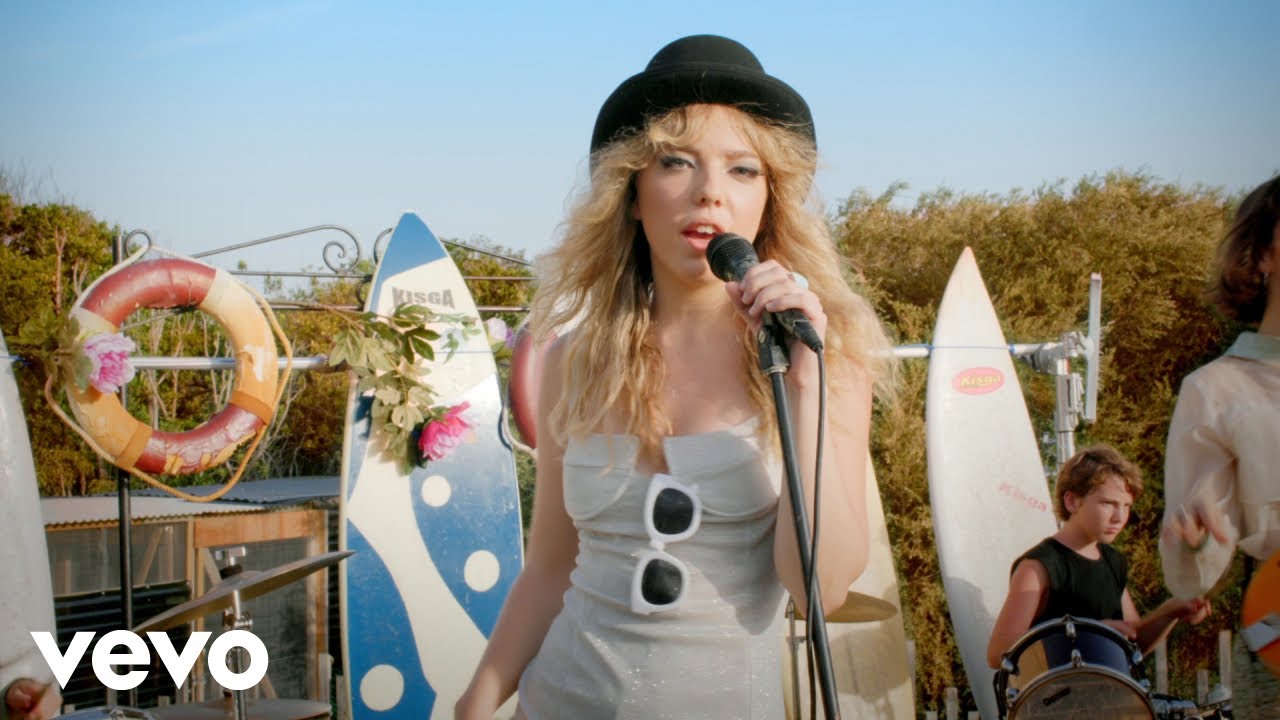 Breakout stars of Aussie country music, The Buckleys, have new music to share.
The three-piece band features siblings Sarah, Lachlan and Molly Buckley has released new single 'Money' through Chris Murphy's Petrol Records, a joint venture with Universal.
'Money' is their first worldwide release and embodies the band's signature brand of hippie country, a genre representing the siblings' infectious personality and spirited conscience.
The track was written by Sarah Buckley, who co-wrote with multi-platinum songwriters Phil Barton and Dave Thomson during her time in Nashville.
"Writing a song titled 'Money' was kind of sarcastic and ironic because like the song says, all I really had was a little change in my pocket, but I was having the time of my life," said Sarah.
"To me, the song is for and about all the teenagers out there who generally don't have much coin to spend but are having a ball regardless! The word 'money' is interchangeable with 'fun'."
From their writing to the production to the music video, The Buckleys' vision was to create something that captured their high energy, positivity and spunk of some of their favourite live bands, particularly from the 60s and 70s.
'Money' is the first single from their debut album Breathe, coming soon.
The success of the singles resulted in The Buckleys' nomination for Qantas New Talent Of The Year award at the prestigious 2020 Toyota Golden Guitar Awards.
Despite their young age, the siblings from Byron Bay are no strangers to the music business.
Established county music songwriters and producers Emily Shackelton, Marty Dodson, Jennifer Hanson and Chad Carlson (who produced 'Daydream') have co-­written songs with the band.
The Buckleys are only the second signing to Petrol Records since CM Murphy signed award-winning siblings and band of brothers, INXS in 2009.
The band has also performed at numerous internationally renowned festivals, events and concerts and plan to perform for U.S. audiences later this year.
The Music Network
Get our top stories straight to your inbox daily.