Live Nation Launches Meditation App, Mindful Nation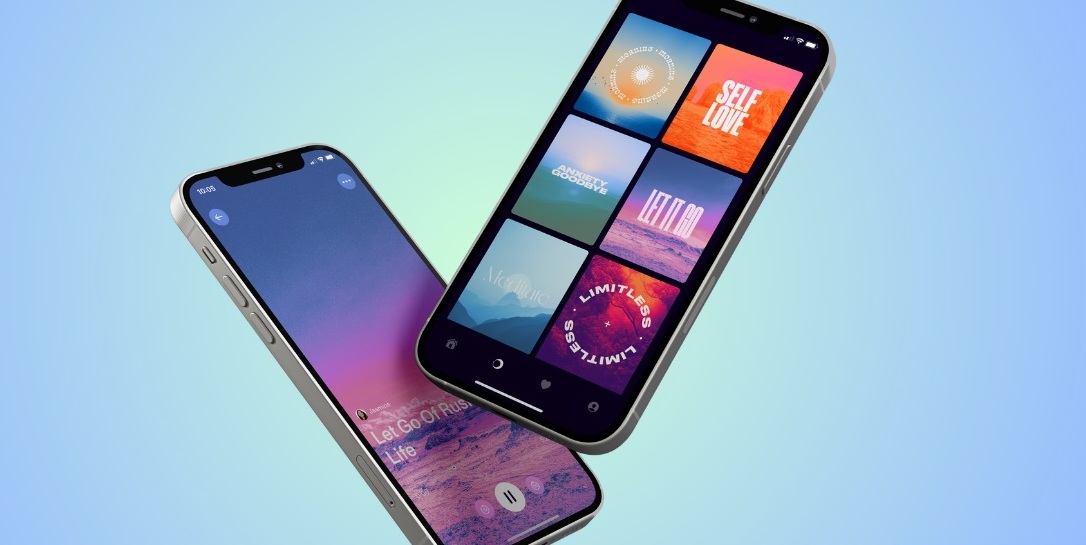 Live Nation's next act is relaxation.

The concerts giant launches Mindful Nation, a music-meets-meditation app which is targeted at artists and their overworked crew.

Spearheaded by Niamh McCarthy, a former artist manager who worked for Maverick, the management team behind Madonna and U2, is said to offer more than 1,000 classes searchable by trainer, vibe, or preferred class duration.

According to LN, special sonic beats for the app's meditations are curated by international producers and independent artists.

McCarthy developed the app after suffering work-related burnout, and turning her life around by introducing meditation, breathwork, and yoga into her daily rituals.

"Music is transcendent and has the power to connect and support," she explains. "The artists on Mindful Nation are vehicles to that higher source which we are bringing into people's everyday lives through our meditation classes. We are all totally overstimulated by the extraordinary amount of data and connectivity that exists in today's world that we are not equipped to deal with."

British rock legend Noel Gallagher and magician David Blaine are advocates for the app.
"Niamh has created a wonderful way to be reminded daily of those simple things that are most important," comments Blaine in a statement.
Content is created and curated by the likes of Janax Pacha, Mose Musica and Chris IDH, and the app features daily trainer-led classes tuned to various vibes, on-demand classes for mind, sleep, and day-to-day life, music playlists, and "breathe with the beat" exercise.

Mindful Nation began life as a programme for employees at the concerts powerhouse, comments Michael Rapino, CEO and president of Live Nation, adding, "it's great to see Niamh now bringing the benefits of mindfulness to touring artists and crew across our industry, as well as music fans."

Australia's music industry charity Support Act reports that 1 in 5 Australians will experience a mental health problem in any given year, numbers that are "disproportionately higher" for those who work in music.

Download the Mindful Nation app at the Apple App Store.
And for more on mental health visit Support Act, which develops and implements a range of life-saving mental health prevention, education and training programmes.
The Music Network
Get our top stories straight to your inbox daily.