It's been one year since COVID-19 hit Australian shores, so how is our once-thriving live sector coping?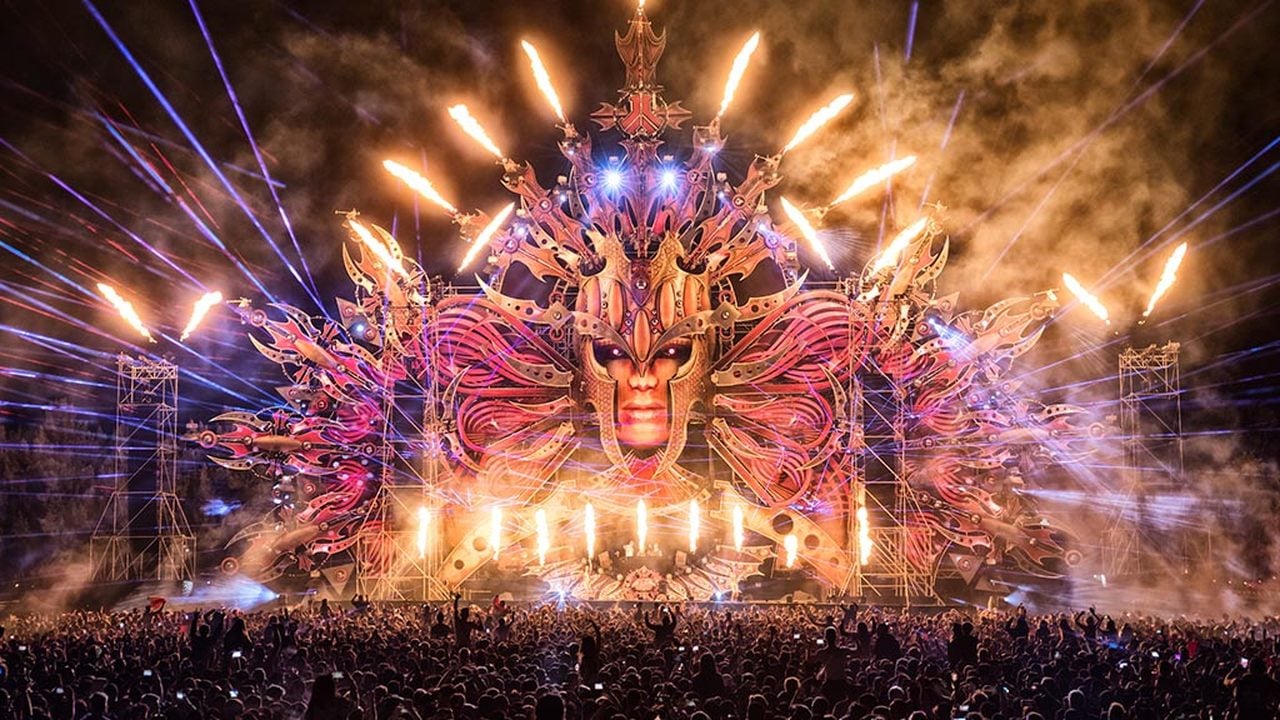 Twelve months after the Australian and global live sector went dark on Friday, March 13, 2020, executives are wishing they could have done some things differently.
Like, for instance, realising the bad times would last this long, so they could have hit government with long-term financial strategies rather than just quick short-term solutions.
Uncertainty and frustration remain. Promoters are nervous that crowds have hit restriction-fatigue and flaunting rules that will only get them in strife.
Last Friday (March 26), midway through Spacey Jane's set at The Basin-ish Concert in Launceston, promoters had to stop the audience from dancing because well over the 250 allowed were busting their moves.
This week, Australian Venue Co. complained to the Sydney Morning Herald that venues like Bungalow8 and Cargo Club are forced to turn away one in five patrons even if "we have state-of-the-art contact tracing in place," CEO Paul Waterson said.
As reported in TMN, the Brisbane live sector is holding talks with state government today on a number of issues, including the need to get back to 100% capacity and green-light their solutions.
Those solutions, like breaking up venues into zones for easier contact tracing and essential work permits to keep tours on the road, could save some venues from disappearing altogether.
Clearly, promoters are still unable to make long term plans because the rules are ever-changing.
"The challenges of eight different frameworks with anomalies in indoor and outdoor settings plus lack of consistency across industry sectors is severely impeding business recovery," Live Performance Australia's chief executive, Evelyn Richardson, says.
With the slow return, the touring industry will have to come to terms with new COVID-safe costs, new ways to do contracts, say goodbye to industry norms as meet and greets, and must cope with a flux of inexperienced less qualified staff because the old ones have gone elsewhere.
Doors Slammed Shut
Perth-based national promoter Zaccaria Concerts & Touring had a healthy run in the first months of 2020, including dates with Aussie rock legends Cold Chisel.
After March 13, it lost about 75,000 tickets for 24 shows that had to be canned or postponed.
"But the belief was it was going to go away quickly," says managing director John Zaccaria. "So I was grateful at that time, that it was the end of summer.
"The thinking was that by the next summer season, in October/November, we'd be OK. But by August and September, it was the realisation 'we're not going to be OK, we have a problem'."
Remaining positive, Zaccaria's stance was to go ahead with 2021 projects and put tickets on sale.
It worked. Other promoters were on the shelf, so consumers leapt on Zaccaria's events.
As a result, his touring festivals By The C topped with Icehouse and SummerSalt with the Teskey Brothers and The Cat Empire had one of their best years drawing 90,000 fans – despite nightmare logistics of border closures, changing restrictions and having no insurance.
Zaccaria says the live sector is not out of the woods until General Admission shows return. But he identifies two positive things that have emerged.
"We've got industry bodies like LEAF and Live Entertainment WA that can talk to government, and not promoters talking to government individually.
"For fans, the experience is more business class, because they have more room, more bars, more toilets, more food, more entry gates, everything's been increased to remove lines.
"From that point of view, the concert experience is much better for the patron."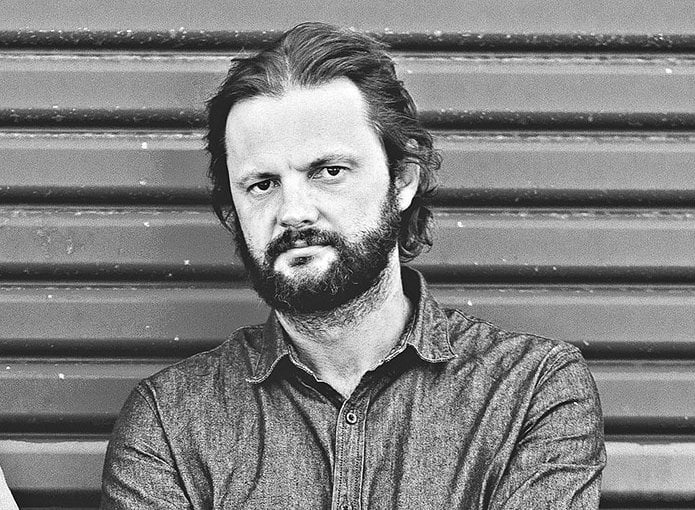 Haydn Johnston (pictured, above) of festival and event production company Architects of Entertainment remembers Friday, March 13 very well.
"The company was coming towards the end of the season, it was a very successful one for us."
Johnston was at CMC Rocks in Queensland where he had just built two massive 20-metre stages and filled them with 16 trucks worth of production.
His business partner Nathaniel Holmes was sound checking at The Drop festival in Sydney when he had to be hospitalised with viral meningitis. A freelancer was rushed up from Melbourne.
Then the tsunami hit. The show, and the other Drop shows, were cancelled.
"Every festival we had for the next eight months went in 48 hours. It just kept rolling," remembers Johnston. "We lost about 38 festival days, and as a business lost in the vicinity of $650,000."
They closed the Sydney and Melbourne offices, and cut costs. Johnstone and Holmes decided they'd keep the "young and enthusiastic" staff on, while taking wage cuts themselves.
A $10,000 grant from the NSW Government and JobKeeper kept them going.
Looking back on the 12 months, he says, "I'm proud of the fact music is remaining resilient. If the musicians had stopped and ground to a halt it would have been a whole lot harder.
"They have worked hard to maintain a large amount of positivity out there, doing creative things like streaming and dropping new music, some great music that's come out of covid."
The positives are that the industry is "thinking about itself in a better way" in being unified and with a lot more awareness of mental health.
"I'm on the board of CrewCare it does a lot of first aid training, we don't want the industry to burn people out," he emphasises.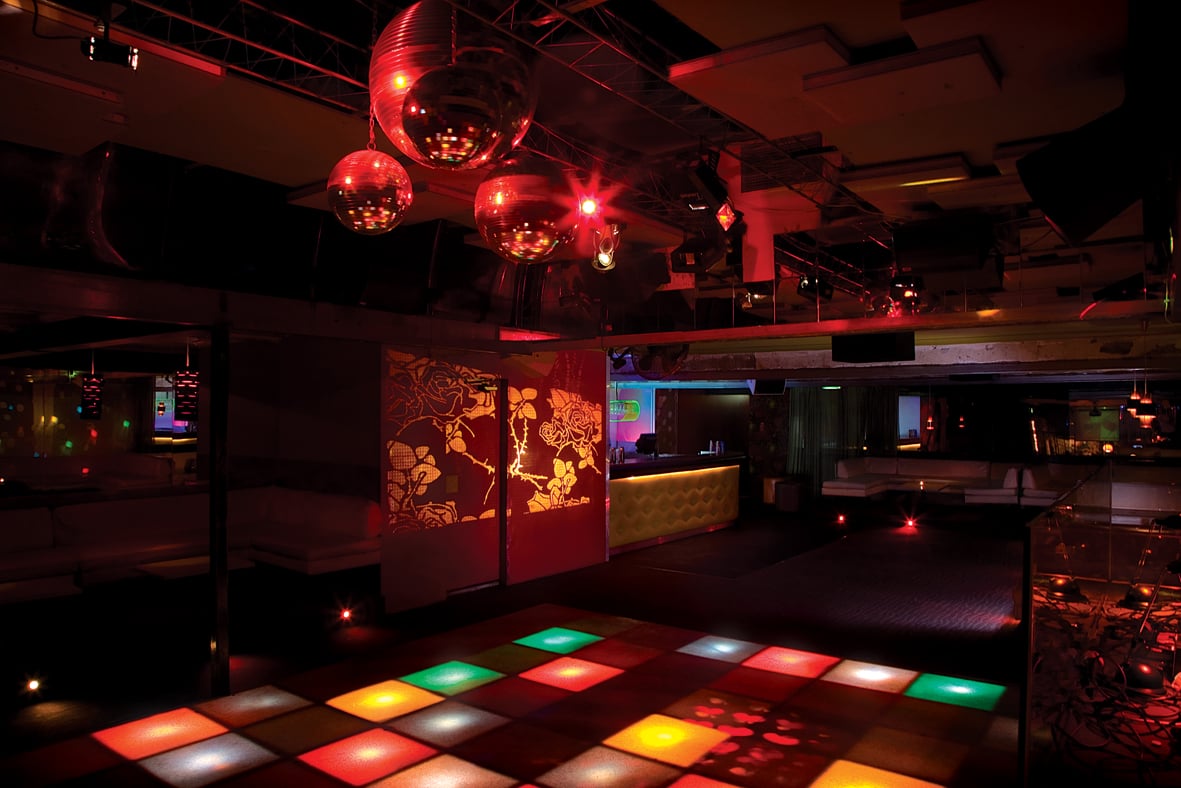 Ticketmaster Australia & New Zealand lost hundreds of shows, while its global parent reported that of 55,000 events to take place from March 1 to December 31, 2020, more than 12,000 were cancelled and 30,000 postponed.
Both here and abroad, Ticketmaster introduced new SmartEvent technology to help clients.
These included Secure Ticket Transfer which allowed event organisers to know every fan in the building, even if the ticket changed hands a few times, and Ticket Forwarding which saw some events having close to 100% of tickets forwarded and a 70% increase in mobile ticket recipients opting into third-party marketing.
Newly released is SmartQueue technology which queues all sessions just prior to on-sale and follows the transaction process, and the new Waiting List technology which has been essential for reduced capacity venues that have multiple shows for the same event and lets customers know when new dates are issued.
"As an industry that's normally run off its feet, we've also had the opportunity to consider what we do, and how we do it," Maria O'Connor, chair of Ticketmaster ANZ, tells TMN.
"There's been some great innovation and lateral thought, as well as the perfect storm of reasons for our industry to come together with a common set of goals, and clearly articulate our financial and social importance to governments."
The Music Network
Get our top stories straight to your inbox daily.