JVLY signs deal with Mammal Sounds Management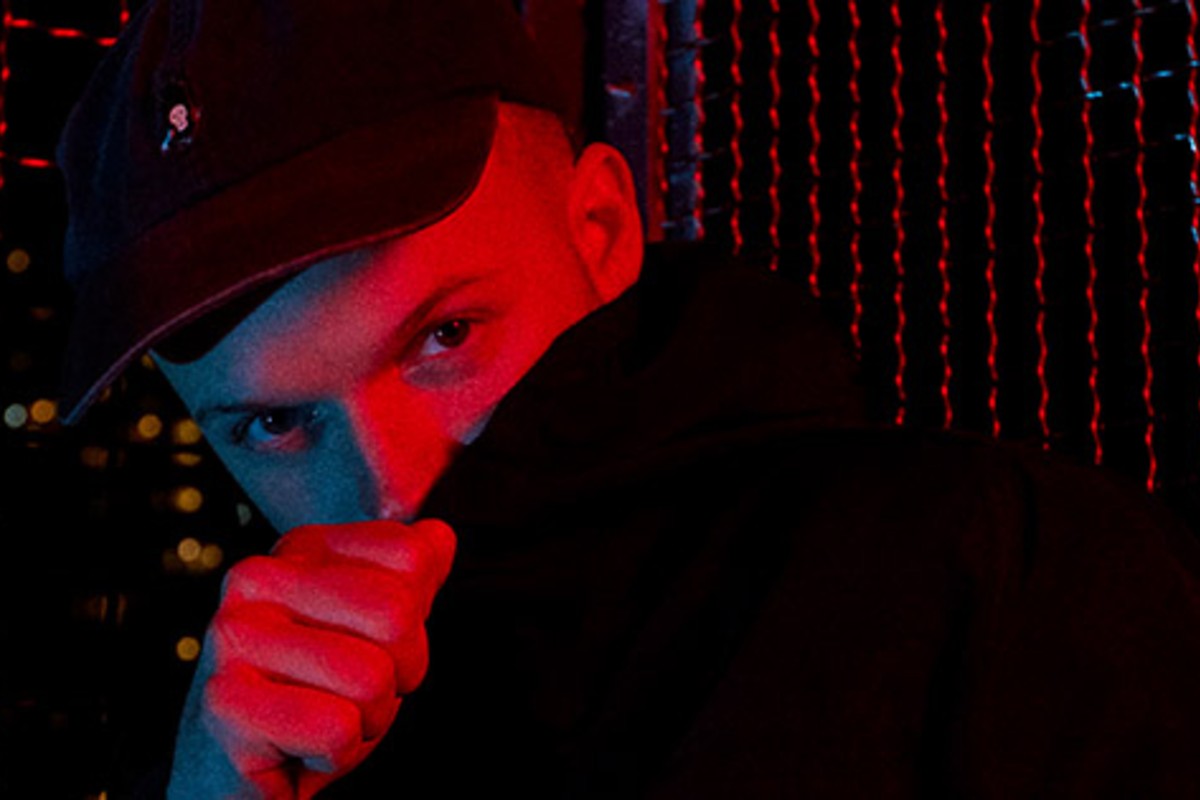 Australian future-soul act JVLY has joined the Mammal Sounds Management roster.
The Sydney-based producer and singer-songwriter (real name Kayle Butler) will now be represented globally by the Mammal Sounds team, joining the likes of Golden Vessel, Midnight Pool Party, date, cln and Benji Lewis on the roster.
The signing coincides with the release of JVLY's smokey new single 'many moons', produced alongside Vacations frontman Campbell Burns, out today on all DSPs.
Jez Ryan, director of Mammal Sounds, reflected on his longtime relationship with JVLY, with the two first coming together five years ago to release the Sydney artist's debut single.
"I have had the privilege of working with JVLY via my label over the last few years and the evolution of our working and personal relationship has just naturally led to this next phase," Ryan said.
"He is a super talented and creative human, and I am really excited to see how far we can go with this project."
JVLY echoed Ryan's sentiments and expressed his excitement at joining the Mammal Sounds crew.
"Jez and I have been working together since 2016 when I first released 'Unravel'," JVLY said.
"He's helped me navigate all my releases since and I've always appreciated his work ethic and trustworthiness, so it only felt right to bring him totally onboard for management and to join the epic and growing Mammal Sounds family."
The Music Network
Get our top stories straight to your inbox daily.