Jolyon Petch celebrates dream run at the top of the ARIA Club chart
Editorial Operations Manager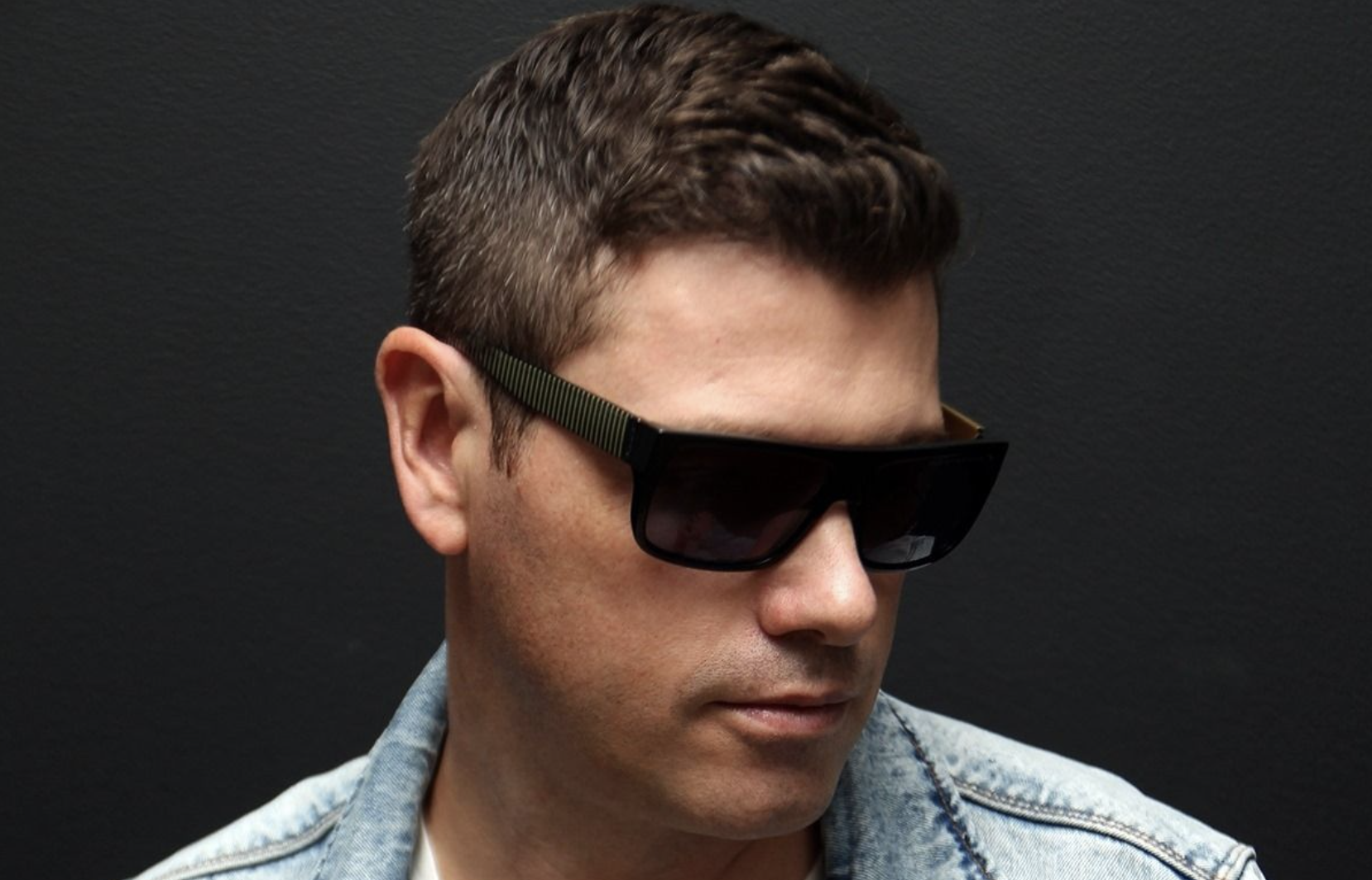 Jolyon Petch's reimagining of Fleetwood Mac's 'Dreams' has been atop the ARIA Club Chart for seven weeks running.
The milestone is the longest-run in the #1 position for some time, with Sgt Slick's 'Gimme Gimme Gimme' holding onto the top spot for six weeks last year, and FISHER's 'You Little Beauty' having a run at the top for six weeks in 2019.
It is the artist's eighth #1 on the ARIA Club Chart, but this one has special significance.
"It's been amazing to see Dreams take out the #1 spot on the ARIA Club Chart for seven consecutive weeks. It's the longest any New Zealand-born artist has spent at #1 on the Club Chart ever. The support from DJs has been amazing and to see it cross over to commercial radio has really been a dream come true," he said.
The song also jumped to #20 on Shazam today and #6 on Shazam Sydney yesterday. Last week, it hit #1 on the Shazam Discovery chart and #2 on the Spotify Viral chart.
Anna Fitzgerald, director of publicity and promotions at TMRW Music, noted just how many milestones the song has clocked up already.
"'Dreams' started reacting on the Shazam chart before it was getting any solid radio airplay, proving there was natural momentum for the track coming from DJs playing it in clubs," she said.
"We haven't seen a track spend so long at #1 on the ARIA Club Chart for quite some time. Since radio has jumped on board, 'Dreams' has climbed the Shazam chart even more. It's already top 20 on Shazam nationally, and #6 on Shazam in Sydney, thanks to nights airplay on Nova and The Edge 96.1 in Sydney adding it early. It also hit #2 on the Spotify Viral chart in Australia and top 20 on the Viral chart in New Zealand and is about to hit a million streams. It just keeps growing," she said.
Petch also noted how magic it feels to play the song at live DJ sets.
"'Dreams' has always been a crowd favourite in my DJ sets, so whilst we were hunkered down in our strict COVID-19 Level 4 lockdown in Melbourne I thought that was the perfect opportunity to put my own spin on this classic. I actually spent way too much time in the studio on this one just to make sure that I did the original Fleetwood Mac version justice with my new rendition. I called up one of my singers who I knew could smash this vocal out of the park and within 24 hours I had the new vocals back and I got to work finishing off the track.
"Playing it out for the first time at a nightclub was magic as everyone knew the words and this automatically became the biggest track in my DJ sets," he said ahead of the title's release.
The Music Network
Get our top stories straight to your inbox daily.