Jaddan Comerford's Side Stage Ventures Launches Early Stage Fund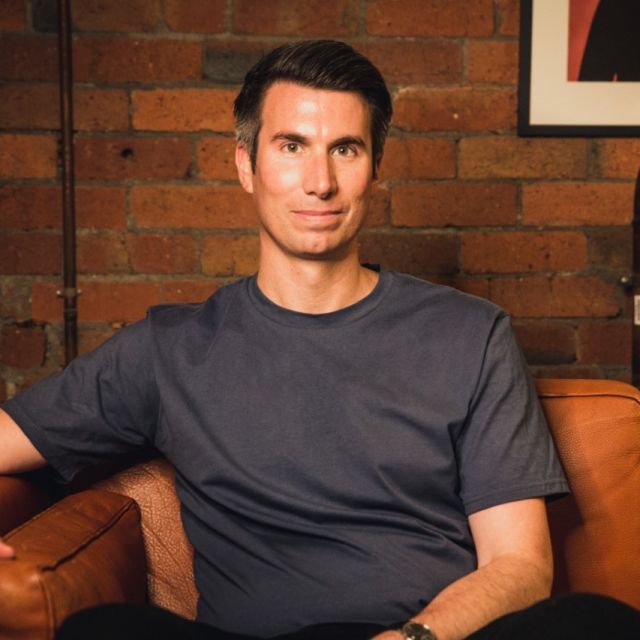 Jaddan Comerford and his partners at Side Stage Ventures have joined forces on a new fund that backs this country's best ideas and brightest entrepreneurs at the early stages of business building.
Announcing the first close of $15 million, the new seed fund is led by Ben Grabiner and Markus Kahlbetzer along with Linktree founders, Alex and Anthony Zaccaria, Tractor Ventures co-founder, Matt Allen, and Comerford, founder of Unified Music, as venture partners.
Announced this week, the fund focuses on seed-stage investments, backing founders at the dawn of company-creation, a niche that's said to underserved by other VCs in these parts. 
The investment syndicate will write $500,000 cheques "to the very best founders" in Australia and provide access to a community to help founders build and scale, according to reps.
Side Stage Ventures launched last year and has invested millions in startups here and abroad, including Heaps Normal, Mr Yum, EQL and others. 
"The start-up ecosystem in Australia is ripe with innovation, yet the potential is still ahead of us," comments Kahlbetzer, co-founder and general partner of Side Stage Ventures, an entrepreneur who established a string of Australian companies including proptech innovator BrickX and investment firm BridgeLane, early backers of Airtasker and amaysim.
"We've seen several category-leading companies being built here, presenting a breeding ground for future founders," he adds. "There has never been a better time to build and invest in Australia than now."
The syndicate's first fund has already backed three fast-growing startups in health, generative AI and HR, including online pain management platform, More Good Days.
Side Stage was formed during mid-2020, the darkest hours of the pandemic, and was unveiled to the business community in 2022.  
Like so many big concepts with multiple partners and a slew of moving parts, Side Stage was years in the making.
Speaking about the genesis of Side Stage, Comerford has described the initiative as an "organic evolution" of his passion for music and building careers.
"When the pandemic hit, people were doing all sorts of things. Some people were baking bread, learning languages. Me and my friends were starting ventures," he told The Music Network following Side Stage's public unveiling.
"On Saturday afternoons, me, Alex, Anthony and a few others would get on Zoom and talk about startups we were interested in investing in."
He continued, "this is a big part of the next chapter in my career, about finding how we're going to reinvest in the future of our ecosystem as an industry."
The music business "hasn't been very good at reinvesting in the future. It's something I really enjoy and something that came up for me when I started to get into it was this concept that for a lot of my life I've been a talent manager, I've been helping to develop talent.
"Whether that's musicians like Vance Joy or Amity Affliction and Illy, but also my team, developing them and their careers, but also in a sense, my own. And when I started to realise there was also an opportunity to invest in founders, I added a third pillar of talent."
Earlier this year, Comerford's Melbourne-based independent music group was named to the 2023 AFR Fast Global List, dropping in at No. 45 in a list that ranks those top 50 Australian companies quickly building their revenue sourced from offshore.
Indeed, Unified Music was also the only music specialist among tech, cosmetics, food and pharmaceuticals enterprises.
The Music Network
Get our top stories straight to your inbox daily.