UNIFIED Music Group Cracks the 2023 AFR Fast Global List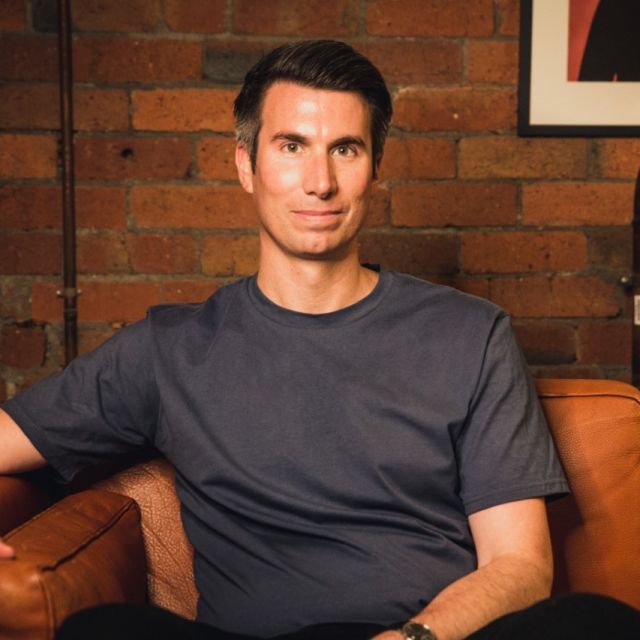 UNIFIED Music Group's export prowess has been recognised by the Australian Financial Review.

Jaddan Comerford's independent music business is named to the 2023 AFR Fast Global List, dropping in at No. 45 on a list that ranks those top 50 Australian companies quickly building their revenue sourced from offshore.

The Melbourne-based group is also the only music specialist on a tally that's stacked with tech, cosmetics, food and more, and is led by pharmaceuticals business Telix.
UNIFIED reportedly raked in $2.9 million from offshore sales in 2022, up from $2.1 million in 2020, according to the rankings, presented in association with Quadrant Private Equity.



Comerford is no stranger to the pages of AFR.
Last year, the entrepreneur featured on the AFR Young Rich List, 20 years after he planted the seeds for a business that's now active in management, retail solutions, multiple labels, publishing, includes the investment syndicate, Side Stage Ventures, and a range of other creative and business services.

"Nobody backs a loser, and the music industry can sometimes look like it's not doing so well, through the lockdowns or with piracy," Comerford, founder and CEO of UNIFIED Music Group, said at the time, "but money's always being generated, it just comes through different channels."

Comerford has always had a global view for his company, and spent time living abroad to assemble an international network that includes a U.S. team. Chris Carrabba's American rock band Dashboard Confessional is a management client.

Meanwhile, the group's record label, UNFD, which specialises in heavy music, last month released a special 10th anniversary boxset including iconic albums by Thornhill (Butterfly), Ocean Grove (The Rhapsody Tapes), I Killed The Prom Queen (Music For The Recently Deceased) and In Hearts Wake (Earthwalker).
Closer to home, UNIFIED signing Boy & Bear, the multiple award-winning Sydney group, recently grabbed a fourth top 5 on the ARIA Chart with their eponymous album, opening at No. 4.
Check out the 2023 AFR Fast Global Top 50 finalists here.
The Music Network
Get our top stories straight to your inbox daily.