Gretta Ray joins EMI Music, announces global team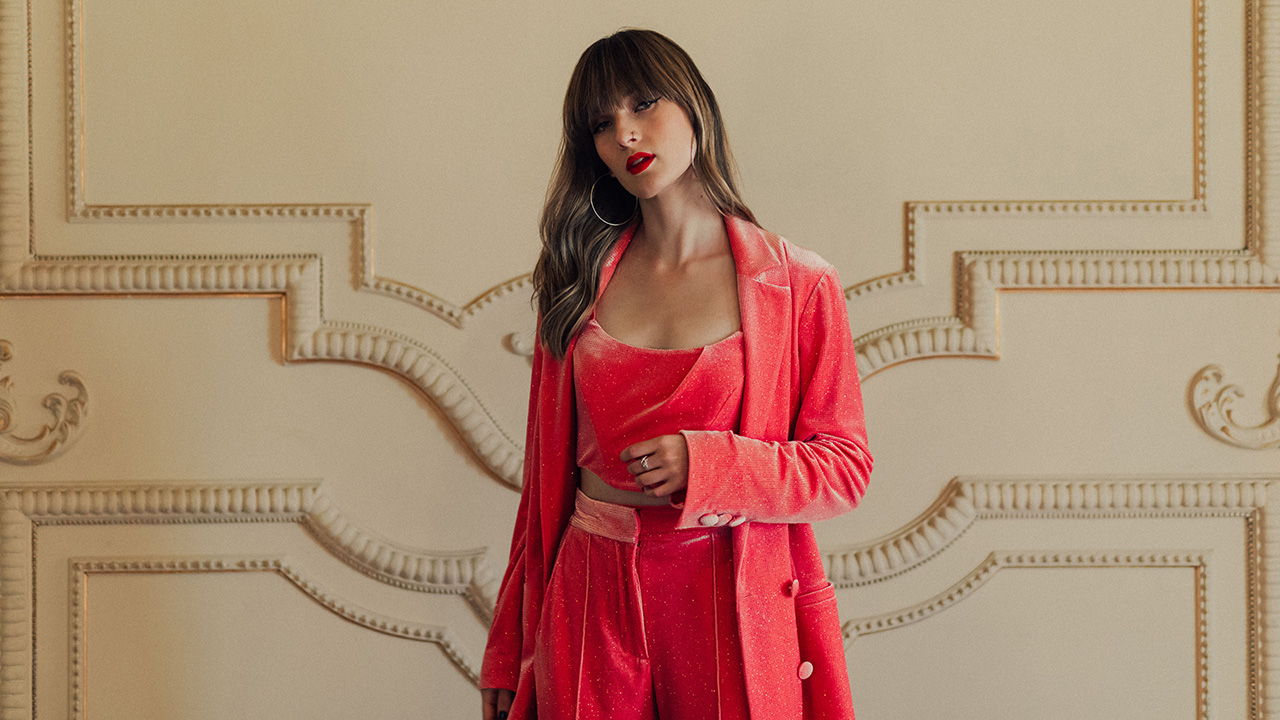 Melbourne singer-songwriter Gretta Ray has announced her global team, coinciding with the release of her latest single 'Passion'.
Ray is managed by Sam Furness, Adam Tudhope and Beth Warren at UK artist management company Everybody's. The singer sits alongside Jack Garratt, Tom Chaplin and Keane on the company's roster.
"We're not well known for pop music at Everybody's, but we love it," manager Adam Tudhope said in a statement.
"So it's been a joy to follow Gretta's lead into what is more unfamiliar territory for us; from a more traditional singer-songwriter world into a place that is so 'her' but also wears gorgeously all the contemporary influences and ideas she's exposed herself to over the last couple of years."
Locally, Ray is signed to EMI Music Australia, with her records distributed through AWAL/Kobalt for the rest of the world. Her publishing is overseen by Sony/ATV for Australia and New Zealand, and Kobalt everywhere else.
"[Ray] delivers time and time again with her lyrics, melodies and songwriting craft and has always felt destined for a long career in music," EMI's Mark Holland said.
"When we found out there was an opportunity to work with Gretta and team, we re-engaged on this all and are so excited about the future."
Finally, for live performances, Ray is represented by WME's Brett Murrihy in Australasia and Robby Fraser in the US, as well as CAA's Paul Wilson for the UK and Europe.
The Music Network
Get our top stories straight to your inbox daily.