From managing merch to making your voice heard – Meet the seven tech start-ups that are shaking the music industry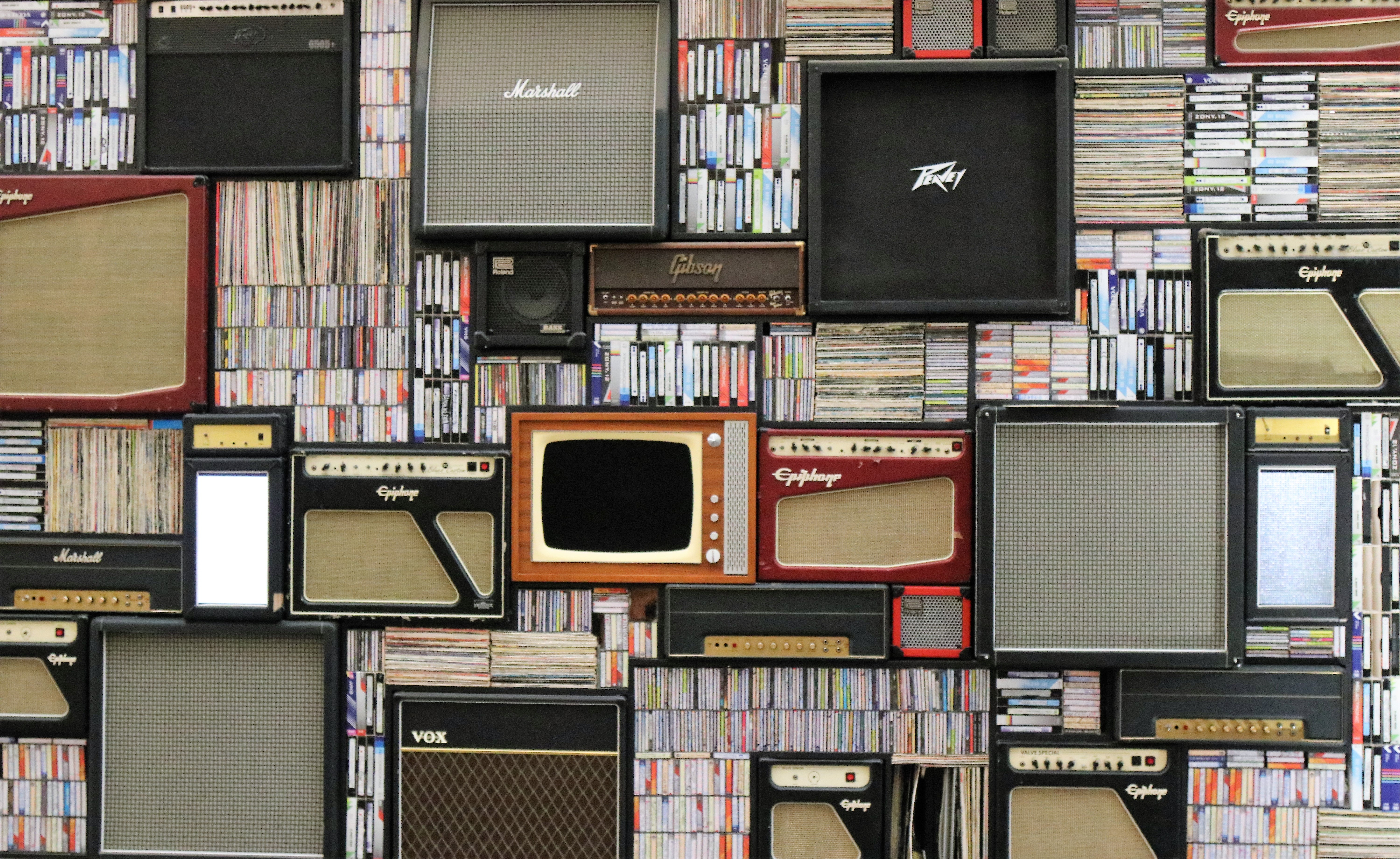 As streaming and downloads become ultimate overlords, music and tech have never been closer. From fan aggregates like MAKEMYPLAYLIST to mobile versions of Garage Band that allows artists to record music from the palm of their hands – the tech revolution has well and truly invaded the music world.
So where to look for the future of music tech? We rounded up seven of the most promising new music tech start-ups from around the world to find out how they're disrupting the traditional music channels.
---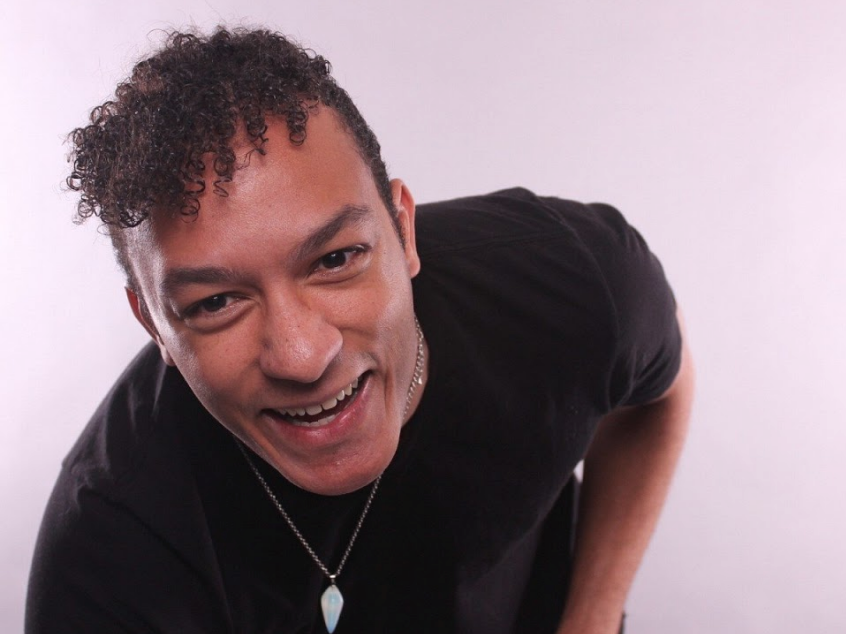 Attention festival junkies! Radiate is the app for you. The iOS and Andriod platform allows festival-goers to meet and interact with other punters to share advice, information, spicy tip-offs and, most importantly, socialise.
"People connect around shared experiences – like attending the same music festival or listening to the same song at the exact same time," Butler shared with TMN.
"Radiate extends these experiences, catalyzing real-world interactions and building lifelong connections through a festival-tailored social platform."
Despite being a start-up, Radiate had already made 2,000,000 connections at festivals around the world and has been used as the official standalone festival app for more than 40 music and art events like Secret Solstice in Iceland, Dancefestopia in the US, and Escapade Music Festival in Canada.
Never be friendless in a festival crowd again!
---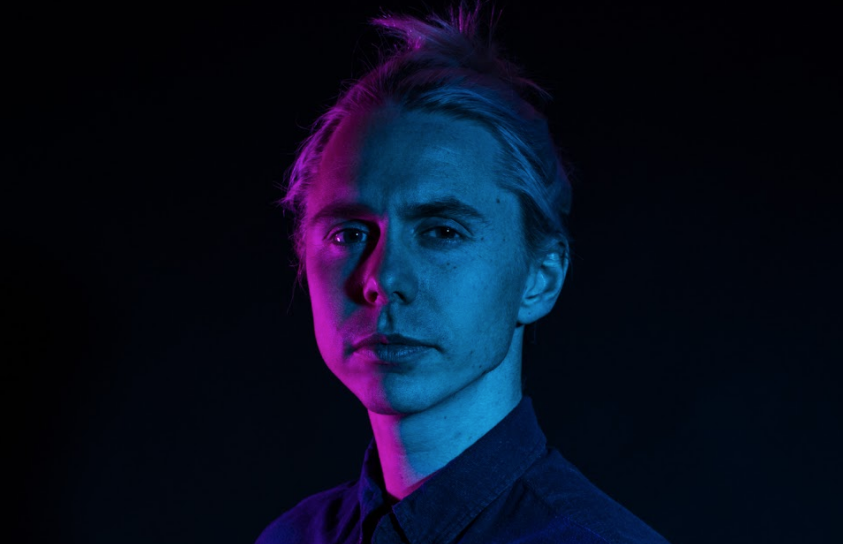 It's all about sharable music in Christoffer Riseng's Requestify app where friends can connect to the music playing at any event to revel in the shared experience of music.
"Requestify is bringing back the jukebox in a new, digital and social form," Riseng said.
"We give listeners in music environments the ability to empower party hosts and/or DJs to create truly customised and social music experiences."
The application creates an eco-system that runs off up/down votes that users give to hear their favourite tracks.
Add in the blockchain solution for payments and incentives for ad engagement in the form of user credits and you've got a unique version of the classic jukebox.
---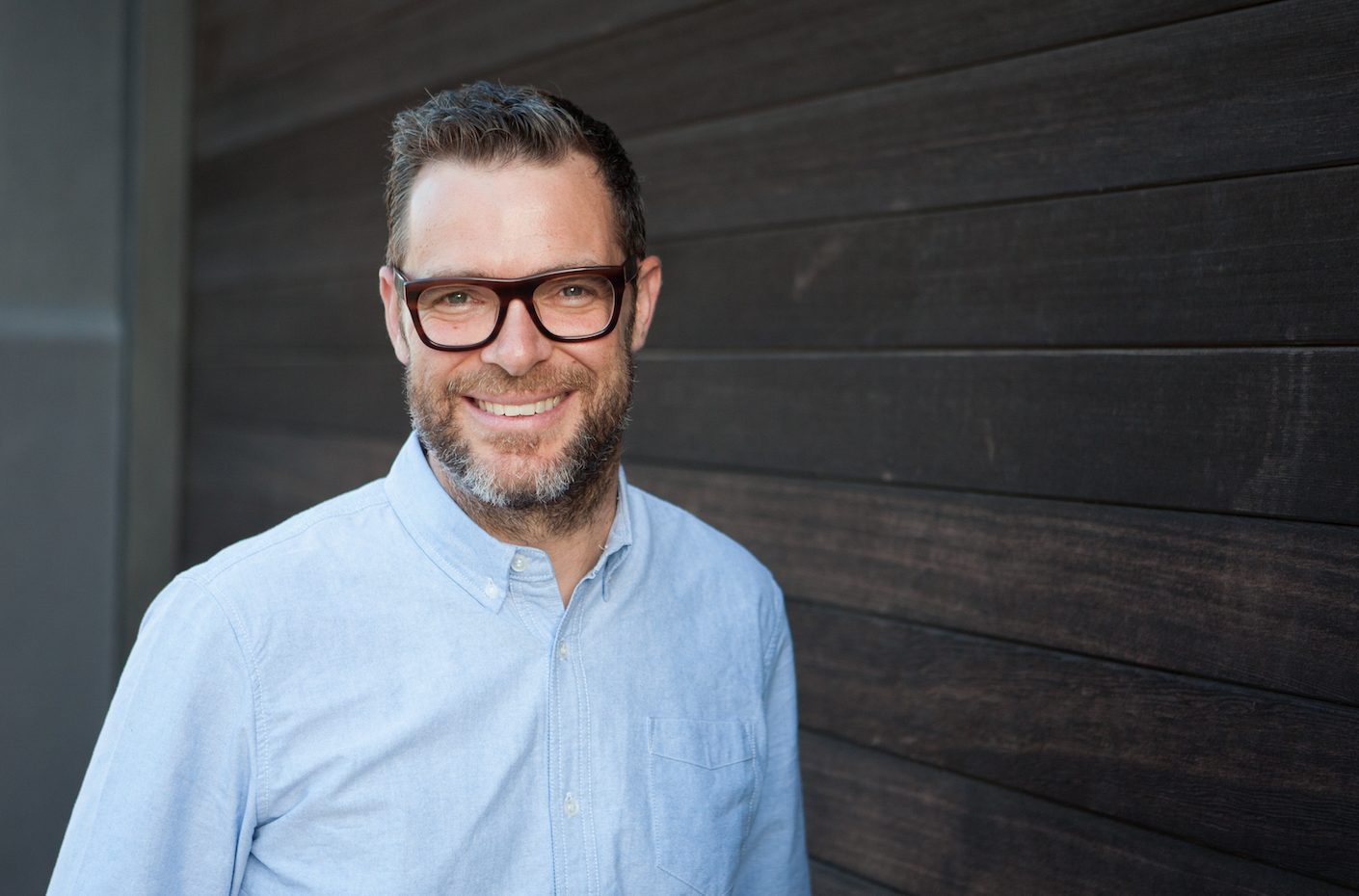 Imagine if you could have a professional music professor in your personal desktop. Well, imagine no more because Sam Gribben has done just that with his online platform, Melodics.
Learn how to play MIDI keys, pad controllers and drums while receiving analytics and progress feedback. New lessons are added weekly from established musicians like John Tejada as well as professional DJs producers and drummers.
"Melodics is changing the way you learn to play an instrument," said Gribben.
"We're bringing music education into the 21st century, using a mix of gamification and modern practice techniques, to make learning fun."
The best part is that Melodics is free to download and comes pre-packed with 20 lessons to get punters started.
---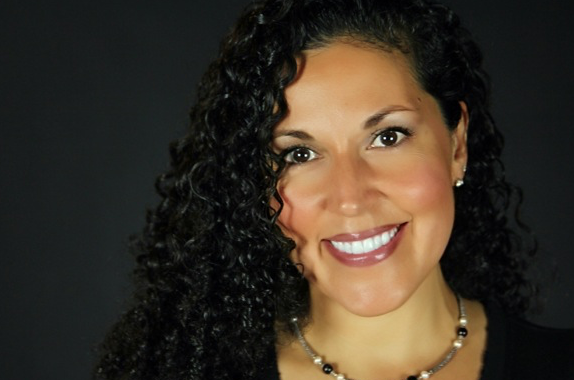 As many an upcoming band will tell, in the beginning hocking merch at gigs is often the best way to rake in actual cash money.
Vanessa Ferrer's Merch Cat acts like a built-in stage mum and allows artists to keep track of their inventory, analyse how much merch is being sold and most importantly – is able to manage cash and card payments (hallelujah for everyone that doesn't carry cash anymore).
"Merch Cat is changing the game of music merchandise by making merch management accessible to artists at every level, and connecting the dots between bands and fans through its new direct to fan app Merch Cat FAN," said Ferrer.
---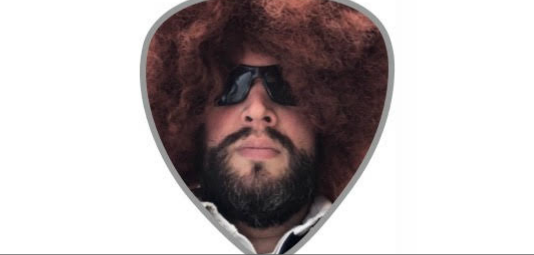 Don't lie, the music community is most connected when sharing a sweaty mosh together. New Jersey native, Jeff Warshauer, sought to capitalise on this connection and into the world Live Music Loyalty was born.
The application allows artists and music professionals to identify fans that turn up to the gigs, verify attendance and create stronger pathways from fan to artist.
"No one knows who the fans are that attend concerts," said Warshauer.
"Live Music Loyalty is tackling this problem, bringing artists and fans closer together and empowering them to help shape the future of live music."
---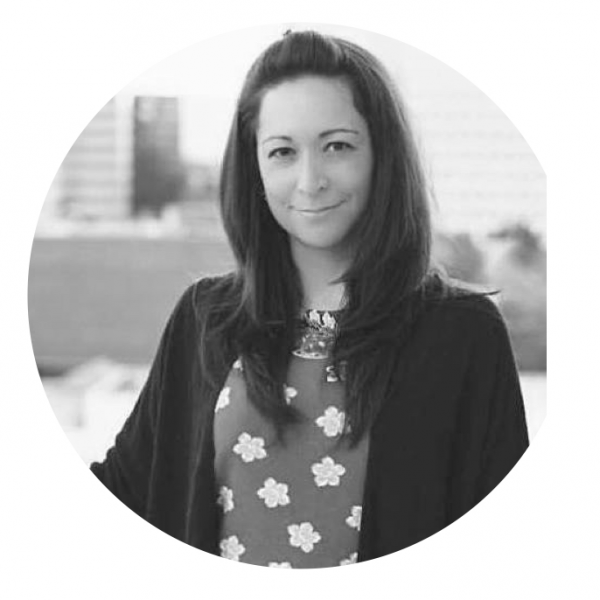 Colombian entrepreneur Carolina Castilla saw a problem with the difficulty artists and music professionals faced when touring. By automating, standardising and centralising assets like tech riders, line up and sound-checks, press materials, live performances, sound settings inter her Massive Act platform, Casteilla has all but removed the headache of touring.
"Our platform connects and brings the real-world, live-music professional ecosystem to the digital era," Castilla said.
"We give artists all the technical support they need to tour professionally and perform for massive crowds."
---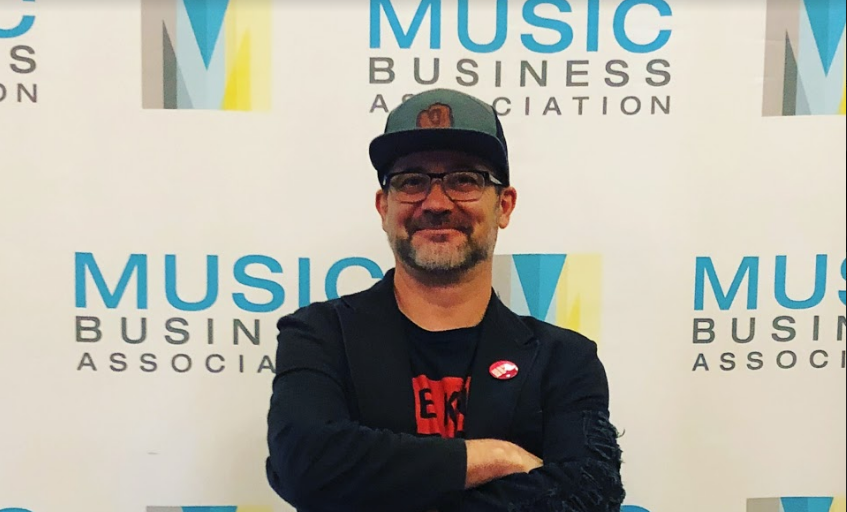 This is one for all the emerging musicians, Jourdan and his Tunetrax platform is changing the way artists publish, distribute, and promote audio and other assets by putting in all in one dashboard. Users can automatically update their socials, interact with and sell directly to fans without the middleman.
"It takes too long and too much work to keep track of all your social media these days. Time spent updating countless sites with new content could be better spent creating music," Jourdan explained.
"Our team at Tunetrax developed a set of unique tools provided into an All-In-One platform for musicians to automate their social media posting and sharing activities. This is saving musicians a huge amount of time, they can now spend growing their fan engagements and building successful careers."
The Music Network
Get our top stories straight to your inbox daily.