AFIC Hot Seat: Former SXSW rep Phil Tripp on the future of festivals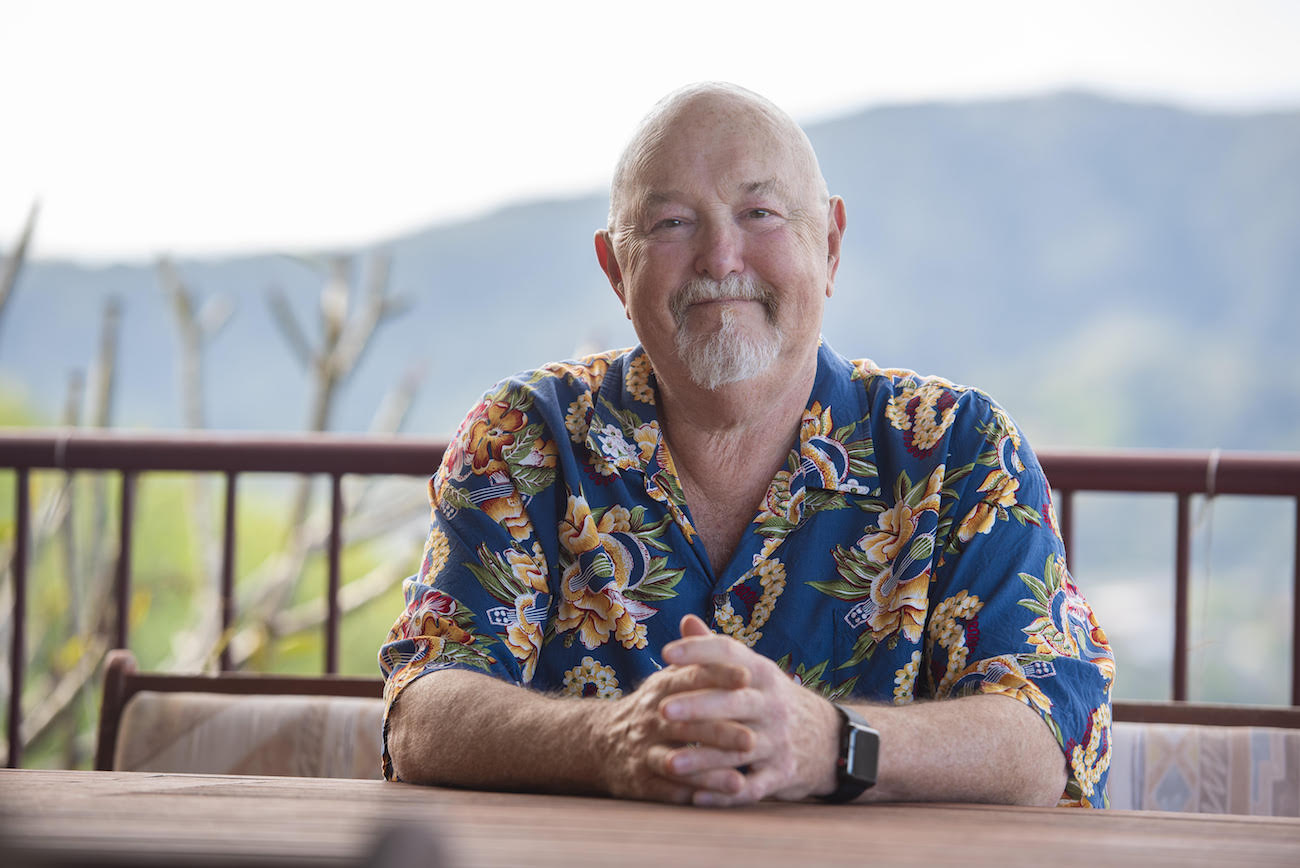 Phil Tripp of a music industry veteran and former business development manager for the SXSW conference and festival.
He will also appear at next month's inaugural Australian Festival Industry Conference (AFIC), which has expanded to two days to fit in all its speakers and topics.
It is held October 24-25 at Opal Cove Resort in Coffs Harbour, NSW. Tickets are on sale now.
A one-of-a-kind event in this country, its aim is to discuss key national issues facing the industry, in addition to facilitating the professional development and the promotion of careers in festival management.
TMN spoke to Tripp ahead of next month's conference.
---
What are you most looking forward to at the inaugural Australian Festival Industry Conference?
Sharing my hometown with my industry friends, as well as my recent overseas festival experiences in the US (SXSW & French Quarter Fest), plus week-long luxe one in a private resort in Jamaica for high-spending fans. (See IslandGigs.com)
What panels, performances or events are on your 'must-see' list for this year?
I'd consider all of it essential viewing, from event medical through to hearing from Government what funding opportunities exist for festival organisers.
AFIC is a nascent event. Its program has been carefully crafted to bring together a broad range of festival professionals from an array of festival genres—art, music, film, literary, food and beverage, indigenous, niche-interest and futuristic interactive/multi-discipline events.
How important are events like AFIC to the continuing development of our industry?
Like the conferences I pioneered for the music and tech industries every two years in the Nineties and Naughties (AMBC), we need to recognize future trends and strategise our progressive places in it. Festivals are facing major challenges to growth and even their existence. The dialogues created here and discussed afterwards are uniting a disparate industry sector into a united force.
Just like SXSW has been a major force in "Tomorrow Happens Here" through its combination of conference and festival, so must we use this sort of forum to advance this market, especially as technology changes.
What are the biggest challenges facing Australian festivals today?
Legal challenges from the community like the ones that sank Woodstock; government intervention and obstructive legislation of convenience that have hampered or destroyed worthwhile festivals; drugs and alcohol, their place in and control of them in the festival environment; costs, fees, litigation and penalties as financial disincentives.
How can we future-proof the Aussie festival industry?
We need to combine forces and unify over issues and challenges rather than simply being reactive and protecting our own niches or turfs. And through an event like this held with annual regularity, we need to show and communicate with the regulators and governments that we are responsible and deserving of not just being heard, but being listened to intently.
What new technologies or innovations should we be celebrating or looking forward to?
VR & AR which can take the festival experience out of the paddock to be held in the home—expanding the reach to audiences who cannot or choose not to expose themselves to the drive and elements but who want to experience what they can of the event within the limits of audio, visual and sensory stimulation. It's not about simulcasting in 2D over television in mono or stereo at home anymore, it's more of an immersive experience potential.
What are your big predictions for the festival industry over the next 3-5 years?
More upmarket events at higher fees for boomer and financially enabled fans that are viable as the market expands beyond, let's say, music cruises and vineyard concerts.
Being able to hold satellite events in major city venues in real-time with high-end AV environment, catering and exclusivity of the experience. It's not about just HD 'event cinema' broadcasts of alternative content, it will be about extending the reach and feel of the festival in real-time nationally.
You are going to see the corporatization and takeover of the festivals markets in the 2020s by major firms such as Live Nation, Ogden/AEG and other corporate entertainment behemoths just as they did with concert promoters over the last few decades and agencies prior to that.
---
To view the full AFIC program or to purchase tickets, visit australianfestivalconference.com.au.
The Music Network
Get our top stories straight to your inbox daily.