Australian Festival Industry Conference unveils latest speakers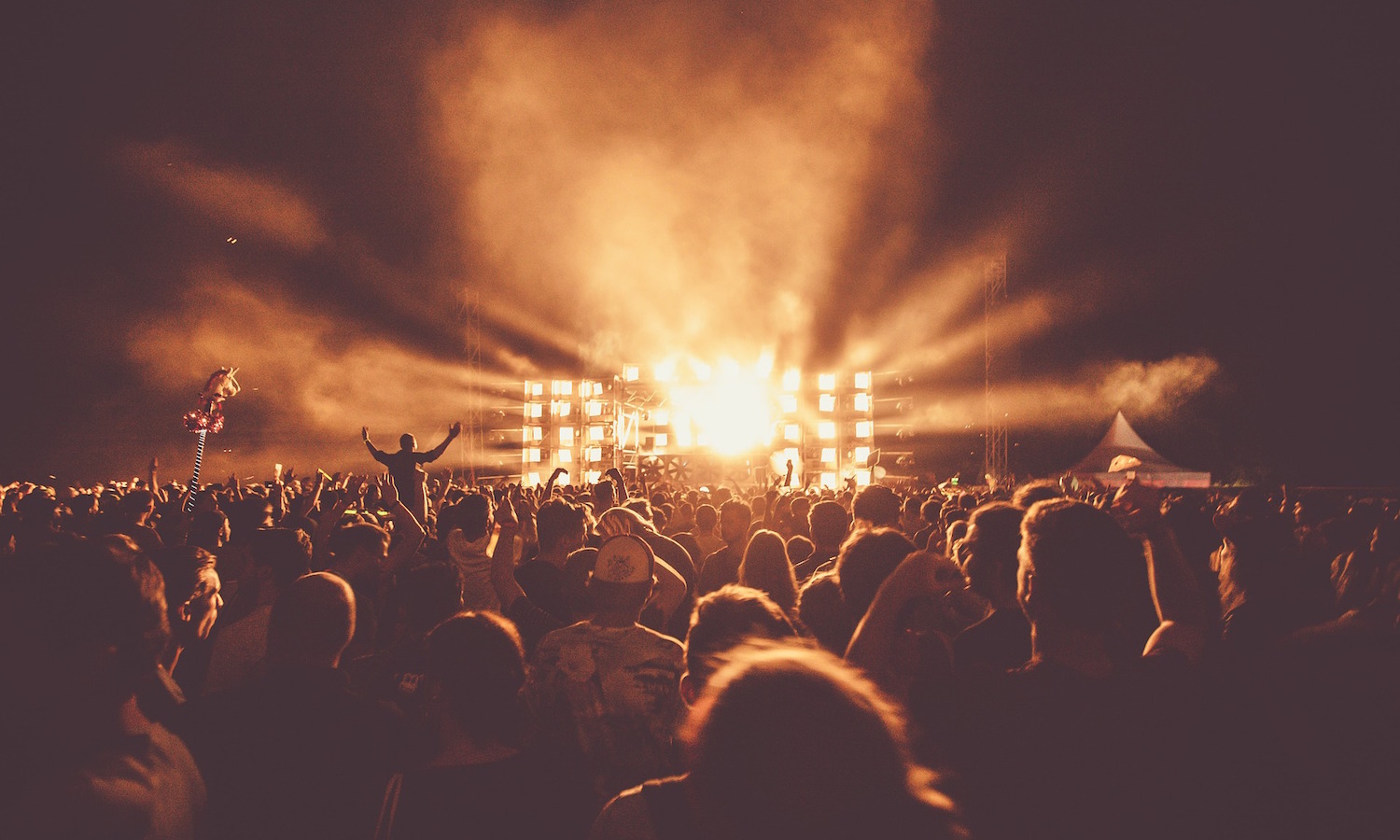 The inaugural Australian Festival Industry Conference (AFIC), which expanded to two days to fit in all its speakers and topics, has announced its full line-up of speakers.
It is held October 24-25 at Opal Cove Resort in Coffs Harbour, NSW.
A one-of-a-kind event in this country, its aim is to discuss key national issues facing the industry, in addition to facilitating professional development of, and the promotion of careers in festival management.
AFIC founder and event director, Carlina Ericson, says, "There are now more festivals in Australia than ever before; however, organisers are facing a number of challenges to ensure their survival.
"Sponsorship and funding, digital entertainment access, public safety and new legislation are all threats that organisers need to face to sustain their businesses.
"These threats are commonly featured in discussions taking place right across the country, and the launch of AFIC is therefore quite timely – providing a platform for professional and intelligent discussion."
AFIC covers all kinds of festivals, including music, arts & culture, food and wine.
According to Live Performance Australia's last Ticket Attendance and Revenue Report, covering the year 2017, multi-category festivals drew 1.9 million people and generated $54.6 million from ticket sales.
But while attendance figures increased by 20.5% between 2016 and 2017, revenue declined by 3.5%.
According to the same report, contemporary music festivals drew almost 853,000 and generated $100.7 million from ticket sales.
Ticket sales revenue increased by 26% and attendance increased by 26.7% between 2016 and 2017.
However music festivals face other challenges, including the entry of more overseas cased-up promoters against domestic independent promoters; the return of the mega-festivals like Festival X, Download, OneLove, Ultra and SandTunes; and the national toxic impact on the NSW festival licence legislation.
AFIC attendees will get updates from experts around legislative changes, operational developments, event management technology advances and volunteer management strategies, as well as networking opportunities.
An industry panel discussion covers all aspects of pre-hospital event medical safety featuring the NSW Ministry of Health, St Johns Ambulance, and event medical consultancy services, EMS Event Medical, which developed an emergency response app that pinpoints an attendee's location.
The app is already used at large scale events as Vivid Sydney.
---
SPEAKERS & WORKSHOP PRESENTERS
* Phil Tripp, former SXSW rep and conference organiser (keynote)
• Heather Croall, director and CEO, Adelaide Fringe
• Glenn Hardy, IER Pty Ltd
• Angus Abadee – A/director, policy & legislation, Liquor & Gaming NSW
• Jon (J.C.) Corbishley FSIA, director, The Safety Officer Pty Ltd
• Chris Spencer, director of Saltwater Freshwater Alliance
• Dan Heather, Coffs Harbour City Council's section leader, stadium and major events
• Mike Hammond – CEO & director, EMS Event Medical
• Elliot Williams – clinical lead, St Johns Ambulance
• Daniel Madeddu – director, alcohol and other drugs, NSW Ministry of Health
• Sam Wild, Create NSW
• Alana Hay, director, Milestone Creative
• Leah Trafford, Australia event director, SailGP
• Dane Hunnerup, Australia Council for the Arts
Coffs Harbour City Council and Arts Mid North Coast are supporting the event.
The council's section leader for stadium and major events, Dan Heather, says, "Coffs Harbour has won the International Festivals & Events Association's 'Festival City' award for the past four years running, so as a city we recognise the value major events and festivals bring to both our economy and community.
"It's fantastic to see a local organisation launching an industry event on behalf of NSW and the nation."
To view the program or to purchase tickets, visit australianfestivalconference.com.au
The Music Network
Get our top stories straight to your inbox daily.