AFIC Hot Seat: Festival & event safety officer Jon Corbishley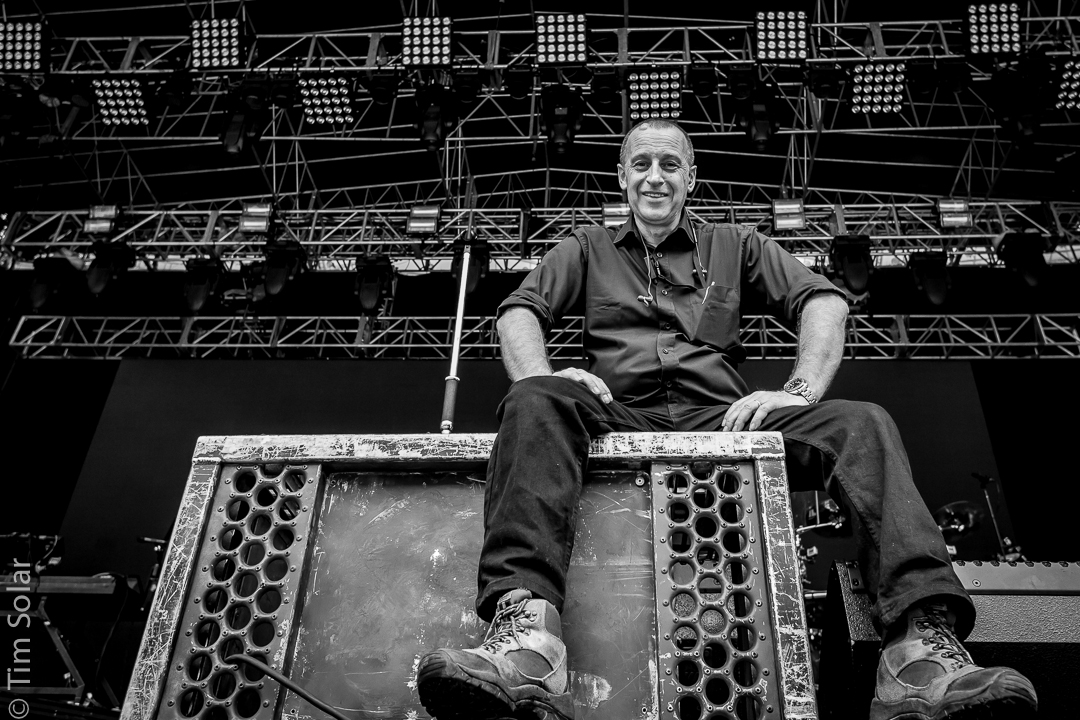 Jon Corbishley is the safety officer at Quodos Bank Arena.
He will also appear at next month's inaugural Australian Festival Industry Conference (AFIC), which has expanded to two days to fit in all its speakers and topics.
It is held October 24-25 at Opal Cove Resort in Coffs Harbour, NSW. Tickets are on sale now.
A one-of-a-kind event in this country, its aim is to discuss key national issues facing the industry, in addition to facilitating the professional development and the promotion of careers in festival management.
TMN spoke to Corbishley ahead of next month's conference.
---
What are you most looking forward to at the inaugural Australian Festival Industry Conference?
An opportunity to meet and network with festival organisers and other professionals from our industry.
What panels, performances or events are on your 'must-see' list for this year?
I want to see as much as is practical within the time available!
How important are events like AFIC to the continuing development of our industry?
Our industry is constantly changing and with the impact that factors such as the 'lock-out' laws have made it's critical to be up-to-date with current developments, legislation and guidance etc. This conference is the ideal forum to raise and debate these issues with other practitioners.
What are the biggest challenges facing Australian festivals today?
Counteracting the imposition of inappropriate regulation or legislation that affects our industry [without adequate consultation] by those who are inexperienced in the workings of the industry and are not fully aware of the effects of their actions.
How can we future-proof the Aussie festival industry?
Keep encouraging industry professionals to attend gatherings such as the AFIC.
What new technologies or innovations should we be celebrating or looking forward to?
Technology moves so fast. The ability for most to hold tickets to receive information, interrogate event apps and instantly publish opinions on their smartphones has revolutionised our industry as well as wider society and it will continue to improve festival attendees' experiences.
What are your big predictions for the festival industry over the next 3-5 years?
Industries come and go but regardless of the state of the economy, people will always go to a great show and talk about it for months afterwards. The industry must keep putting on great events!
---
To view the full AFIC program or to purchase tickets, visit australianfestivalconference.com.au.
The Music Network
Get our top stories straight to your inbox daily.