Exclusive: Max Watt's expands with a new booking and marketing team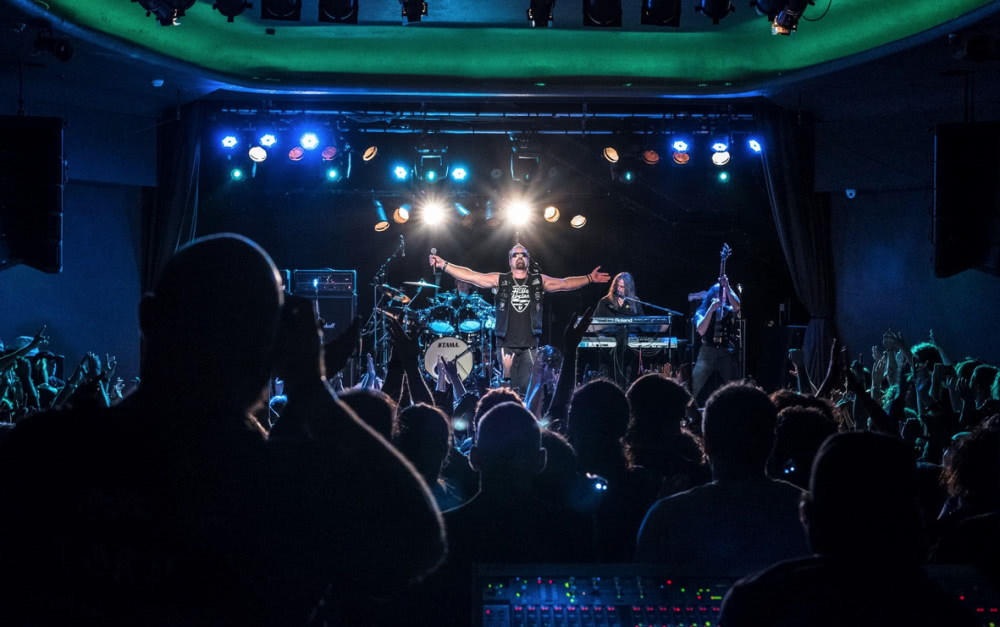 Max Watt's operates successful venues in Sydney, Melbourne, and Brisbane, and to cope with the very welcome flood of extra work, they have appointed new booking and marketing teams.
Nathan Farrell of Nathan Farrell Entertainment takes on the role of Sydney booker, and Social State Director and Co-Founder Jesse Barbera will book the Brisbane venue, while Tom Johanssen will continue booking Max Watt's in Melbourne.
Booking and venue marketing collective Social State will be controlling marketing across the three venues.
Tom Johannsen points out the quick rise of the Melbourne venue he books.
"Max Watts Melbourne now boasts upgraded Production, LED wall and a national mailing list of 300,000," he said. "The venue has taken the live music experience to greater heights and this has been met with next level support from excited, true music fans and will continue to rise in the second half of 2017."
Nathan Farrell hopes to continue this growth in his new role as Sydney booker: "I've personally been enjoying shows in the venue for over a decade since it opened as The Forum", he explains. "It's a state-of-the-art room with great production, sightlines and great capacity at 1500. It currently feels under-utilised in the Sydney live venue market, and we can't wait to host some amazing artists from here and abroad."
This article originally appeared on The Industry Observer, which is now part of The Music Network.
The Music Network
Get our top stories straight to your inbox daily.