Drake, Dua Lipa Lead Campaign Calling For Ceasefire In Israel and Palestine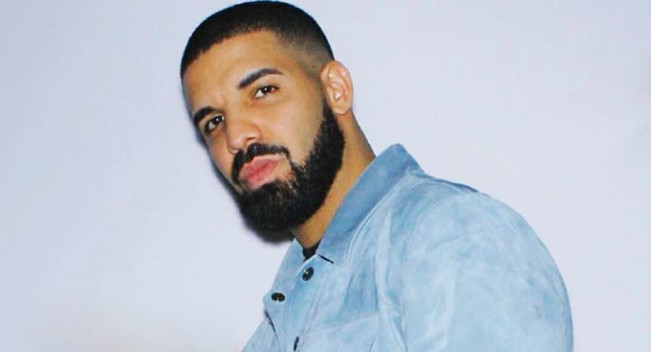 Drake, Dua Lipa and Jennifer Lopez are among the artists, actors and celebrities who are throwing their collective clout behind a campaign for peace in the Middle East.
"We come together as artists and advocates," reads an open letter to president Joe Biden, issued by Artists4Ceasefire "but most importantly as human beings witnessing the devastating loss of lives and unfolding horrors in Israel and Palestine."
R.E.M.'s Michael Stipe, Macklemore, Patti Smith, Peter Gabriel, Diplo, Cat Power and Run The Jewels are among the high-profile musicians joining the effort, while actors Joel Edgerton and Cate Blanchett lead the Australian contingent.
The signatories ask that the POTUS and U.S. Congress call for an "immediate de-escalation and ceasefire" to end the bloodshed in Gaza and Israel.
More than 5,000 people have been killed in the last week and a half, the statement continues, "a number any person of conscience knows is catastrophic. We believe all life is sacred, no matter faith or ethnicity and we condemn the killing of Palestinian and Israeli civilians."
Artists4Ceasefire is supported by Oxfam America and ActionAid.
The petition follows an outpouring of grief and condemnation from the music community.
None of it, however, has slowed the body count, which mounts the wake of Hamas' Oct. 7 attacks on Israel, and Israel's bombardment of Gaza in response.
"We urge your administration, Congress, and all world leaders, to honor all of the lives in the Holy Land and call for and facilitate a ceasefire without delay – an end to the bombing of Gaza," the statement continues, "and the safe release of hostages. Half of Gaza's two million residents are children, and more than two thirds are refugees and their descendants being forced to flee their homes. Humanitarian aid must be allowed to reach them."
The Music Network
Get our top stories straight to your inbox daily.