The Temper Trap's Dougy Mandagi launches new BLOODMOON project
Editorial Operations Manager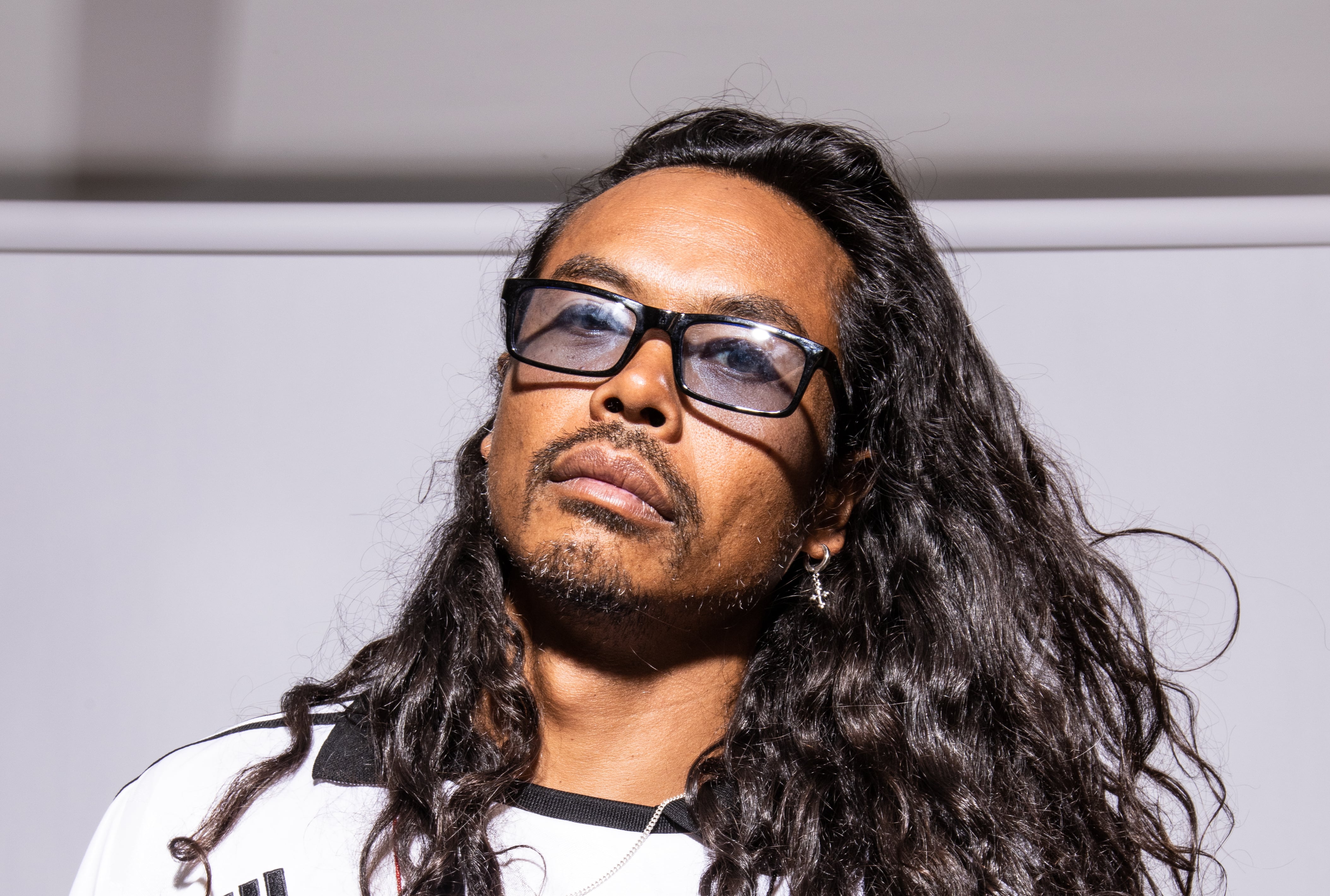 The Temper Trap's Dougy Mandagi has resurfaced with a new project, known as BLOODMOON.
BLOODMOON has signed with Liberation Records in partnership with Future Classic & Eat Your Own Ears Recordings (UK).
The new single 'Disarm' was produced by Jono Ma (of Jagwar Ma), and is said to represent Mandagi's journey of self discovery.
"Sometimes I find when writing you throw your line in and patiently wait for a bite. This song however felt like a fish that just shot out of the water and landed in the boat. I'm always working on melodies and took this to Jono Ma who I've collaborated with on a number of tracks and I believe we've created something really fresh and special.
"'Disarm' came together so easily both musically and lyrically for me. It is deeply personal and came from the bottom swimming upwards until it finally broke through the surface," he said.
Damian Slevison, managing director of Liberation Records, said: "We're very excited and proud to be launching Dougy's solo project with this incredible song.
"It's been an amazing journey with him over the years and feels like the beginning of another special chapter."
The Music Network
Get our top stories straight to your inbox daily.