Dot Dash signs Melbourne trio Obscura Hail [exclusive]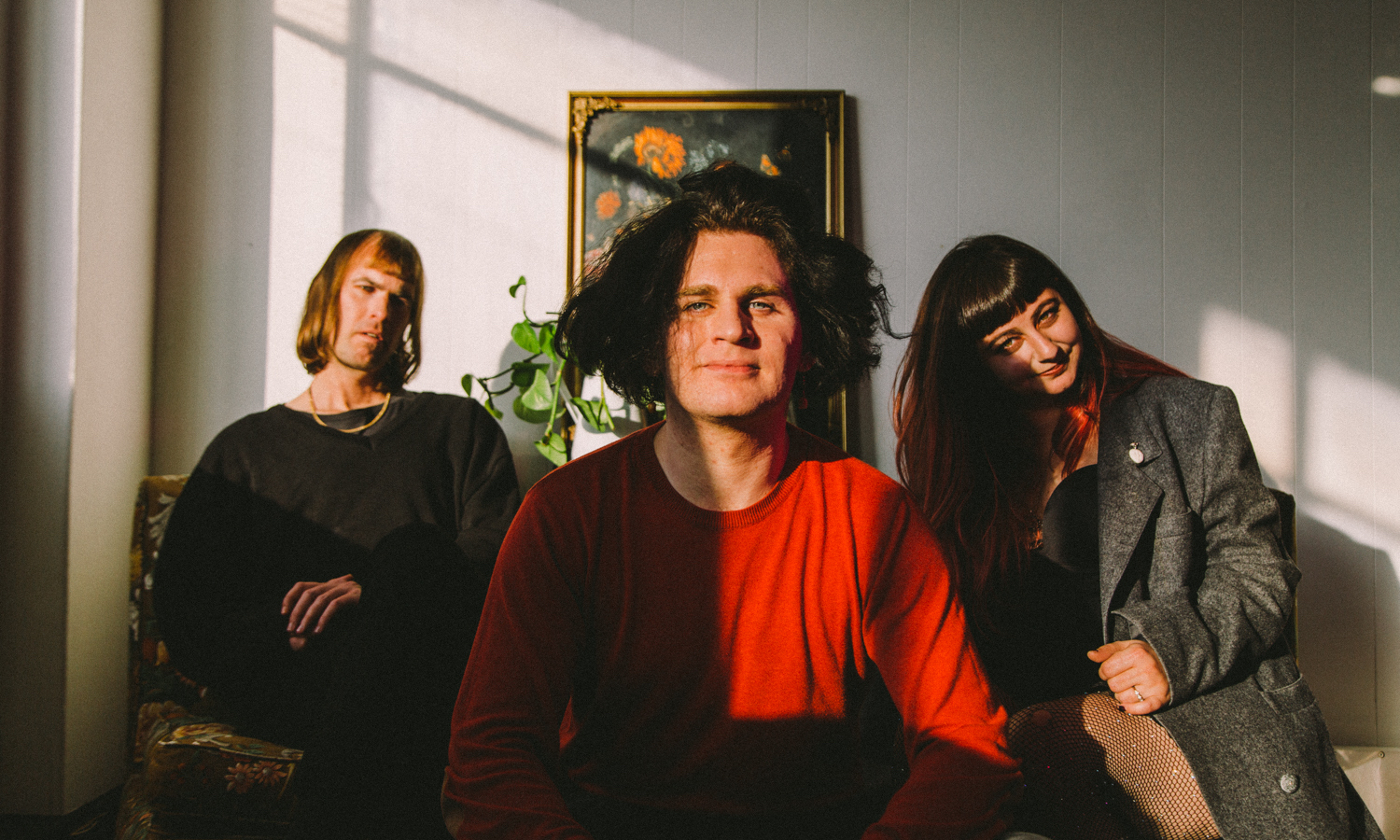 Indie trio Obscura Hail have inked a deal with Dot Dash Recordings and Remote Control Records, TMN can exclusively reveal.
The announcement from Dot Dash comes alongside the release of the band's latest single 'Swear Jar' – the first listen from forthcoming EP Zero, out Friday, October 25.
Obscura Hail, who'll be showcasing at BIGSOUND 2019, is made up of Sean Conran, Tamara Issa and Steven West, and they've also released an accompanying music video for the new single.
"When Sunset Pig first sent a spiel and some music from Obscura Hail I only really listened because I knew Kieran from way back," Remote Control Records co-director Harvey Saward tells TMN.
"The name of the band didn't grab me. The spiel didn't grab me. But then I listened to the music… WOW! Instantly hooked.
"Not sure if it was Sean's voice or his lyrics that got me first, but there was obviously songwriting genius at play here. Loads of great songs already and no doubt many more to come. Can't wait to be part of getting Obscura Hails music out into the world."
Obscura Hail manager Kieran Daly tells TMN he's excited to be working with the label.
"I've known and looked up to Harvey Seward for quite some time.
"Needless to say, Chris Wright and I (at Sunset Pig) are over the moon to be working with him and the fantastic team at Dot Dash/Remote Control Records on the release of Obscura Hail's exciting new material."
The group are touring the east coast this September for a series of 'Swear Jar' single launch shows.
Hear Obscura Hail's the new single 'Swear Jar' below.
The Music Network
Get our top stories straight to your inbox daily.