Kirsty Rivers Announces Departure From Creative Australia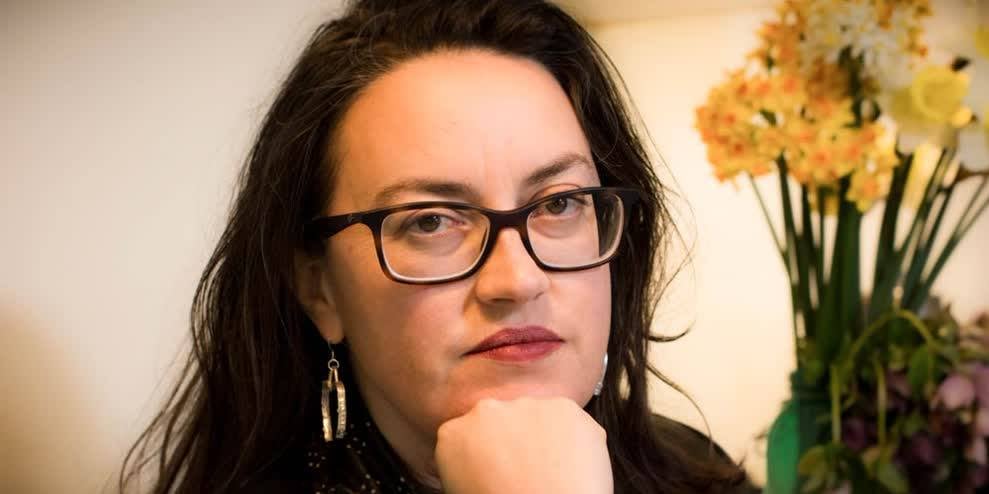 Kirsty Rivers has confirmed she will leave Creative Australia before year's end.
The industry veteran currently serves as head of music in Creative Australia's sector development and advocacy team, a role in which she has served for more than three-and-a-half years.
"I will be leaving Creative Australia from December," Rivers writes on her LinkedIn. "Thank you in advance for music and creative industry connections or new opportunities. Exciting times ahead."
It's an unusual turn of events for Rivers, who will be crowned as an industry legend at the 2023 Music Victoria Awards in Melbourne later this month, with induction into the Hall of Fame.
In an earlier statement announcing her elevation, Music Victoria lauded Rivers' "monumental career" during which she has headed up Creative Victoria's contemporary music division, overseen the Victorian state government's Music Works program, formed a number of awards and fellowships for music professionals, and completed "a remarkable 17-year tenure" as national manager for writer services at APRA AMCOS.
Over time, the trade body also noted, Rivers has been acknowledged as one of the top 50 "most influential people in music on multiple occasions."
Prior to joining Creative Australia in April 2020, Rivers was senior manager for contemporary music at Creative Victoria, overseeing the Victorian state government's Music Works program. There, she was responsible for ground-breaking policy development of music programs that responded to sector need and new opportunities.
Also, she was also instrumental in the formation of the Australian Music Vault and the Music Market at Collingwood Yards, the establishment of the Victorian Music Development Office, and delivering the first southern hemisphere Music Cities convention in 2018.
Rivers cut her teeth in the music industry in the early to mid-90s with once-mighty indie music company Shock Records.
Rivers' departure follows the announcement last week of Millie Millgate's appointment to the coveted role as inaugural director of Music Australia.
Millgate, the longtime Sounds Australia leader, will guide the new organisation, which sits under Creative Australia – formerly the Australia Council for the Arts – and was established under the Creative Australia Act 2023.
Rivers will be inducted into the Music Victoria Hall of Fame during the peak association's annual ceremony, set for Tuesday, Oct. 31 at The Edge, on Melbourne's Federation Square.
The Music Network
Get our top stories straight to your inbox daily.