Channel 9 Has Regrets About Letting 'The Voice' Go, But Insists It Was The Right Decision (EXCLUSIVE)
Editorial Operations Manager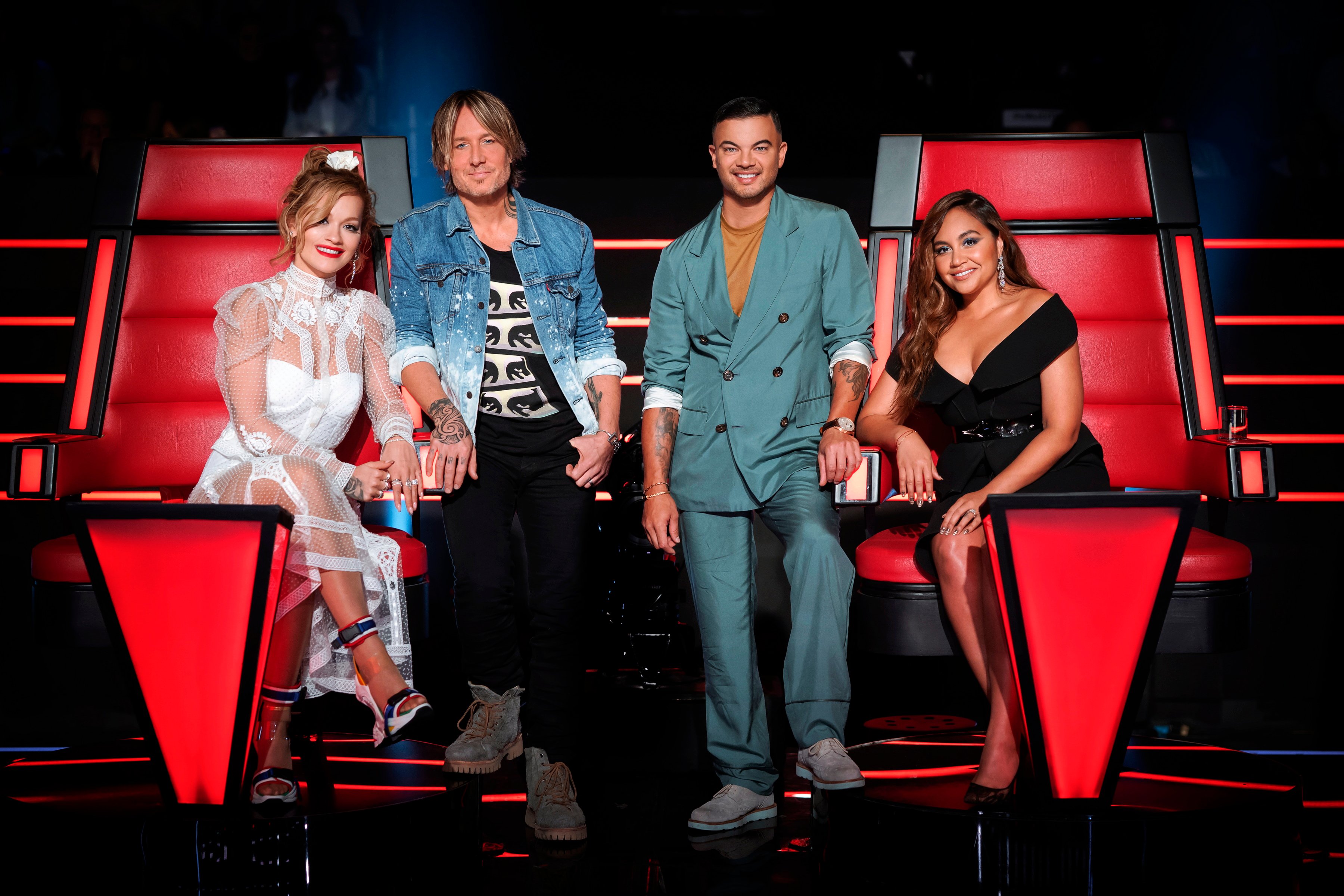 Channel 9 has admitted it has regrets about saying goodbye to "The Voice Australia".
The turnaround comes after the show was picked up by rival Channel 7 and transformed into what the Seven Network has dubbed "the biggest launch of an entertainment property in 30 years".
When Channel 7 picked up the format from Channel 9, there was a cheeky war of words in the media as each network justified its decision.
"Unfortunately due to the age of the show and declining demographic profile, "The Voice" had become by far the poorest financial performer on our slate. We wish Seven well in their quest to revive yet another Nine show," a Nine Network spokesperson said back in 2020.
"The Voice Australia" has gone on to be a ratings winner for Channel 7, however Adrian Swift, the Nine Network's head of content production and development insisted that's not why he misses the show.
Asked by The Music Network's new sister publication Variety Australia if he regrets letting the show go, his response was simple.
"Yes," he said. "The only reason I regret letting it go is it's such a great show," he added after a pause.
"We loved making that show. Michael Healy [Nine's director of television], me, John Walsh [executive producer at Nine], Hamish Turner [Nine's director of programming], we loved making that show."
Despite the success it's found at Channel 7 though, Swift insists the show was no longer a fit for Channel 9.
"No, I don't regret it from a ratings stand point, it skews very old. We're a 25 to 54 network," he said.
"I mean if you look at "The Voice Generations", it didn't do great numbers," he added.
"The Voice Generations" launched to 529,000 overnight viewers on Channel 7 at the end of January, the same night as "Married At First Sight" launched on Channel 9 to 869,000 metro viewers. "MAFS" also topped the key advertising demographics of those aged 16 to 39, 18 to 49 and 25 to 54.
The short-run "The Voice Generations" finished a few days later with 505,000 in the capital cities, behind "MAFS"' 808,000.
"The Voice"'s main program, meanwhile, ended its run on Channel 7 last year with 1.383 million viewers across the five capital cities.
Channel 7 has said purchasing the format was a "masterstroke".
"The Voice Australia" will return to Channel 7 on April 18.
The Music Network
Get our top stories straight to your inbox daily.