Revealed: The Voice's 'big secret' launch date for 2022
Editorial Operations Manager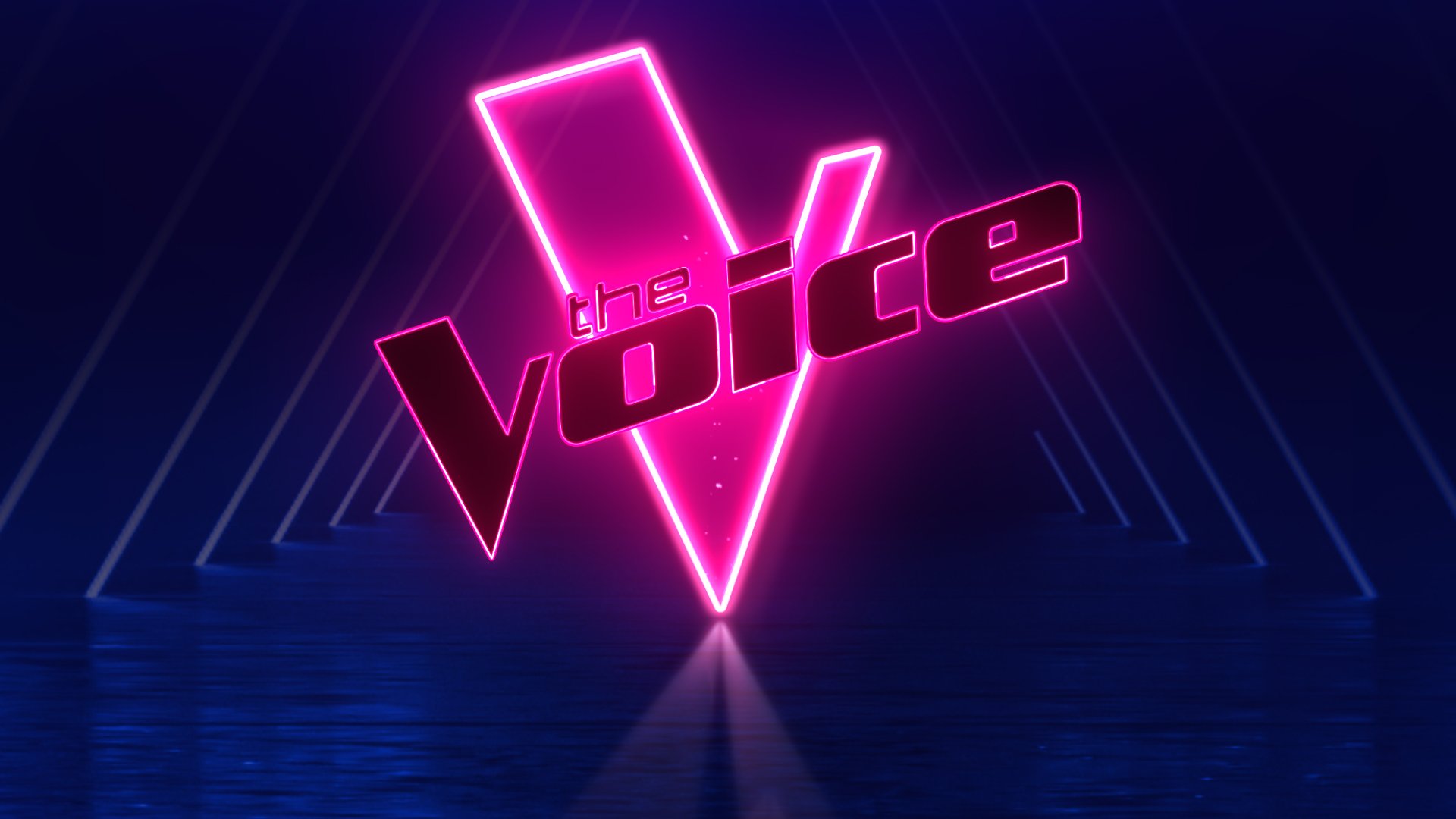 Channel 7 has announced its content plans for the year, including facts and figures about its #1 entertainment property, The Voice Australia.
At a presentation to marketers and brands yesterday, host Sonia Kruger finally revealed where the show would slot into the broadcaster's schedule.
"A powerful launch cannot be underestimated," she said.
"Last year, The Voice launched out of the Tokyo Olympics where it was even more Gold for Australia. This year, we launch out of the biggest ever start to an AFL season.
"But the big secret is 'when'. Well I get to tell you the big secret now… We're launching right after the Super Rounds across Easter and the ANZAC Day weekend."
The Easter long weekend this year runs from Friday April 15 to Monday April 18.
ANZAC Day is the following Monday on April 25.
Kruger said Channel 7's pick up of The Voice, which previously ran on Channel 9, was "the biggest launch of an entertainment property in 30 years".
"We are smashing it. And this year launching off the back of the AFL, we anticipate an even bigger [launch]," she added.
Kruger also detailed some insights into fans of The Voice, who she dubbed "a colourful bunch".
"There's a lot of them, almost 7 million fans," she added.
"Voice fans love a white wine. It's their #1 purchased alcoholic drink. Snap…
"31% of our viewers have had a facial or body massage… 12% enjoy bird song and actually own a bird themselves… and 74% are chocolate buyers, which means 26% of our viewers are liars."
Katie Finney, the director of 7RED, said the program was also Channel 7's "#1 program for attention", and this year would capitalise on the broadcaster's full screen interacted product for Connected TVs.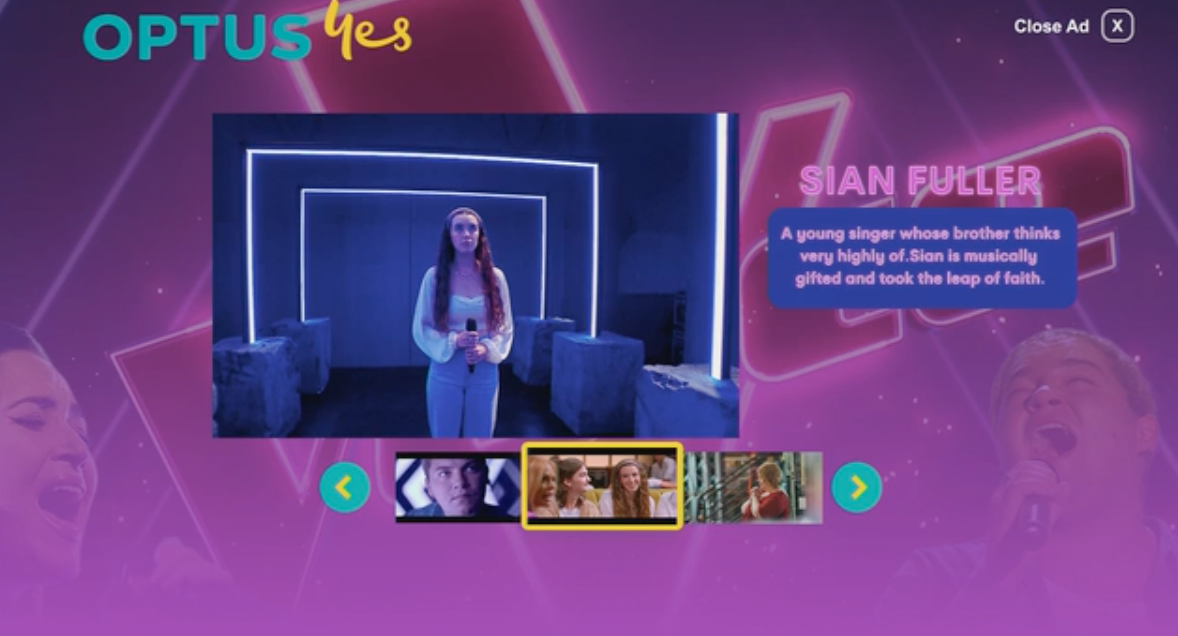 The Voice will offer brands integration opportunities on Connected TVs
Earlier this week, Channel 7 released a stirring trailer for the competitive singing show, and said the caliber of performers this year was "higher than ever".
The Music Network
Get our top stories straight to your inbox daily.