Channel 7 releases stirring trailer for upcoming season of The Voice
Editorial Operations Manager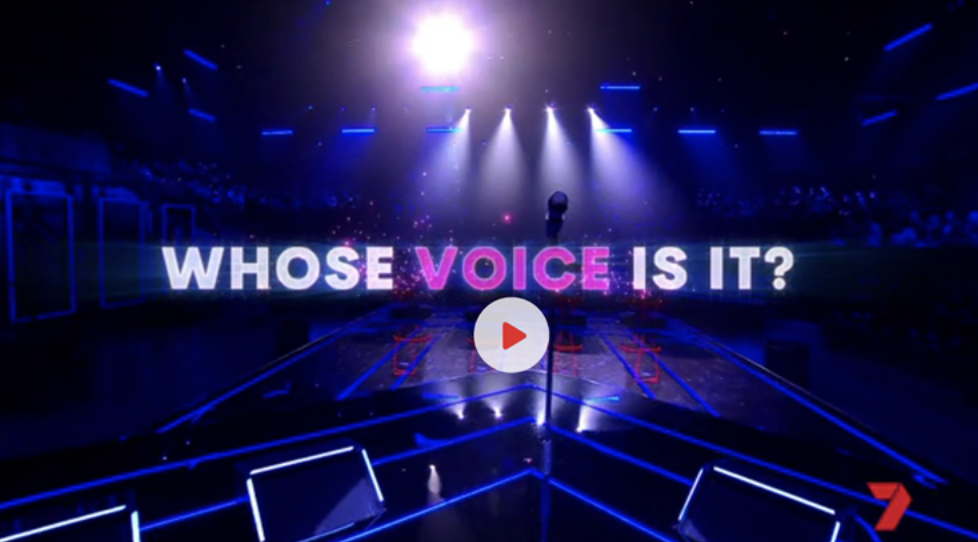 Channel 7 is ramping up its promo efforts for the next season of The Voice Australia.
The network still hasn't revealed exactly when the show will premiere, but the latest trailer, clocking in at one minutes and 20 seconds, says it will be on screens 'soon'.
The trailer features a number of auditions and all four judges – Jessica Mauboy, Guy Sebastian, Rita Ora and Keith Urban.
Channel 7 said the calibre of performers stepping up this year is "higher than ever".
"From pop and rock to soul, country, R&B and every genre in between, The Voice will again see the nation's greatest voices perform on the biggest stage in Australia," publicity for the show said.
"Expect spine-tingling performances, epic chair-turning moments and standing ovations as music dreams become reality."
Over 60 artists will audition for the judges this season.
Sebastian said he is looking for a one-in-a-million voice.
"Special voices are rare, and it is worth fighting for as a coach when you hear it," he said.
Ora said she's listening for passion.
"I want to hear how much the person loves to sing and their passion for their artistry," she said.
Mauboy, meanwhile, said it's about the performer's connection with the song and how they tell their own story via their performance.
"I want them to make me jump out of my chair to learn more about them as an artist," she said.
And Urban revealed what will get him to press the button and turn his chair.
"What will get me the most is when I feel something – when there's a truth in their voice that speaks to me beyond the sound of just their vocal and I'm able to feel it deeply," he said.
Channel 7 has previously said picking up The Voice from previous broadcaster Channel 9 was a "masterstroke", and predicted it would be the "biggest show in 2022".
The Music Network
Get our top stories straight to your inbox daily.