Carla Geneve signs with Europe's Toutpartout agency [exclusive]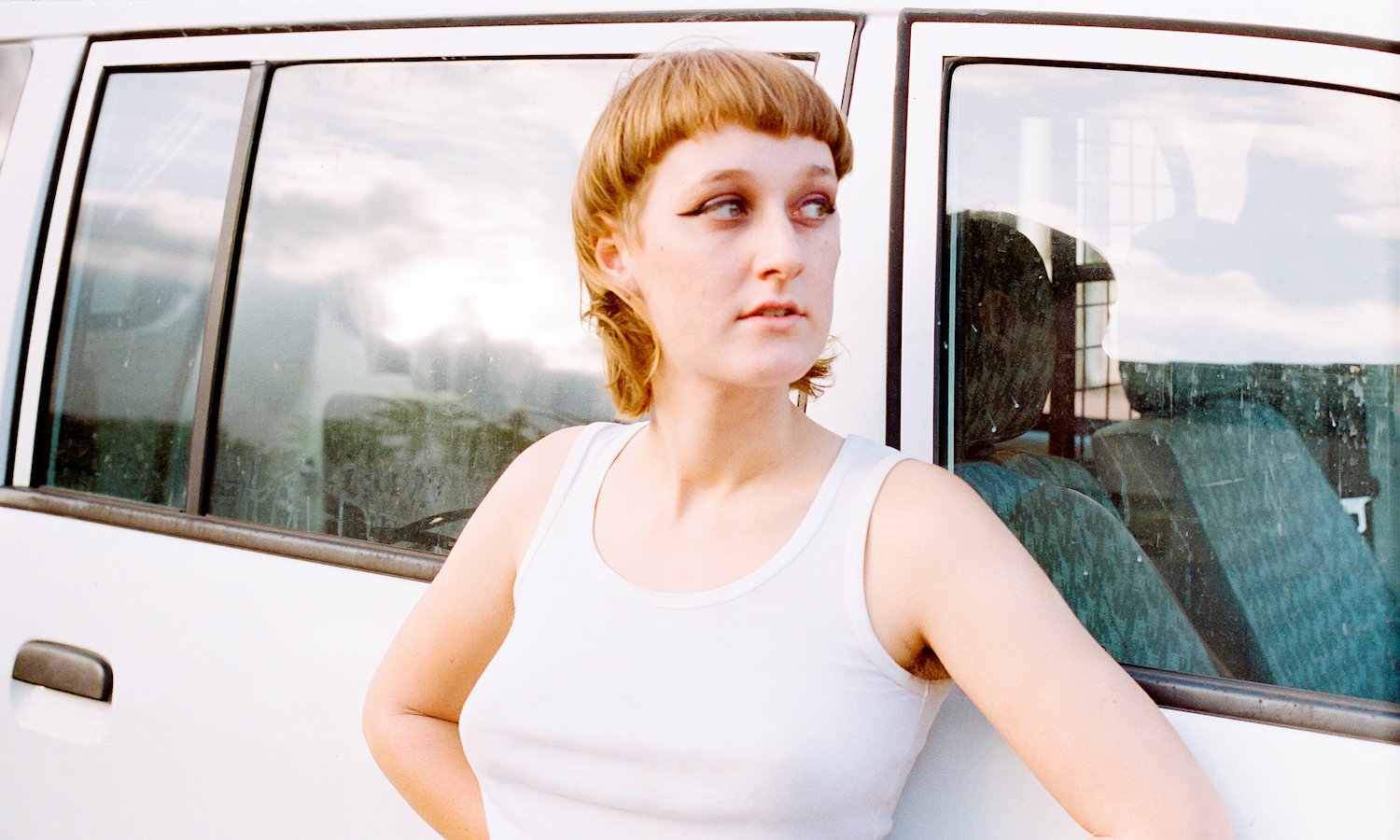 Just back from a successful debut North American tour, Perth singer-songwriter Carla Geneve is eying dates next year in Europe after signing with Belgium/Holland booking agency Toutpartout.
Headed by Steven Thomassen, the agency includes Kurt Vile, Beach House and Waxahatchee on its books.
Perth-based Harris Waters (manager/Holiday Forever Presents) said, "I am thrilled to welcome Steven and Toutpartout to Carla's global team.
"I have been a long-time admirer from afar of Steven's small but carefully curated roster and am stoked for Carla to be represented alongside his artists.
"After successful tours in Australia & North America, I am looking forward to working with Toutpartout in making Europe a sustainable touring market ahead of the release of her debut album next year."
Thomassen commented, "Very happy to be working with Carla Geneve. She is a fresh sounding artist influenced by the right artists.
"After hearing her music and checking out some of her live performances online, I decided, yes I want her on my roster!"
Geneve echoed his sentiment, adding, "I couldn't be more excited to be working with Toutpartout.
"I can't wait to play shows in Europe for the first time and it's an honour to be counted among the other artists on the roster, many of which are my favourites."
Geneve started out at 16 playing around the small coastal town of Albany, 400 kms south of Perth.
She moved to Perth two years later, releasing her first official single, 'Greg's Discount Chemist' in March 2018.
It picked triple j play and clicked 500,000 Spotify streams.
Subsequent Australian dates were sell-outs, trumped with a showcase at BIGSOUND in Brisbane.
She signed to Remote Control/Dot Dash Recordings in February 2019, releasing a single '2001' which was picked up again on triple j and Apple Music's Beats 1 and topped the AMRAP community radio charts.
Her debut EP came out in June, she took out the grand prize in the 2019 WAM Song of the Year awards, and opened for fellow-WA act San Cisco through the US and Canada to packed houses, Waters said.
She is embarking on three shows – Oxford Art Factory, Sydney (August 22), Old Bar, Melbourne (23) and Mojo's, Fremantle (24) before preparing to record her debut album and touring nationally with Holy Holy from September— November.
The Music Network
Get our top stories straight to your inbox daily.