Online series Brand YOU has music industry figures tackling body image, social media and bullying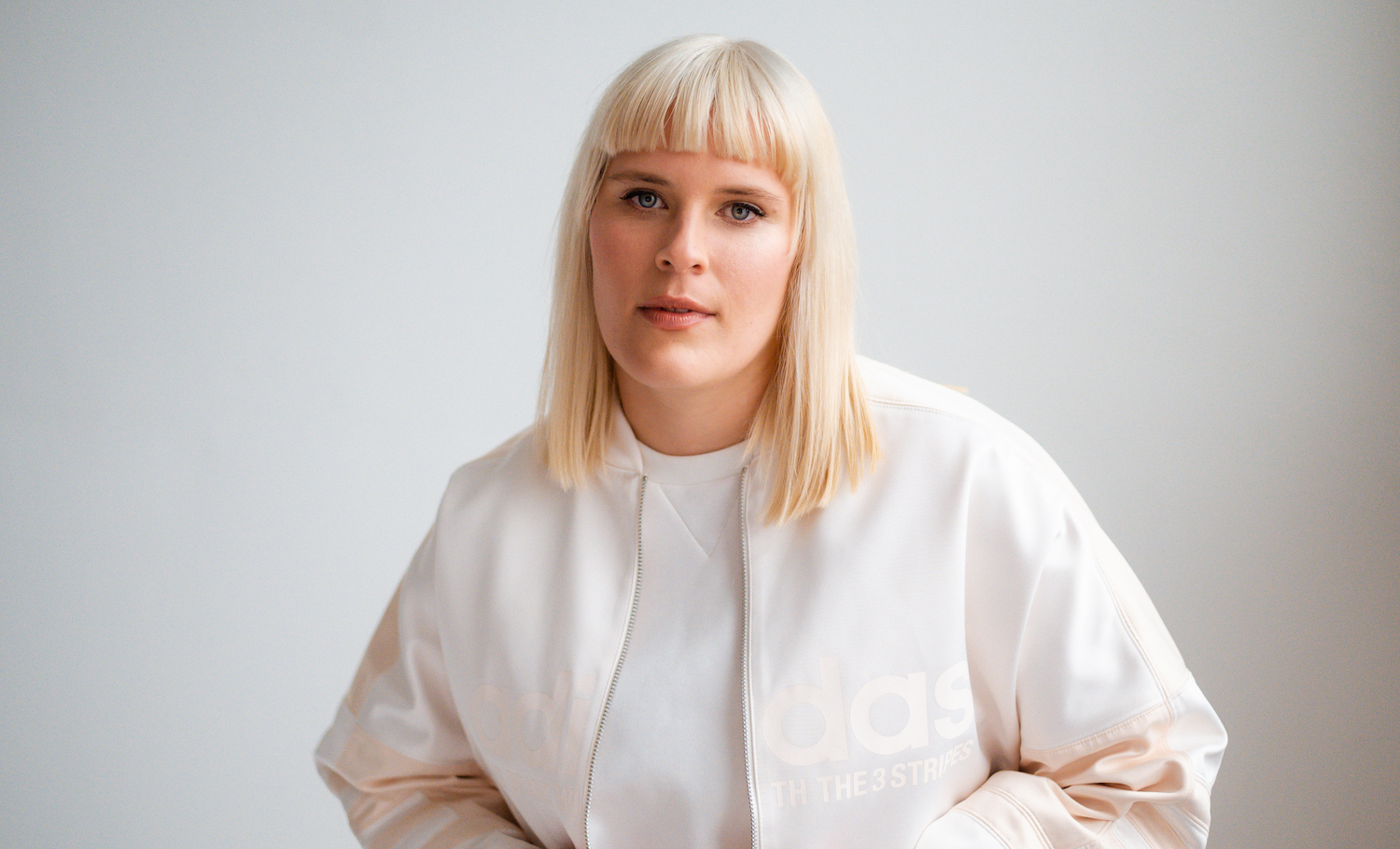 Two years ago, Izzy Manfredi of The Preatures deleted her Twitter and Facebook accounts, and confined her social media presence to Instagram and some TikTok.
"My mental health has evened out a lot in that time," she says.
Electronic musician and producer Alice Ivy worries how social media perpetuates the idea that success is celebrity orientated and life is so filtered: "It's like you're looking through rose coloured glasses".
To teenagers coping with bullying, she advises that they "talk to people because if you bottle it up, it won't end well".
Gordi was unaware gender inequality was a fact of life until she entered the workforce. Thando, growing up with such a positive self-image that always made her feel like the best-looking person in a room, similarly had to learn about negative forces for a woman of colour.
These are among the observations and advice given to young women and non-binary youth in the new video series Brand YOU, developed by Mushroom Group and supported by the Victorian Government's Office for Women. In the series, women in the music industry tackle issues as cyberbullying, social media responsibility and body image.
"It was commonplace across chatting with all artists that they had made conscious decisions and changes across the years as to how they were engaging with social media," says Rebecca Schaefer, project manager of Mushroom's government and music education division.
"All the artists said they distinctly and discerningly curate their social media feeds, whether that's only following positive accounts and unfollowing those that don't make them feel good about themselves, deleting certain social media platforms that don't give them any value or having days where they leave their phones at home to focus on the now.
"These conscious changes all had positive effects on the artists' and industry specialists' mental health, building resilience and balance within their lives."
Other artists involved were D'Arcy Spiller and Amy Dowdle of Lastlings.
The Brand YOU point of difference is that the subjects work in an industry that creates images, parallel realities and larger-than-life personas.
Schaefer explains, "It was important from the outset to portray female-identifying musicians who have various personal experiences with body image, despite their talent and being in the public eye and opening a conversation around how they developed skills for coping and sustaining resilience.
"We wanted girls and young women to understand that the artists they look up to, no matter how talented, prolific or well-respected they are in the industry, face the same challenges they do when it comes to body image or social media."
For younger generations who don't know of life without social media, Schaefer says "hearing from people they respect and admire that it's okay to put your phone away, switch off and live in reality is a very important message, and one that needs to be discussed with young people more".
The feedback has been positive; from younger viewers responding to the honesty of the comments, to the participants, to the buy-in from other artists, government, organisations, venues, schools, education institutes and community groups.
Alice Ivy tells TMN, "When I was approached by Brand YOU, the biggest lessons I wanted to convey were how important it is to stay true to yourself, and to try and also surround yourself with positive and supportive people."
Born Annika Schmarsel, a daughter of German immigrants, she recalls she was "super-close with my Mum and I had a really good circle of friends in high school (in Geelong, Victoria) that I was able to talk to about anything I was going through".
"It's really important to be open and honest with the people you trust."
She didn't experience any more bullying than the average teen.
"But I've certainly witnessed it and had my own negative experiences online as an adult in my life as a musician," she says.
"To a degree, online bullying and harassment is unfortunately just a part of life for musicians or public figures, however I do believe that female, non-binary and LGBTQI+ musicians and performers experience it to a much larger degree."
Two of her proposed remedies to the problem are to "get rid of the follower count and change the algorithm so that posts appeared in chronological order".
The producer moved to Melbourne to study for a music industry degree at RMIT University, won the 2016 triple j Unearthed Listen Out competition, and released her first album, I'm Dreaming, in 2018. Her second, Don't Sleep, released this year ("in the middle of the pandemic!") was nominated for Best Dance Release and Best Engineer at the upcoming ARIAs and the J Award for Best Australian Album of 2020.
"I feel humbled. Growing up I used to watch the ARIAs on TV so it's a massive deal for me," she says.
"Same goes for the J Award! That one really took me by surprise.
"When I made Don't Sleep, my only goal was for people to listen to it, so all of these award nominations are the icing on the cake really."
The final episode of Brand YOU for 2020 airs week commencing November 23, featuring Amy Dowdle paired with Siobhan Kranz.
The wrap-up includes a highlight reel of an early November panel/Q&A Zoom session in which young women spoke directly with artists and industry names.
In 2021, Mushroom will deliver Brand YOU as a long-term messaging, awareness and music education program. This will include podcasts and on-the-ground events such as workshops and music boot camps for young women to meet and engage with like-minded individuals and develop opportunities for growing the program with its producers.
The Music Network
Get our top stories straight to your inbox daily.