UNFD signs Banks Arcade
Editorial Operations Manager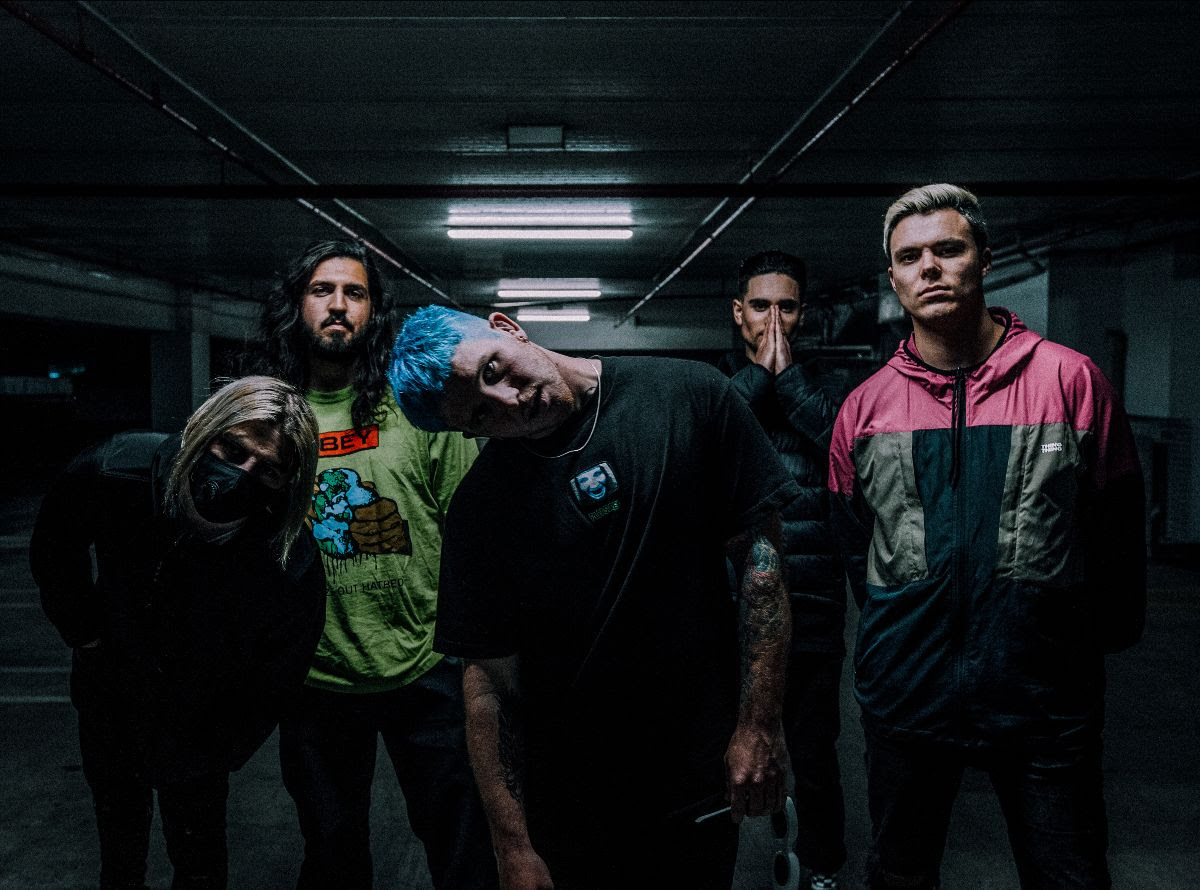 Independent label UNFD has announced the signing of New Zealand-born Melbourne-based Banks Arcade.
The announcement coincides with the release of the band's new single 'Don't Start'.
UNFD's Luke Logemann said the band is pushing musical boundaries, and the label can't wait to share this with the world.
"Earlier this year, we got an email from producer George Lever telling us about this incredible record he'd just made with a young New Zealand band called Banks Arcade. From the moment we hit play on their new music, everyone at the label fell in love," he said.
The band also has a management deal with Ryan Richards at Future History Management, and work with Select Music (AU/NZ), Sound Talent Group (The Americas) and United Talent Agency (ROW) for bookings.
Richards said Future History is delighted to welcome Banks Arcade to the management roster and to once again be working with UNFD.
"With the band's genre-defying musicality and vision, coupled with their ambition and tenacity, we look forward to building their live profile in Australia and New Zealand for the rest of 2021, before taking Banks Arcade global with the stellar worldwide team in place from the offset."
Vocalist Joshua O'Donnell said the new single, 'Don't Start' has an unwavering confidence to it.
"The song is aimed at those who try to tear us down behind closed doors but would never have the guts to front up and say something in person," he said. "It also speaks to the fact that most people talking shit the loudest are only doing it because they are threatened by you. It's important to back yourself and not get too caught up on what others say.
"We are all trying to do this life right and we have to heal from shit, and most of the time people saying negative things are just using that as a way to deal with their own trauma. I just let it roll off my back and choose to focus on getting better at what I do."
The Music Network
Get our top stories straight to your inbox daily.