Baby Velvet signs with ABC Music, shares debut single 'Call Me'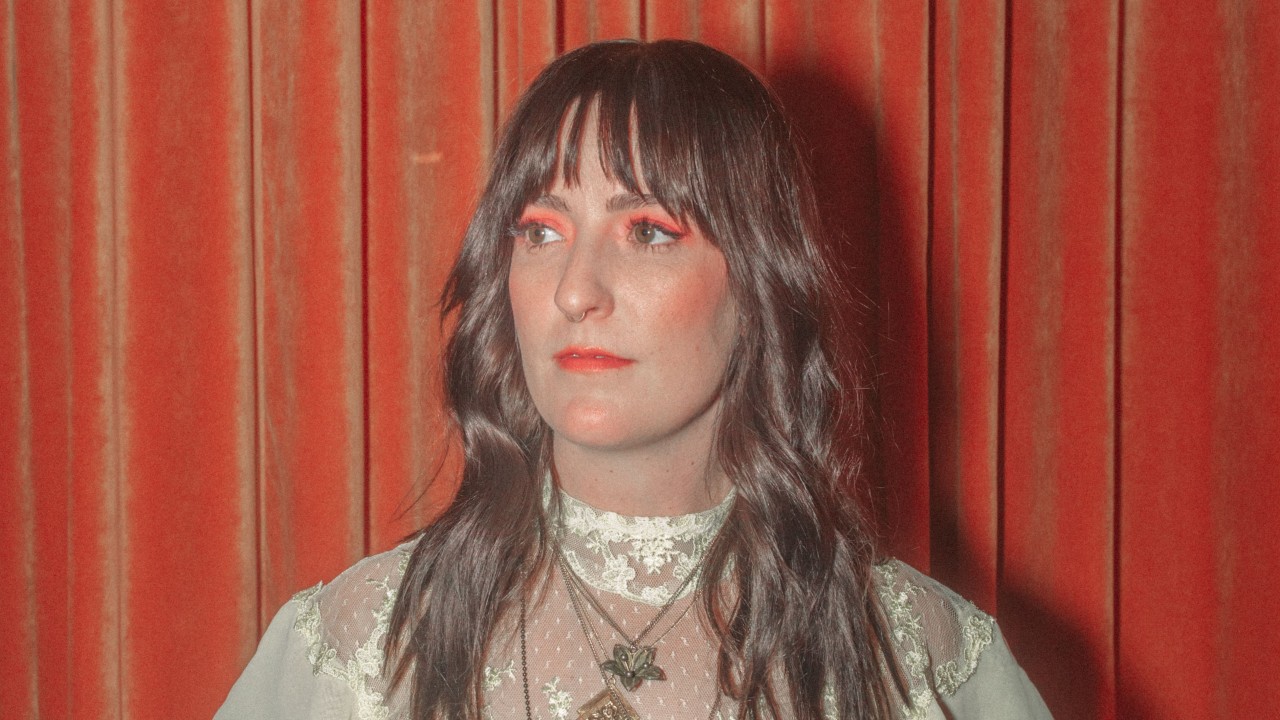 Melbourne multi-disciplinary artist Hannah Crofts has signed with ABC Music alongside the launch of her new solo project Baby Velvet.
Crofts, who sings and plays ukulele with fellow ABC Music signees All Our Exes Live in Texas, has also shared her first single under the Baby Velvet moniker today with 'Call Me', a retro-inspired number that showcases her strengths as a vocalist and lyricist alike.
The new single is also paired with a Thelma & Louise-inspired clip created by Crofts alongside Lazy Susan and Kewl Studios, and serves as the first taste of Baby Velvet's debut album, set for release in 2022.
Introducing the new moniker today, ABC Music's Peta Chew said that the label was excited to continue its relationship with Crofts as a solo artist on future releases.
"We're thrilled to continue ABC Music's relationship with Hannah Croft under the new moniker Baby Velvet," Chew exclaimed.
"We first worked with Hannah with her band All Our Exes Live in Texas and are excited to be the label home for her wonderful new solo project. Hannah is an incredible local talent and creative force, and we look forward to kicking goals with her in 2021 and beyond."
Crofts relayed Chew's sentiments in a statement of her own, celebrating the ABC Music team as being "the hardest working label around".
"After creating this record it has been extremely important to me to work with people who I love, respect and have a common interest in music and community," Crofts said.
"The team at ABC incorporate all these things with the added bonus of being the hardest working label around. I am so lucky they are releasing my music and couldn't have dreamed of a more perfect home."
The Music Network
Get our top stories straight to your inbox daily.