Bad//Dreems' Alex Cameron launches Endless Recordings, announces first signing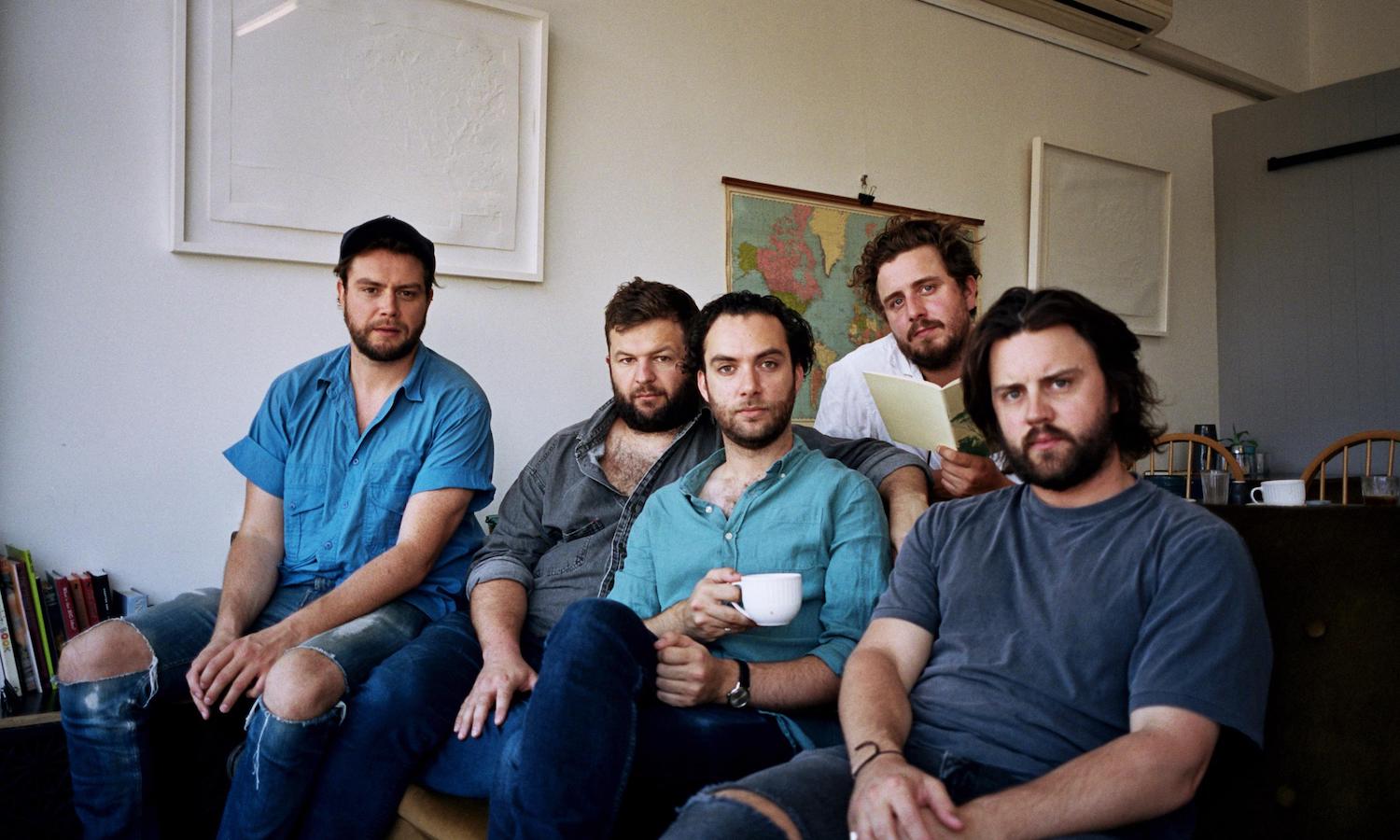 Bad//Dreems guitarist Alex Cameron has launched a new label, Endless Recordings.
Endless intends to sign a number of Australian and overseas acts, with worldwide distribution managed by Believe Digital. As well as digital, all releases will come with vinyl pressings. The label will be managed by Dan Radburn, with creative direction from McLean Stephenson.
"The ethos of Endless Recordings is to provide the support and impetus for artists to create and share their best work," Cameron tells TMN.
"I'm very lucky that my friend and erstwhile collaborator with Bad//Dreems, McLean Stephenson, is part of the label. He will work closely on the visual aspect of all our releases. We hope to make a meaningful contribution to the independent music community in Australia and abroad."
The label has also announced its first signing, Sydney band 100.
The group released their debut EP, Cortisone, independently in 2018. Their forthcoming single, 'Psych', will arrive through Endless on November 18.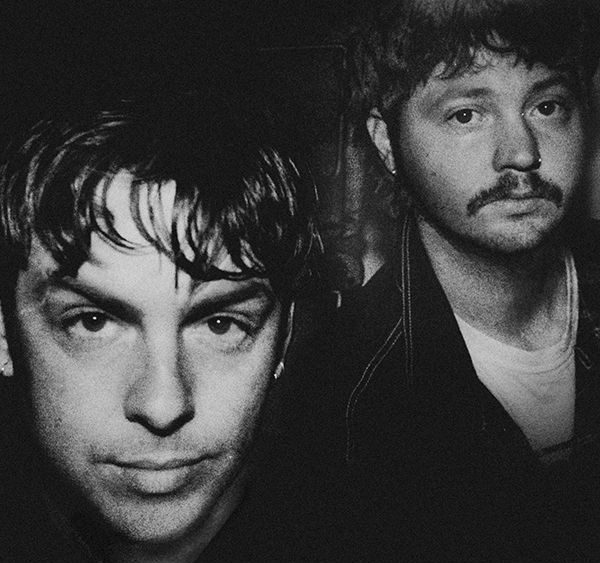 Pictured: Sydney band 100. Photographer: McLean Stephenson
"I was immediately into their intensity. They sounded refreshingly out of step with most other current guitar music," Cameron said of 100.
"After getting to know Rowen and Jarryd I knew that when I got my act together and started a label they would be exactly the type of band I'd love to work with.
"We are very excited to be working with 100 on our first release."
The Music Network
Get our top stories straight to your inbox daily.