Australian Festival Industry Conference unveils full program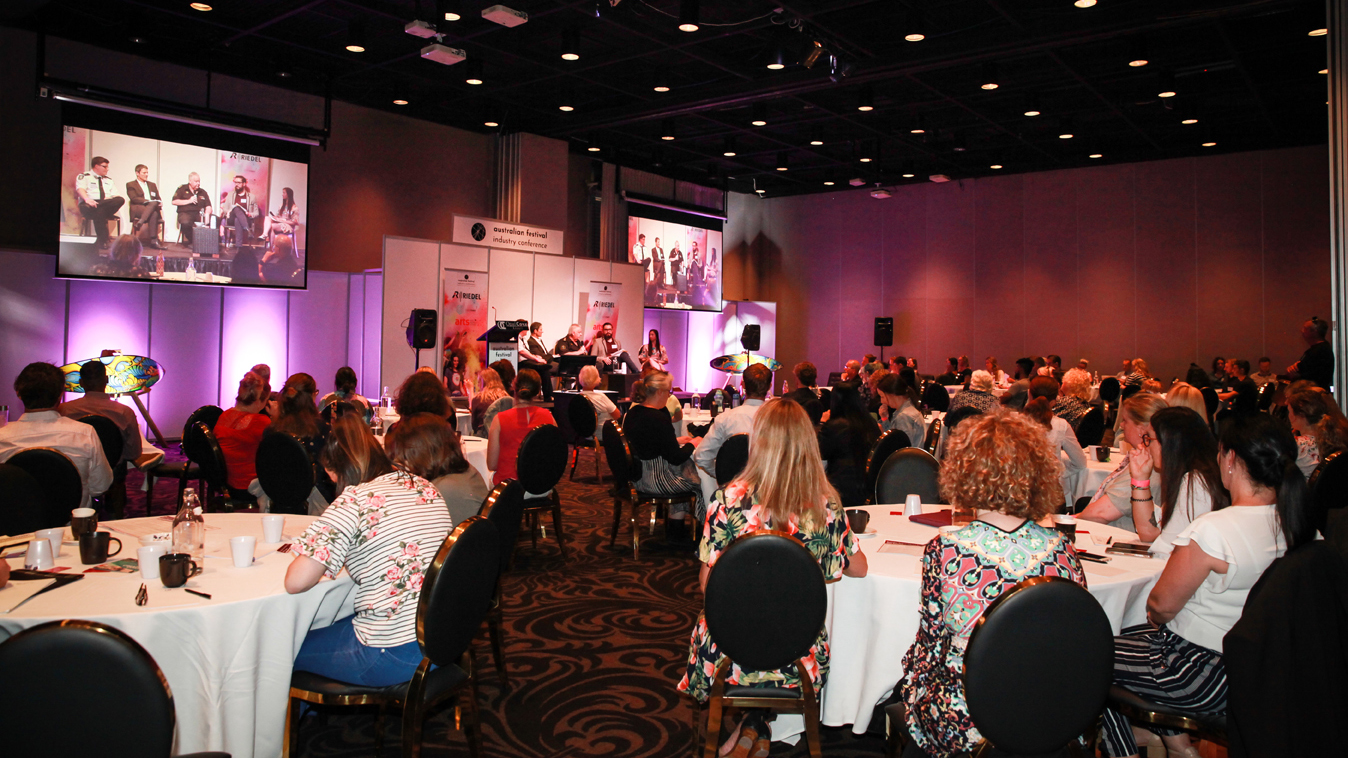 The Australian Festival Industry Conference (AFIC), which held its inaugural event in 2019, has released this year's full program, spread across three days in September on the Gold Coast.
Held at Sea World Resort from September 1-3, the schedule includes a number of keynote speeches and presentations, panel discussions, networking events, workshops and trade shows.
Various events will discuss how the pandemic has affected the festival industry and its road to recovery. Other topics throughout the program include festival regulation in New South Wales, sustainability, leadership, virtual reality and streaming, and managing revenue streams.
Organisers have brought together a range of speakers, including PauseFest CEO George Hedon, senior arts consultant Morwenna Collett, Ferve Tickets director Rob Raulings, Major Events Gold Coast CEO Jan McCormick and more.
Cochrane Entertainment director Thea Jeanes-Cochrane will also join the program as its second keynote speaker along with virtual reality specialist Ulrich Schrauth.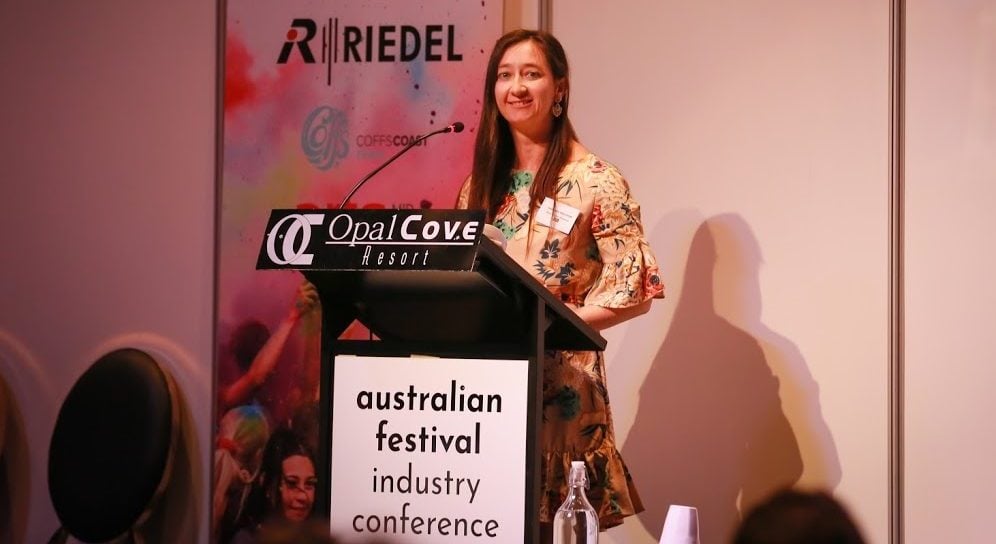 Conference founder Carlina Ericson moves the event from NSW to Queensland this year
AFIC was postponed in 2020 due to the pandemic. In a statement, conference founder Carlina Ericson (pictured, above) said it was vital the conference took place this year in light of 2020.
"After such a devastating year in 2020, I want to see the industry recover and grow," Ericson said.
"AFIC is critical to this happening and it presents each of us with an array of educational, economic, social, and even psychological benefits.
"In reality, AFIC's positive impacts are bigger than each of us put together."
As reported by TMN in March, the conference moves to the Gold Coast this year with a larger format following a deal with Destination Gold Coast. The event was previously held in NSW.
The full program and early bird tickets can be found through the conference website.
The Music Network
Get our top stories straight to your inbox daily.