Expanded Festival Industry Conference moves to Gold Coast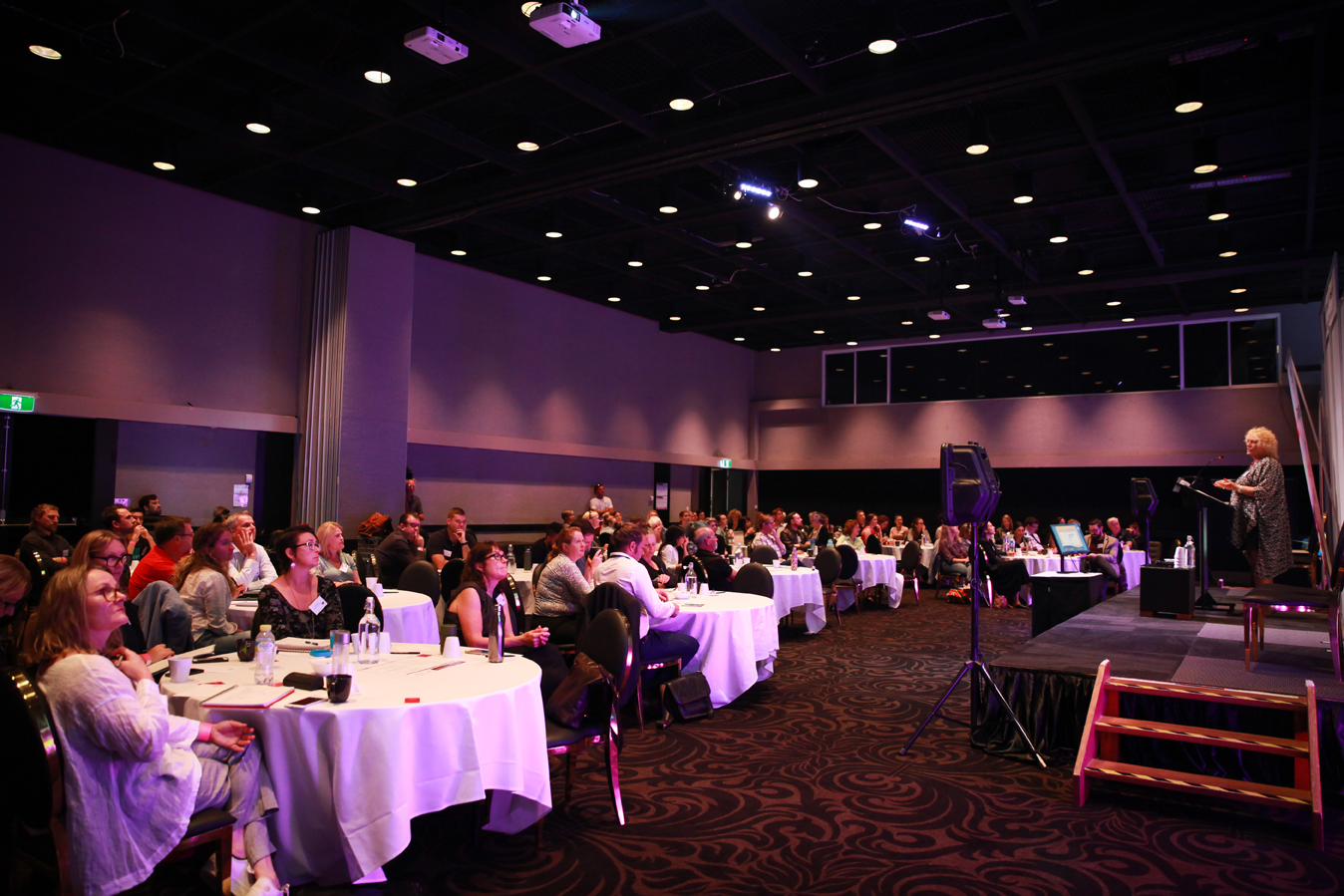 The Australian Festival Industry Conference (AFIC) will return with a larger format and a move to the Gold Coast.
It will be held Wednesday, September 1 to Friday 3 at Sea World Resort following a deal with Destination Gold Coast.
The event was postponed last year due to COVID-19, and had been due to take place at Coffs Harbour in NSW.
Carlina Ericson, AFIC founder and event director, said: "With the 2019/20 bush fire season and COVID-19 near decimating our industry, the feedback I've received is that the industry is eager to physically reconnect.
"People have already begun buying tickets and we have only been live for three days.
"It's clear that people are hungry to learn, share, and discuss common key issues as a means of accelerating the industry's recovery."
Ericson said the timing is perfect for such a summit.
"To make up for the past 18 months of hardship, our industry needs to work especially hard and we can only do this by working together.
"We will be playing 'catch up' and will need to produce seismic growth over the next few years if we're to survive. Having everyone come together as one will be integral."
Among topics to be discussed as a roadmap to the future are utilising virtual reality, COVID-19 planning, improving government approval processes relating to the holding of public events and environmental sustainability.
This year's keynote speaker is virtual reality specialist Ulrich Schrauth, founder and artistic director behind VRHAM! Festival: the world's first virtual reality festival, held in Hamburg.
Schrauth's experience in immersive art spans across many international festivals, including SXSW, the Cannes Film Festival, the Sydney Festival and the European Jazz Conference in Italy.
Joining media personality Dylan Lewis who'll serve as a host are:
Jan McCormick, CEO, Major Events Gold Coast
Cameron Little, vice president, Sustainable Event Alliance
Dr Jamie Ranse, Mass Gatherings Collaboration, Griffith University
Gill Minervini, director, Gill Minervini Creative
Jon Corbishley, president of the Event Safety Alliance and director of The Safety Officer Pty Ltd
Garry O'Dell, PhD researcher, The University of Newcastle
More speakers and the final program will be released in the coming weeks.
AFIC 2021 will run over 2.5 days (up from the original 1.5 days in 2019), to squeeze in more presentations, panel discussions and workshops.
Given the financial constraints facing the industry, a variety of ticket types, group discounts, student discounts and payment plans have been introduced.
The Music Network
Get our top stories straight to your inbox daily.