Australian Festival Industry Conference postponed for 2020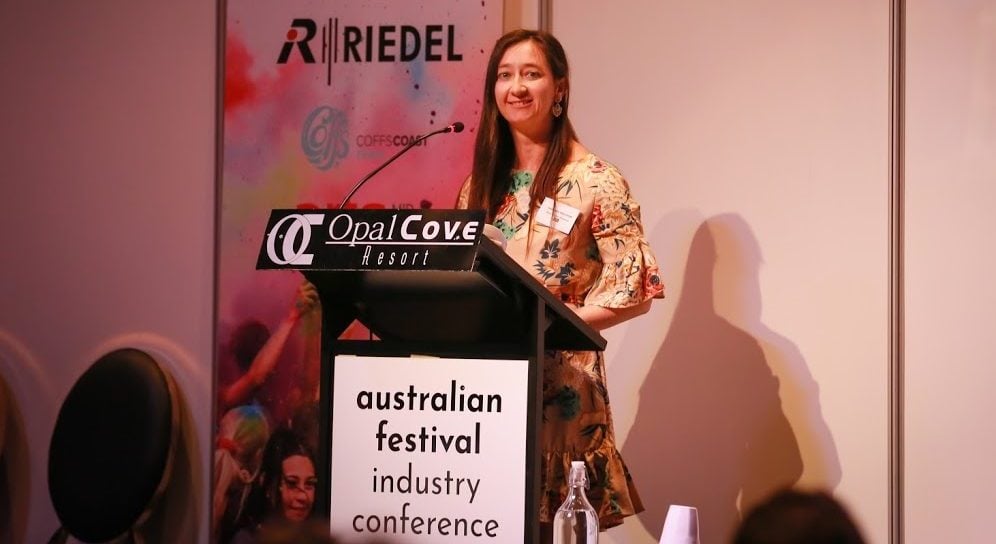 The second annual Australian Festival Industry Conference will no longer take place in 2020, with organisers announcing its postponement as a result of the pandemic.
AFIC 2020, which was scheduled for September with an expanded format, has been postponed until further notice, amid continued government restrictions on mass gatherings and travel.
"Unfortunately it's too difficult to promise that we could successfully deliver AFIC as per its originally scheduled date. It's also too difficult at this stage to nominate a new date for a number of reasons", says AFIC founder & event director, Carlina Ericson.
Ericson revealed that AFIC organisers made the decision given the recent impact of coronavirus on the festival industry. "Some may not be in a financial position to attend this year due to the cancellation of their 2020 event."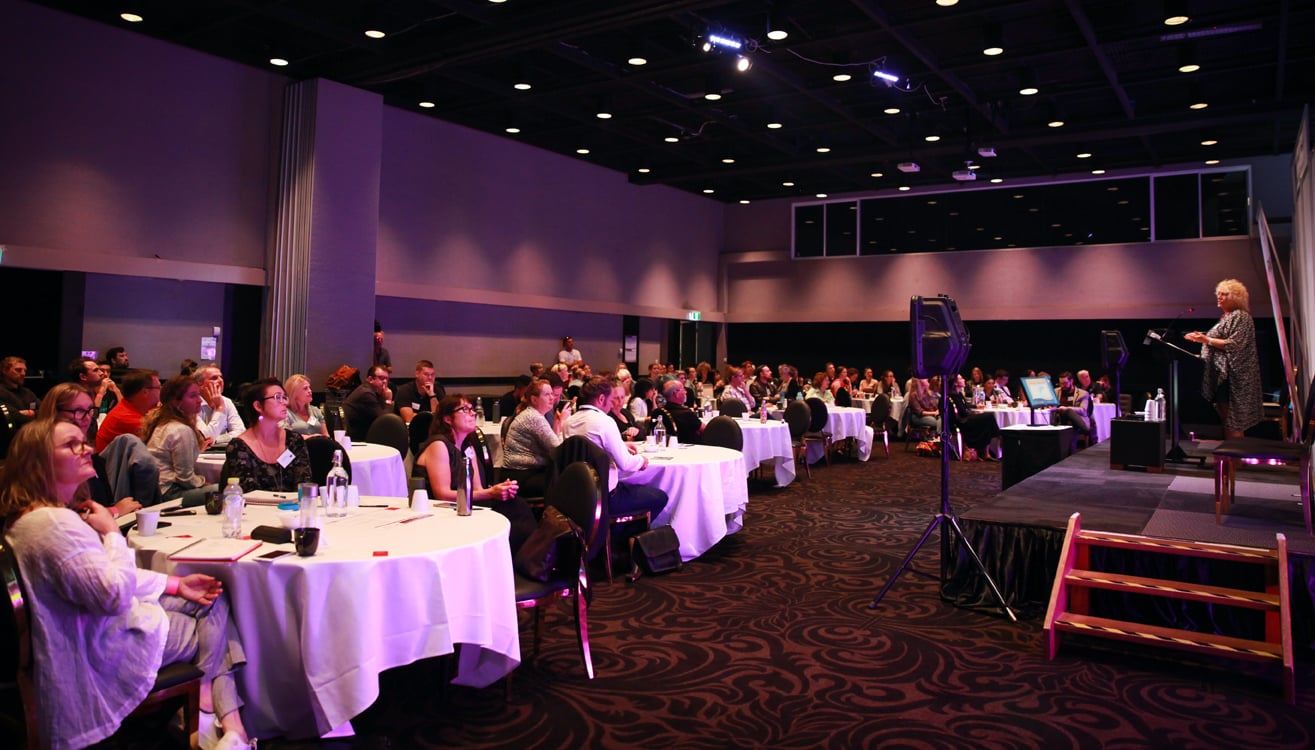 Carol Hughes at AFIC 2019
"Others may still be facing uncertainty about whether they can still run their event this year, and other festivals may disappear out of the market altogether," Ericson added.
This year's conference was set to discuss the impact of last summer's bushfires on the festival industry, with themes including fire safety and emergency management.
READ MORE: 6 takeaways from the first Australian Festival Industry Conference
Ericson confirmed that AFIC will return, and promised to deliver a conference program that gives delegates a unique opportunity to learn, share and connect with colleagues.
Bushfires, cancellations and natural disaster management will remain on the agenda, and a follow-up panel on pre-hospital health and medical safety in the context of COVID-19.
"Last year we welcomed 100 delegates from all across Australia and I am confident that we will see an even bigger increase in attendance next time," said Ericson.
"I think the key positive that can be taken out of the COVID-19 crisis is that everyone understands the need to work as a collective to safeguard the industry."
Other industry events cancelled this year include MIDEM, FastForward, MUSEXPO and SXSW.
The Music Network
Get our top stories straight to your inbox daily.