Australian Festival Industry Conference returns to discuss post-bushfire challenges [exclusive]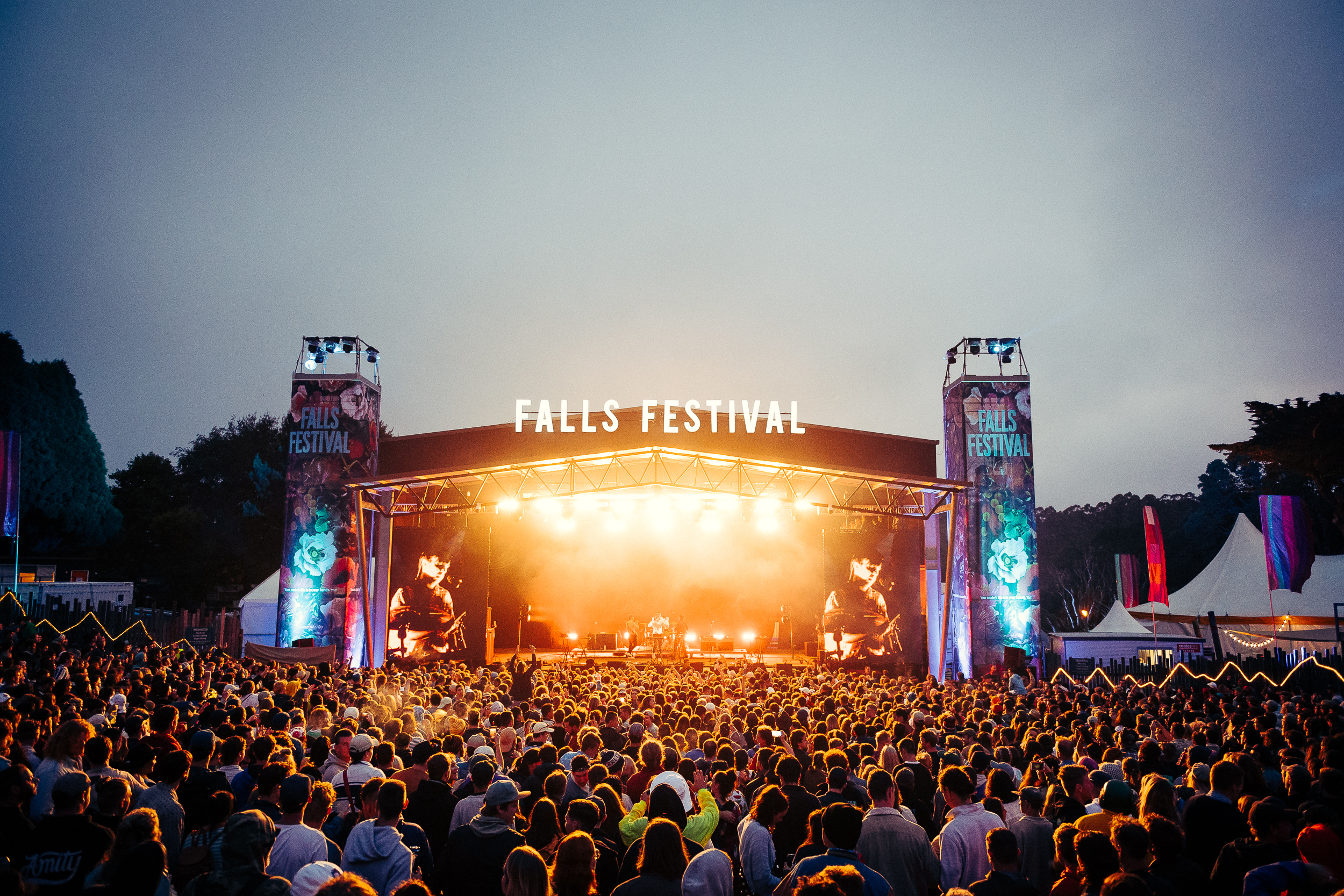 After the success of its inaugural event last year, the Australian Festival Industry Conference (AFIC) will return in an expanded format.
Conference founder Carlina Ericson announced this morning that due to delegate feedback, it will be held over three days from Tuesday, September 22 to Thursday, September 24.
Further details will be announced over the coming months.
Ericson says that while the program is still being locked in, the significant and on-going impact of this summer's bushfires on the festival industry will play a key role.
Aside from themes including 'emergency management' and 'fire safety', there will be a necessity for discussions on economic and tourism impact.
"The economic value that festival tourism contributes to metropolitan and regional communities (such as those on the NSW South Coast and in Victoria) is not to be underestimated, and the impact will be substantial," Ericson states.
The 2019 Live Performance Australia Attendance & Revenue Report estimated that contemporary music festivals generate $102 million a year and multi-category generate $69.97 million.
A 2009 study by the University of Wollongong of 2856 festivals in regional NSW, Victoria and Tasmania, found these events were important in job creation, volunteerism, audience development, tourism and brand development.
It also explained how festivals created a sense of community for such towns, which was important as they face massive challenges in the future.
The future of regional summer festivals is also up in the air, causing much debate in the live sector.
Cancellations over the 2019/20 summer so far have included Falls Lorne (Vic), Lunar Electric in Maitland (NSW), Lost Paradise on the Central Coast (NSW), Rainbow Serpent (Vic), A Day On The Green in Rutherglen (Vic), and the World Rally Championship in Coffs Harbour.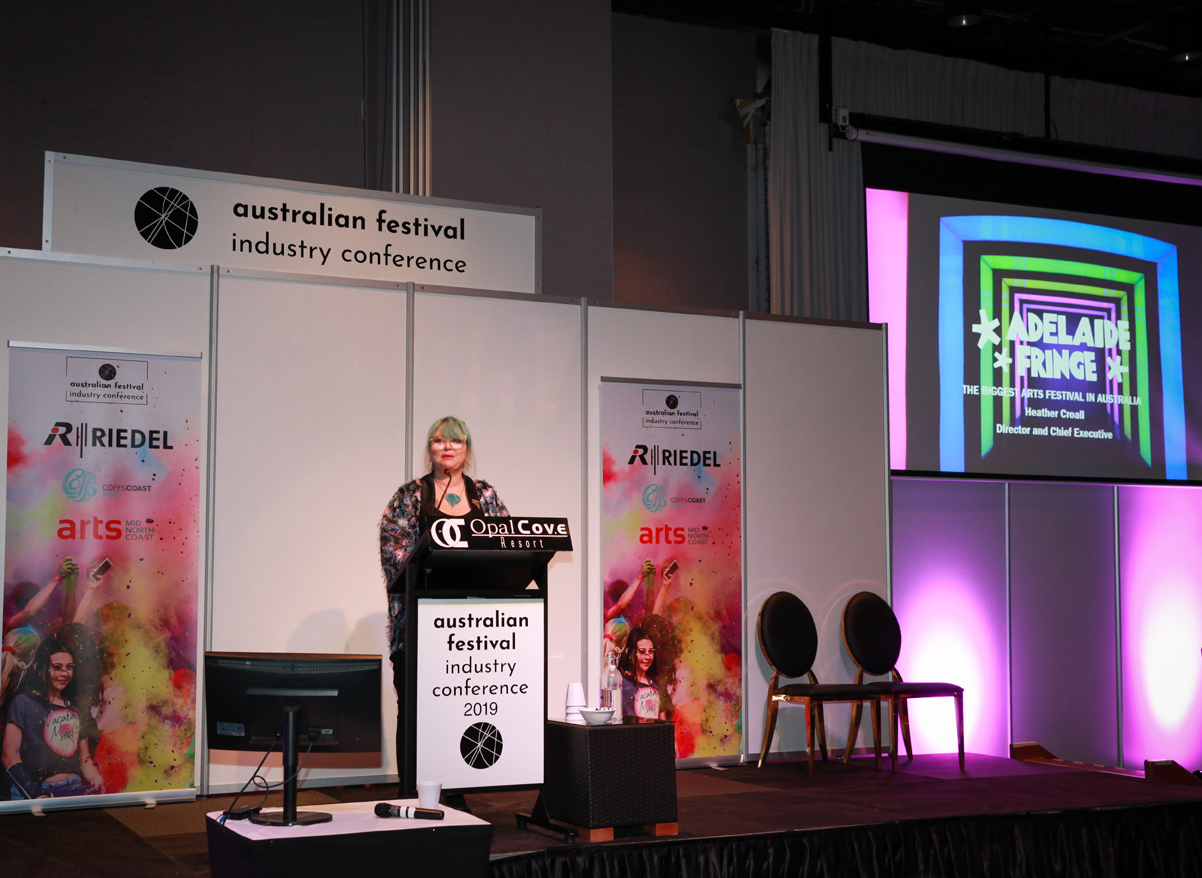 AFIC 2019
Festivals are now set face a spike in insurance rates (along with on-site police and health services presence) and limited options on where they can be held.
While Rainbow Serpent has signalled moving in the future to autumn, others argue that their best attendances come during the summer holidays.
As A Day On The Green co-founder Mick Newton told the AFR, "We're all driving into a new landscape that is unknown … so you've got to wait for the dust to settle and see what plays out for this summer and then reassess where everyone's at once it's over".
Another outcome of the adverse weather is also set for a great deal of discussion.
"Additionally, we've seen a number of councils over New Year's Eve, such as Sydney and Adelaide, reconsider the running of their fireworks displays, while other destinations and events such as Port Macquarie-Hastings Council and NYE In The Park completely cancel their displays as a safety precaution," says Ericsen.
"This obviously raises an important issue that is critical to the successful planning of any festival and will therefore be a key topic of this year's conference."
The staging of the AFIC last year was the first of its kind in Australia in 20 years and "It's clear that the industry wants an opportunity to connect, learn, share, and discuss key issues that they're all facing," says Ericsen.
Delegates came from all around the country to hear public sector professionals, private festival organisers, consultants, educators, suppliers, and others discuss issues as health and medical safety, the need to see festivals as content creators, crowd management and indigenous engagement.
The Music Network
Get our top stories straight to your inbox daily.