AEG Expands Its Asia Pacific Footprint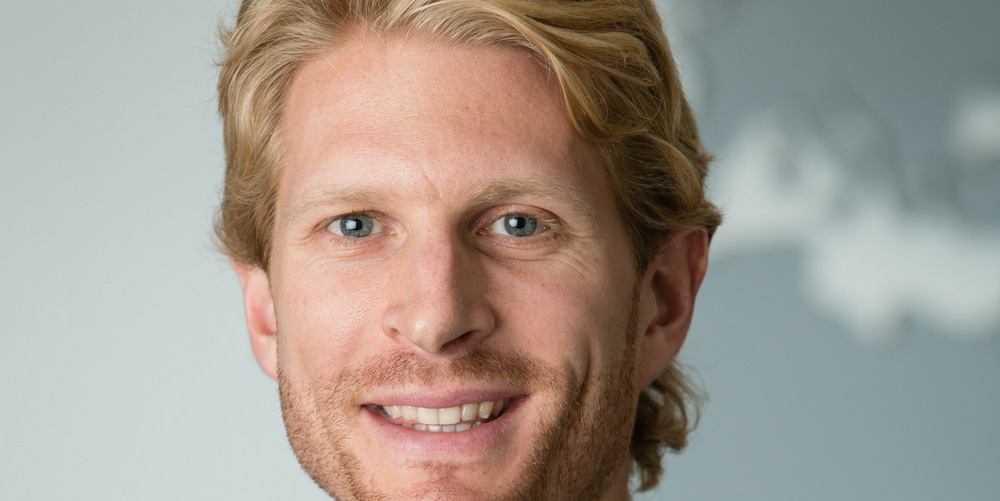 As AEG steps up its presence in Asia Pacific through a slate of concerts, tours and a growing portfolio of venues, the live entertainment giant appoints veteran executive Matthew Zweck to lead its sponsorship division.
Announced Tuesday (Oct. 4), Zweck is named VP, global partnerships, APAC for AEG. 
Based in the business's Australian HQ in Melbourne, Zweck is responsible for leading the expansion of AEG's sponsorship division throughout the region with a focus on forging strategic partnerships for its assets in Japan, South Korea, Thailand, Australia and New Zealand.
According to a statement, Zweck and his team will work closely with Mushroom Group for concert tours, festivals and other live entertainment properties produced by Frontier Touring, which formed a joint venture in 2019 after a ten-year handshake arrangement.
The new regional office also has duties for sales and servicing of brand collaborations with partners for AEG's activities in the region.
Those assets include recently-announced projects Em Live, a 6,000-seat theatre that will anchor a new entertainment district in Bangkok, Thailand; new, state-of-the-art multi-purpose arena projects in Nagoya and Osaka, Japan; and a new 20,000-seat arena in Seoul, Korea.
APAC is an important – and growing – area of AEG's business, Adam Wilkes, AEG Asia Pacific president & CEO, said last week at the Music Matters conference in Singapore.
"The exponential growth of the APAC entertainment market is one I have been privileged to witness first-hand for over two decades," explains Wilkes in a statement announcing Zweck's appointment.
"From first entering the market off the back off the Beijing Olympic Games in 2008, our Asia Pacific business has gone from strength to strength and as we look to continue our investment footprint in this pivotal region, I am thrilled to have Matthew on hand to lead our Global Partnerships business on this new journey."
As previously reported, Wilkes, AEG and Frontier Touring became closer still in March of this year, when the independent Australian company realigned its executive and leadership teams for the busy road ahead.
Within that new-look structure, Wilkes becomes Frontier Touring chairman, with a four-strong leadership reporting to the Frontier Touring board.
Zweck isn't coming in from the cold. He boasts a decade as an executive with the AEG Global Partnerships team, which generates more than US$550 million in annual revenues and more than US$2 billion in contractually obligated income.
And with this latest expansion, the company notes, businesses and brands can tap into "unique marketing opportunities" across the APAC market.

On a worldwide basis, AEG hosts over 22,000 events and welcomes 100 million fans to its shows each year.
The Music Network
Get our top stories straight to your inbox daily.