4KQ to Cease Broadcasting Music as Station Acquired by Sports Network
Editorial Operations Manager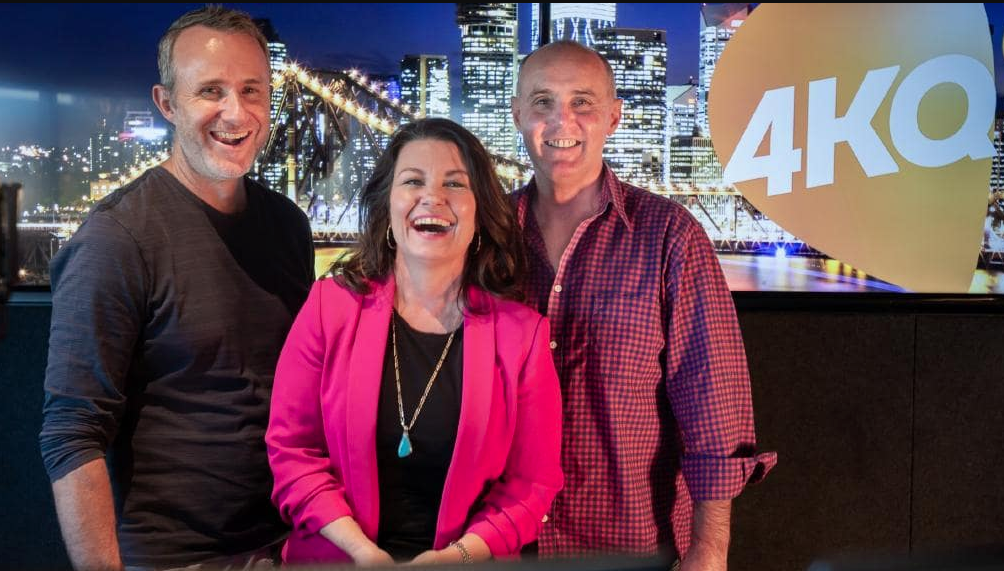 4KQ will soon stop being a classic hits music station.
The shift in content and strategy follows ARN agreeing to offload the station to sports-based broadcaster SEN.
The sale was required by the Australian media regulator, the Australian Communications and Media Authority (ACMA), after ARN acquired regional radio conglomerate Grant Broadcasters.
CEO of ARN Ciaran Davis had hinted to TMN earlier this year that the sale of the station – which subscribed to the Pure Gold classic hits format – was imminent.
Today at the annual general meeting of ARN's parent company Here, There and Everywhere (HT&E), the network revealed it had sold the radio license to the Sports Entertainment Network (SEN).
SEN employs a "Whole of Sport" strategy, which will transform 4KQ into 693 SENQ and follow the network's sports/ talk format.
CEO of SEN, Craig Hutchison, said the approach made sense as "Queenslanders love their sport".
"693 SENQ will provide a unique offering and constant sporting content like never before as Queensland's only dedicated sports station," he said.
"We already have great momentum with 'Breakfast with Pat and Heals' and I look forward to announcing more Queensland-specific content in the coming months. Our business model is sport, and parochial sport is at the heart of that. Queenslanders love their state and its teams and we are excited to play our role in amplifying that passion."
In a presentation to investors today, ARN's Davis said the integration of Grant Broadcasters' regional stations into the ARN fold was paying off.
"The integration program is on schedule and we are beginning to see early signs of benefits coming through," he said.
"All regional stations have been ingested into the iHeartRadio platform and rolled out across the network with an immediate uplift in streaming and user sessions. We have commenced the syndication of our top-performing shows such as 'Kyle and Jackie O', 'Christian O'Connell', 'Jonesy and Amanda', and 'Will and Woody' which will help provide national and local sponsorship opportunities.
SEN will pay $12 million in cash before completion adjustments. The deal is subject to various conditions, but if all goes to plan, completion is expected to occur on July 1, 2022.
The Music Network
Get our top stories straight to your inbox daily.