ARN getting close to selling Brisbane's Pure Gold radio station 4KQ
Editorial Operations Manager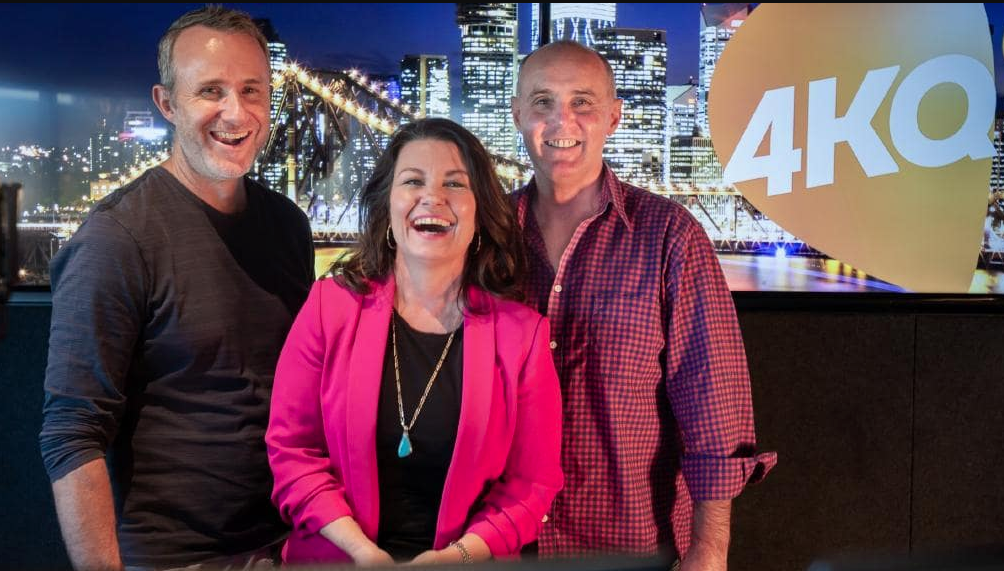 ARN could be just weeks away from offloading its Brisbane radio station 4KQ.
4KQ is part of the Pure Gold Network, sitting alongside the likes of GOLD 104.3 in Melbourne and WSFM in Sydney. In Brisbane, however, the station remains on AM, on 693AM.
ARN said it would hold onto 4KQ if it could, however ACMA (Australian Communications and Media Authority) requires it to sell the station after it acquired an additional 46 stations with the purchase of Grant Broadcasters.
ARN will hold onto its KIIS 97.3 station in Brisbane.
Chatting to TMN this week, CEO of ARN, Ciaran Davis, said he was sad to say goodbye to 4KQ.
"It's an unfortunate consequence of the acquisition that we have to offload 4KQ," he said. "We don't want to do it, but it's an ACMA restriction that we have to do it.
"There's been a lot of interest. We're running a process… We're coming towards the mid to end of that process. I would think within the next six to eight weeks, we'd have something on that."
The Pure Gold Network has the proposition of 'Better music and more of it', playing hits from the 80s, 90s and 2000s.
"The Pure Gold Network delivers the perfect combination of music, intelligent content and timeless entertainment to our Gen X audience, making them feel vital, positive and full of life," the network's marketing material says.
In the second radio ratings survey of last year, released in April, the station was second in the overall radio landscape – sitting on an 11.0% audience share, behind B105's 11.1%. This made it the #1 AM station in the city.
Its Breakfast show Laurel, Gary & Mark, was the highest rated show in the city, on 12.0%.
In the first survey for 2022, the station maintained its position as #1 AM with a 9.4% share, making it second overall behind Nova 106.9's 10.8%.
Laurel, Gary & Mark had a 9.9% share, behind ABC's 13.2% on AM, and Nova's 10.7% share for Ash, Luttsy & Susie O'Neill. 
The Music Network
Get our top stories straight to your inbox daily.