WILSONN sells interactive music video filter as NFT for US$44,000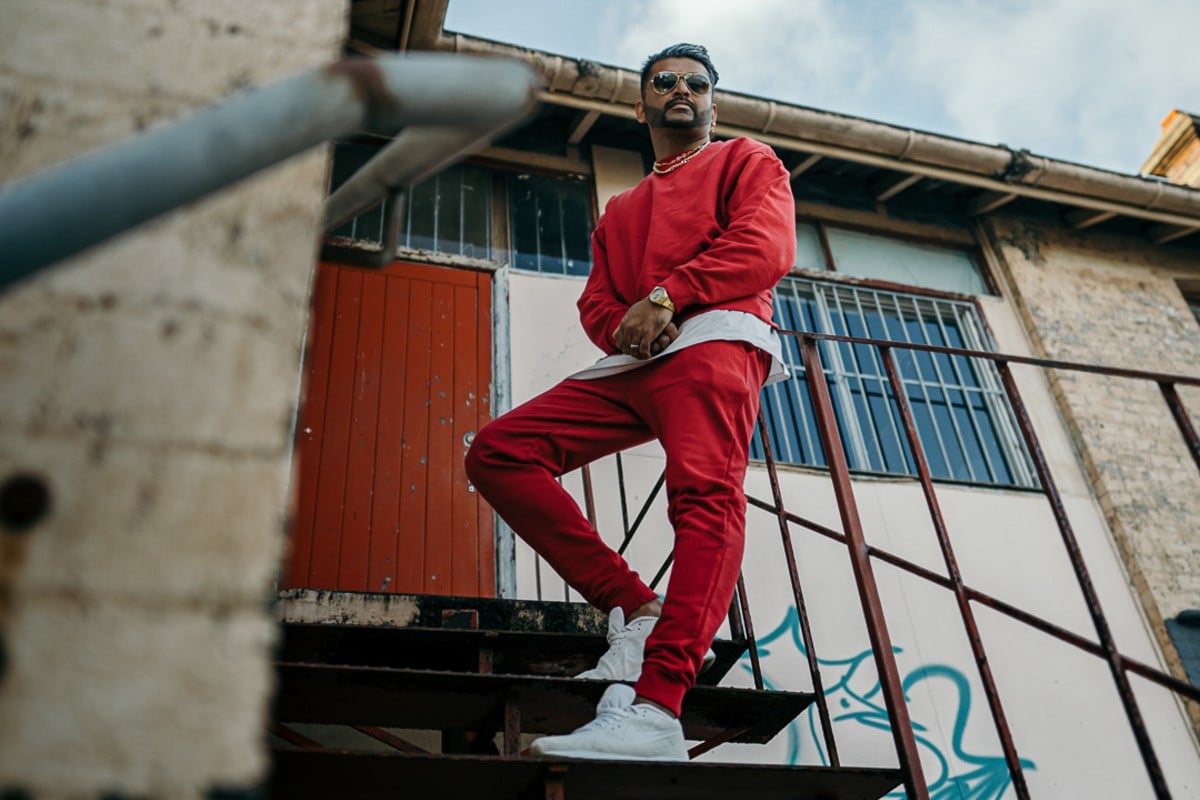 Australian R&B artist WILSONN has made history as the first Australian artist to auction an interactive music video AR (augmented reality) filter as a non-fungible token (NFT).
Created to promote his single 'Standing Floors', the interactive music video AR filter, fetched a final bid of USD $44,110 via blockchain marketplace Monegraph.
Designed by digital creator Laurent Marcus, the AR filter allowed viewers to interact with an animated version of WILSONN through their front and back phone cameras.
WILSONN, who doubles as the CEO of Playlist Pump PR Agency, said that the sale w was a coup for emerging artists seeking out new revenue streams in the music business.
"You would need to rack up 11 million streams to get paid by Spotify in royalties for what I made for my NFT in one week of auctioning," WILSONN said.
"You also don't need to wait for 12-24 months to get paid that money in increments when you make that money upfront once the final bid for your NFT is made and sealed. My NFT went to the final bidder for USD $44,110. That's 16.9 ETH (Ethereum, a popular cryptocurrency) coins."
WILSONN expressed his interest in sharing his experience in NFTs and finding alternative revenue streams with others within the Australian music community.
"If I can do it, so can you, and I will hopefully be able to help and guide anyone who wants to know about how I did it. You just need to think outside the box and get the knowledge on the next wave of tech and opportunities being developed and you will find a way," WILSONN said.
An NFT is a non-interchangeable unit of data stored on an online blockchain that certifies its authenticity. Photos, videos, audio files and other digital assets can be traded and sold as NFTs.
The Music Network
Get our top stories straight to your inbox daily.