Streaming revenue pushes Warner Music to best quarter in 17 years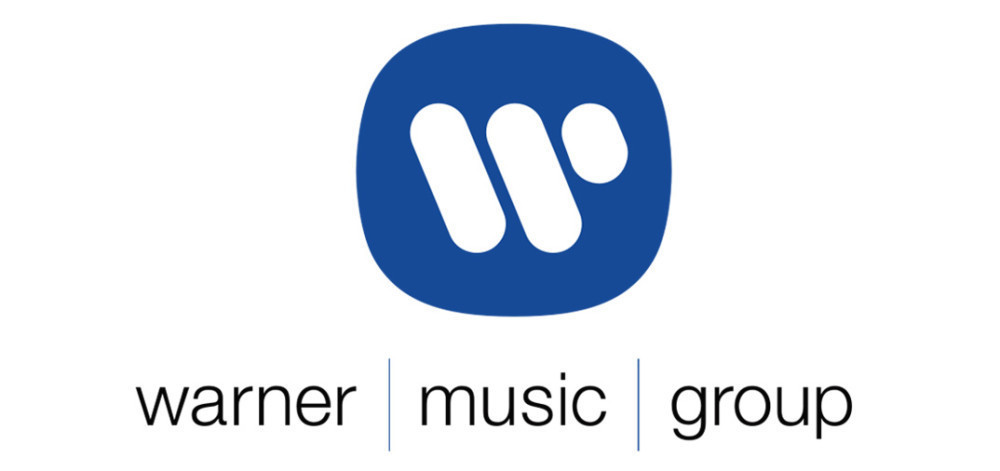 A 17.5% growth in recorded music streaming revenue and 36% rise in publishing digital revenue saw Warner Music Group (WMG) post its best quarter in the 17 years it has been a stand-alone company.
The major said, "We are well-positioned for long-term growth," but in an earnings call, its chief executive Steve Cooper stated that growth would come from social media and video games, outlined below.
Despite covid pressures, in the three months to December 31, 2020 (WMG's FY1), total revenue of US$1.34 billion was up 6.3% (3.8% in constant currency) year over year.
"The strong double-digit growth in our digital revenue and direct-to-consumer business more than offset the continued disruption to our performance, merchandising, and physical revenue," Cooper said.
"We have some fantastic new music from amazing artists and songwriters on the way, and we continue to grow our investment in a new generation of talent, as well as inventing bold and memorable ways to impact global culture."
Top-performing artists in FY1 included Dua Lipa, Ava Max, Johnny Hallyday and Ed Sheeran.
For recorded music, revenue was up 7.1% to $1.34 billion and digital revenue up 15% to $727 million.
Music publishing's digital revenue was up 36% to $99 million while overall revenue posted a 1.2% growth from $173 million to $175 million.
Music publishing's performance royalties declined 35% "primarily due to COVID-related business disruption," with mechanical and synchronization revenue also dipping.
Overall, net income was $99 million, from $122 million in the prior-year quarter. OIBDA increased 13% to $267 million from $236 million.
WMG's US operations generated a 7.1% rise from $534 million to $572 million, overtaking international revenue performance which was up 5.7% from $723 million to $764 million.
"We are extremely proud of our first-quarter results, which were highlighted by significant growth over a number of key metrics when compared to a previous record-breaking quarter," commented Eric Levin, executive vice president and CFO.
"While certain areas of our business remain challenged due to COVID, our core streaming business remains strong and our direct-to-consumer destinations and emerging streaming platforms have bolstered our performance.
"We are well-positioned for long-term growth."
"ROBUST GROWTH"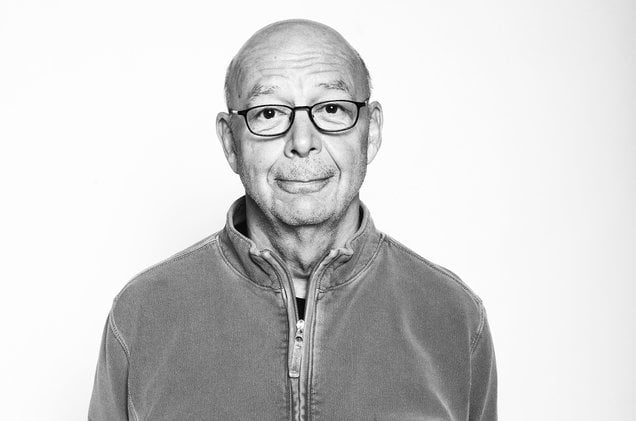 Pictured: Warner CEO Steve Cooper
Cooper expanded on this expansion: "We continue to see robust growth in both subscription and ad-supported streaming with plenty of runway around the globe.
"At the same time, the pandemic has accelerated consumer adoption in areas like in-home digital fitness, video gaming, live streaming, and social media.
"These platforms rely heavily on music, and we're at the forefront of helping them invent and evolve new commercial opportunities."
One major development was Roblox, the video game in which WMG invested $500 million in January.
Cooper explained, "It has its own in-game currency Robux, and 40 million daily active users, each on average, spending more than two and a half hours per day on the platform.
"That level of engagement is unmatched by social networks.
"As the only music company to have invested in Roblox's last round, we're in a pull position to create next-generation music-based fan experiences and products."
The TikTok deal "will also see us collaborating on imaginative marketing campaigns and offering new ways for fans to express their creativity."
Warner will be a launch partner for Adaptr, the licensing platform for app developers.
Cooper expanded: "This is a first of its kind service that enables developers to quickly and easily license music.
"Adaptr is designed to accelerate innovation, reduce infringement and generate incremental value for our artists and songwriters.
"With so many start-ups experimenting with music, Adaptr allows them to go straight to market and forge a whole new frontier of commercial possibilities."
The Music Network
Get our top stories straight to your inbox daily.