WMA announces a raft of promotions & hires as it looks to evolve culture
Editorial Operations Manager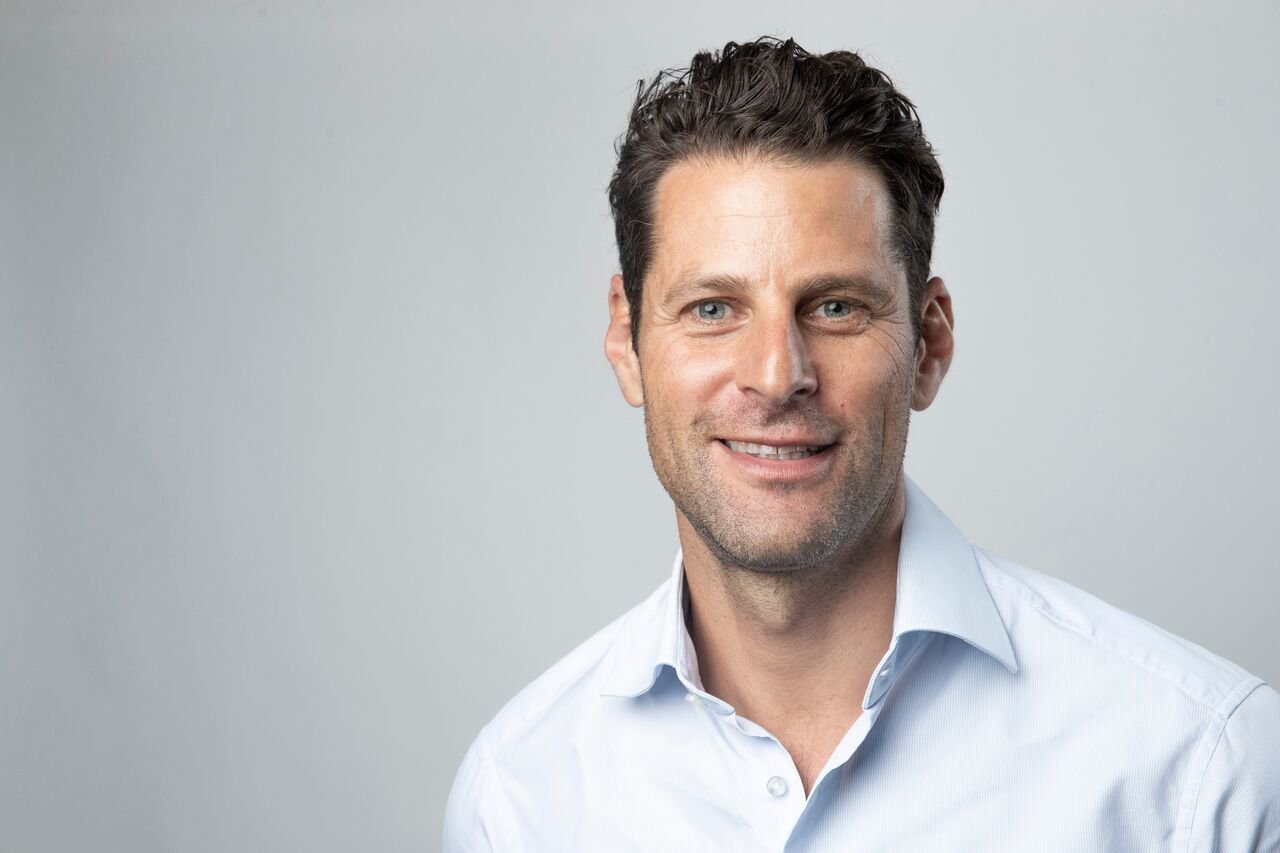 Warner Music Australia's (WMA) CEO Dan Rosen (pictured) has made a number of changes to his A&R, marketing, promotions and commercial teams.
In a note to staff, seen by TMN, Rosen said the important changes were part of WMA's efforts to evolve the company and its culture.
The wide-sweeping moves include merging the marketing and promotions teams, and bringing brand & sync in under the commercial department.
The newly commercial group will be overseen by Simon Cahill, who has been promoted to SVP of commercial, audiences and media. Cahill will report directly to Rosen, while Emily Crews will continue to lead the brand & sync part of the expanded department.
In this department, Uppy Chatterjee – one of this year's TMN 30 Under 30 Awards recipients – has been promoted to managing editor of WMA media brands.
Mat Buck has also been promoted from senior streaming partnership manager to head of streaming & discovery. Buck's new leadership role has made way for Luke Vespa, who will become streaming partnership manager and report to Buck.
Rosen said this team and division will help WMA create bold cross-platform campaigns in ways that are more supportive of partners and more creative for its artists.
The combination of marketing and promotions, meanwhile, will heighten WMA's ability to cut through the noise and boost its digital expertise, Rosen said.
The company will hire a new SVP of marketing to oversee the combined department. The changes also saw the departure of SVP of promotions and publicity, Billy MacLeod, which you can read more about here.
As part of further changes in this department, Caroline Recking has been promoted to marketing executive, Alex Knight will be the new marketing co-ordinator, and Emilie Kemp climbs to become press & media manager.
Over in A&R, WMA has recruited two new faces.
Larissa Ryan – another TMN 30 Under 30 recipient and director and co-founder of Hutch Collective – will be a Melbourne-based A&R manager, and Christopher Kevin Au will come on board in the same role in Sydney.
The company is also on the hunt for a new receptionist.
Rosen said there would be more news and appointments in the coming weeks.
"We will continue to evolve our team as we aim to achieve our mission and continue our journey to becoming a more diverse and equitable organisation, and a music company that's more culturally relevant than ever," he said to staff.
"I could not be more excited about our shared future ahead."
The Music Network
Get our top stories straight to your inbox daily.