WA to introduce ticket scalping laws before summer concerts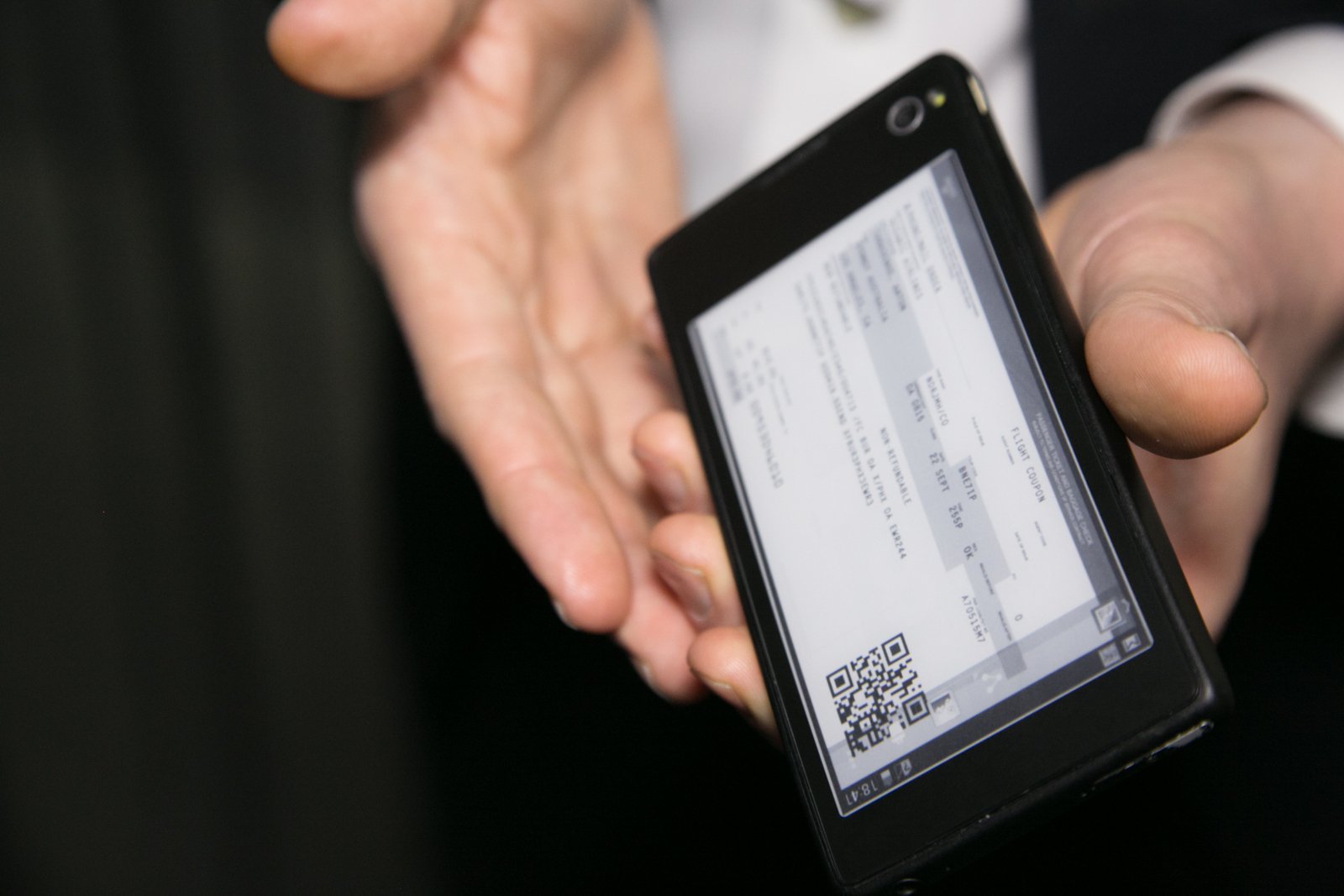 New laws will come into effect in WA in early 2019 to protect fans from ticket scalpers.
Resold tickets will be capped at 10% of face value, with fines of up to $20,000 for individuals and $100,000 for companies.
These fines are similar to ones introduced in South Australia in October.
Commerce and Industrial Relations minister Bill Johnston said, as quoted in The Sunday Times, the new laws  "will apply to most outdoor concerts, most of the events at RAC Arena and the large events like AFL matches at Optus Stadium.
"This is to protect those large events that are often sold out."
According to The Ticket Scalping Bill 2018, to be introduced in Parliament this week, a "major event" is one which would attract huge crowds from overseas (and generate tourism dollars), lift WA's profile or draw significant sponsorship.
Most important, the WA government has followed up new laws with actual enforcement – something which Australian concert promoters have long complained about.
Staff at the Department of Mines, Industry Regulation and Safety will monitor ticket resale websites for breaches, while the Commissioner for Consumer Protection will enforce the new measures.
WA is also speaking to the Federal government about banning the bot software used by professional scalpers to scoop up large amounts of tickets.
The previous Liberal National Government rejected introducing anti-scalping legislation after a December 2016 consumer protection report concluded that while ticket scalping leads to "consumer dissatisfaction" and "a perception of unfairness", the cost of regulating ticket on-selling would outweigh the benefits.
It recommended that consumers be instead urged to take responsibility and buy only from official ticketing websites.
Music fans were outraged, especially when pre-sale Ed Sheeran tickets for between $74.64 to $166.34 each, were immediately advertised for $2,000.
This summer, WA music fans will have blockbuster shows by Red Hot Chili Peppers, Eminem, Kylie Minogue, Bryan Adams, Phil Collins, Bryan Ferry and Rodriguez.
The Music Network
Get our top stories straight to your inbox daily.