Vampr announces further US$790k in funding, looking at livestreaming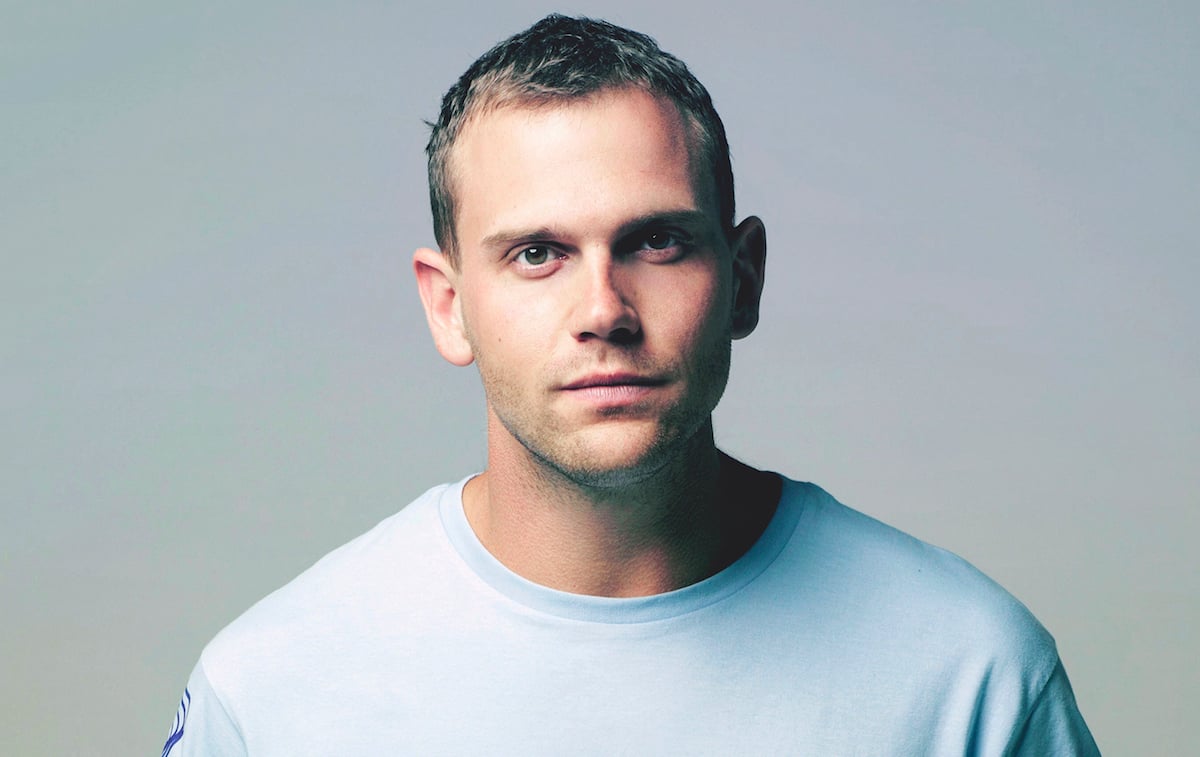 Los Angeles-based multi-award winning Australian tech company Vampr has raised US$790,000 in fresh funding. That takes its total investments raised to US$2.6 million.
The funding will go towards further expansion with a desktop experience and new livestreaming tools to allow creatives to broadcast their performances to the world, helping to cement Vampr as the only 360-degree self-service platform for artists, it said.
Josh Simons, co-founder and CEO, said: "​We are thrilled to have successfully closed another equity crowdfunding campaign.
"I want to thank each and every one of our 2,054 investors, many of them also Vampr users, my team for supporting Baz [Palmer] and I throughout the raise, and of course the entire Vampr community which continues to blossom as the platform improves."
The Music Network​'s​ 30 Under 30 power player Simons founded the company in 2015 with multi-award-winning songwriter/guitarist and tech entrepreneur, Baz Palmer.
Vampr began as a groundbreaking social-professional network for creatives enabling over 6 million connections across 190+ countries to create hundreds of thousands of musical works along the way.
The platform was designed to provide everything from distribution, publishing, education and other digital services to a network of over 750,000 users.
As it stands, musicians alone spend up to US$45 billion a year on essential services currently fragmented across multiple providers.
The company's premium service, Vampr Pro, includes digital distribution, allowing users to share their music on leading music streaming platforms such as Spotify, Apple Music and YouTube, while keeping 100% of their royalties.
In the past year, it has seen its monthly active users (MAU) grow by 400% to 100,000, experienced a year-on-year increase in revenue to a quarter of a million dollars, and expanded its team in its Nashville and London offices.
It also engaged The Ambassadors Company to conduct ongoing blind studies with college students to ascertain an independent NPS score for its social network among Gen Zs.
66% of respondents indicated between 8/10 and 10/10 that they would recommend Vampr to a friend.
The Music Network
Get our top stories straight to your inbox daily.