US on-demand streaming up 40.5% in Nielsen Music's Q3 report, vinyl still booming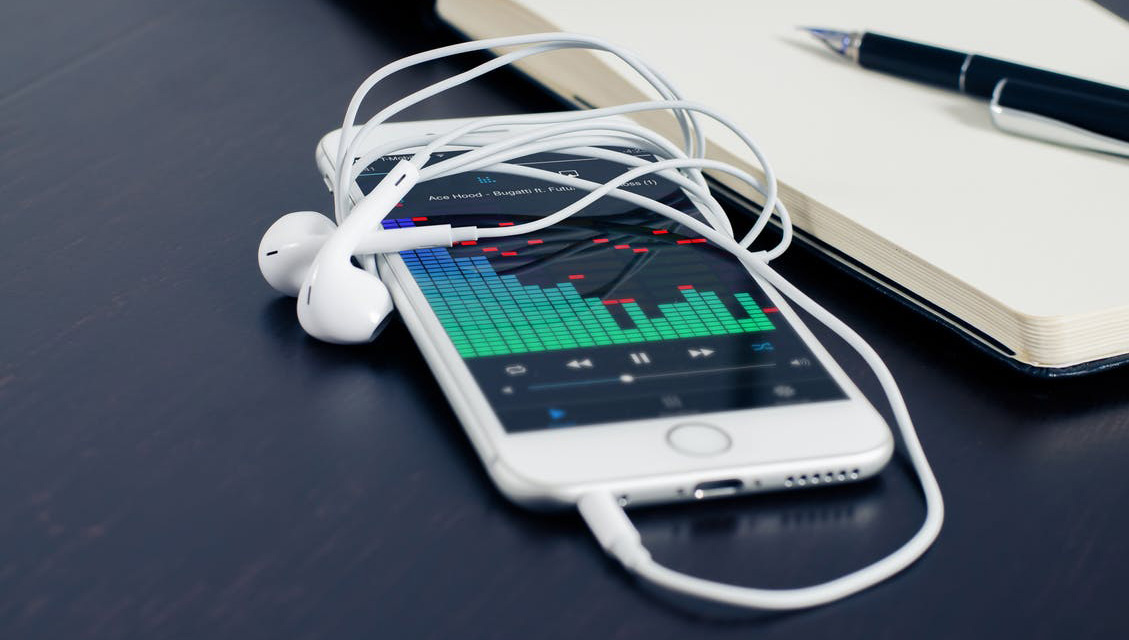 Streaming continues to be the dominant format in the U.S. music industry as consumers continue to swap out personal ownership of music for on-demand access.
After information and sales tracking system Nielsen Music's mid-year report in July that audio and video streams topped 284.7 billion – representing a 36.4% rise over the first half of 2016 – its third quarter figurescontinues to stagger.
The figure topped 442.44 billion for the first nine months of 2017, ending September 28. This marked a 40.5% from the 315 billion accumulated in the first nine months of 2016.
As an indication of the explosive nature of the streaming phenomenon not experienced before by the American music industry, Nielsen points out that more acts are scoring up numbers.
This time last year, the most streamed song was Desiigner's 'Panda' with 674.4 million.
But in the third quarter of 2017, seven tracks have exceeded that figure.
Top of the list, to no surprise, is Luis Fonsi & Daddy Yankee's 'Despacito' featuring Justin Bieber which has topped 1.11 billion.
Other big sellers include Ed Sheeran's'Shape of You' (432 million audio streams) and Kendrick Lamar's'Humble' (4.2 million).
The biggest streamed album was Lamar's DAMN., with 2.03 billion plays.
Breaking down the figures, audio-on-demand expanded 59.7% to 287.15 billion from the 180.1 billion at the end of the third quarter in 2016.
Video on demand streaming was 155.3 billion, a15.1% difference 134.9 billion from 3Q 2016.
Physical albums were down 13.3% to 67.4 million copies from 81.5 million copies.
Digital albums plunged even sharper, 195.% to 50.1 million.
Downloads continue to become irrelevant, down 23.1% to 437.5 million units
Total audio consumption (Albums + Track Equivalent Albums + Audio on-demand Streaming Equivalent Albums) was up 10% over last year.
Across the board, physical and digital album sales took a 18.3% to 117.5 million copies from 143.7 million copies.
Within physical, CD sales dropped 19.9% to 57.76 million copies in the first three quarters of 2017.
But vinyl albums continued their renaissance, rising 3.1% to 9.35 million units. They now represent nearly 14% of all physical album purchases, an all-time high.
The biggest selling vinyl album in the US this year was The Beatles' Sgt. Pepper's Lonely Hearts Club Band, is the top selling vinyl album with 40,000 units.
Radio continues to be the leading source for music discovery, with 72% of music streamers revealing they listen to some kind of radio.
37% of them say that one of the attractions to traditional radio are the DJs and hosts.
In terms of market share, Universal Music Group was in the lead with a 36.35% share, followed by Sony Music Entertainment (26.9%), the independent sector (19.53%) and Warner Music Group (17.2%).
The Music Network
Get our top stories straight to your inbox daily.